The Ohio Eggfest
Thank you for helping us raise $67,000 at the 2019 The Ohio Eggfest! We have now raised over $192,000 in the first 5 years!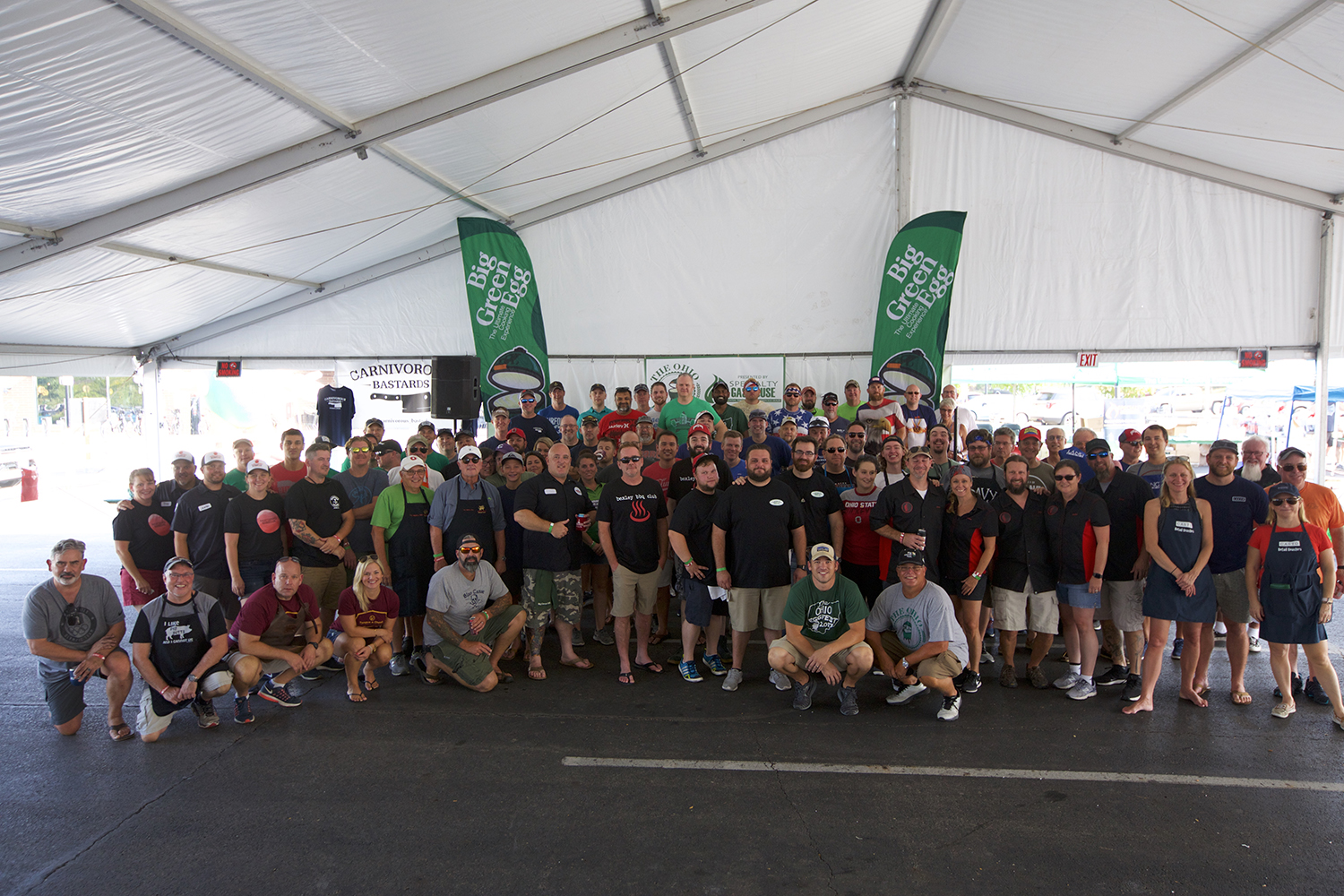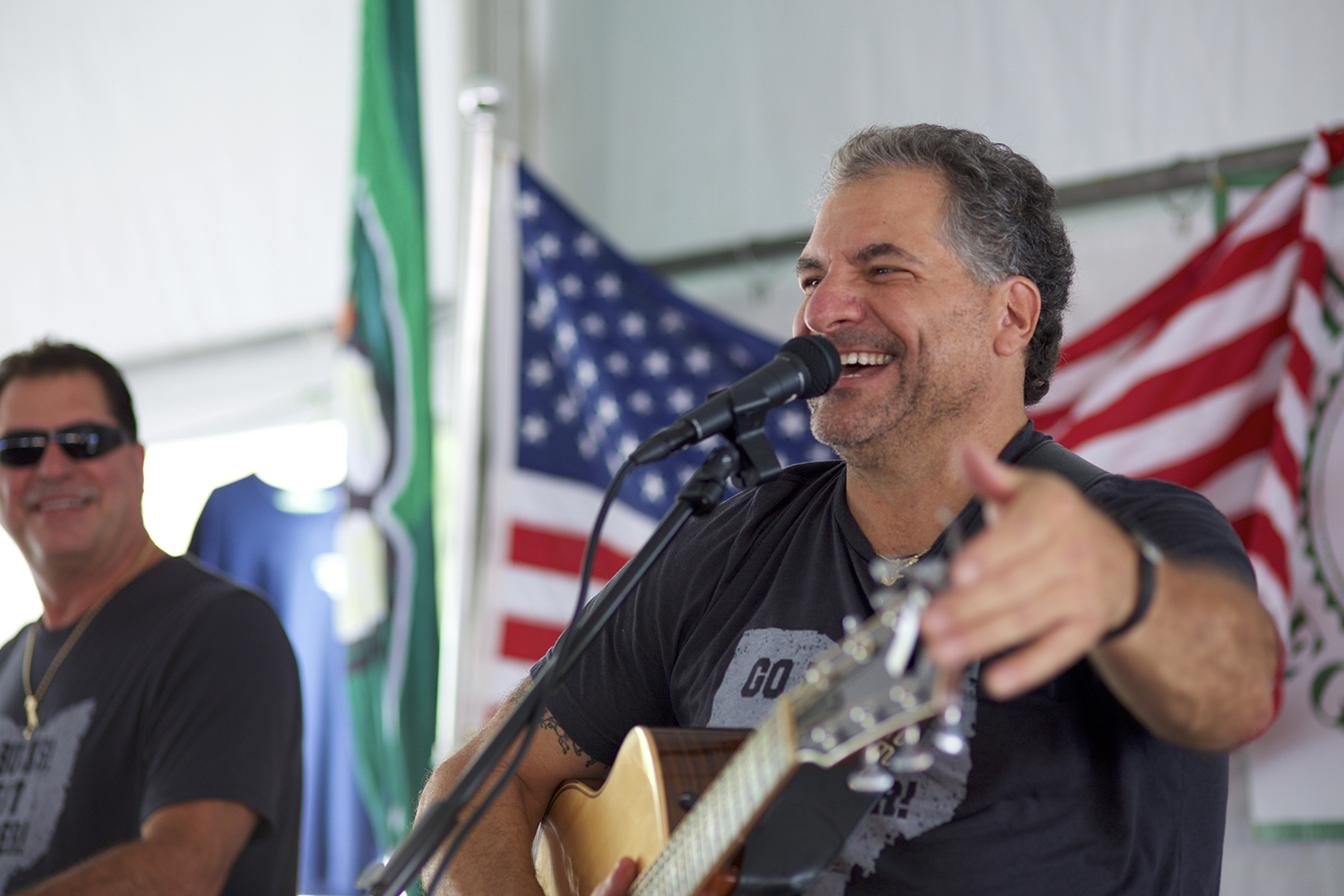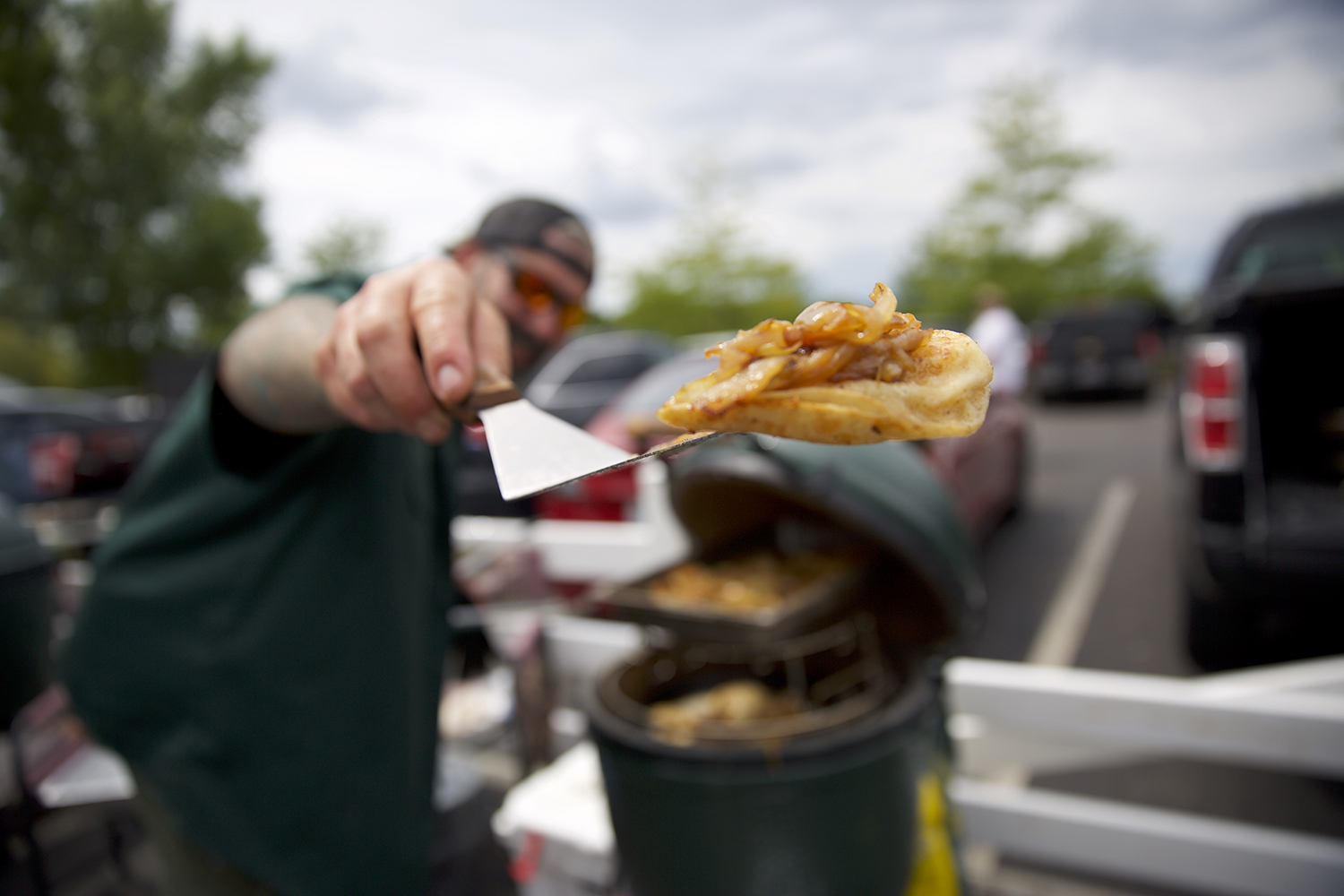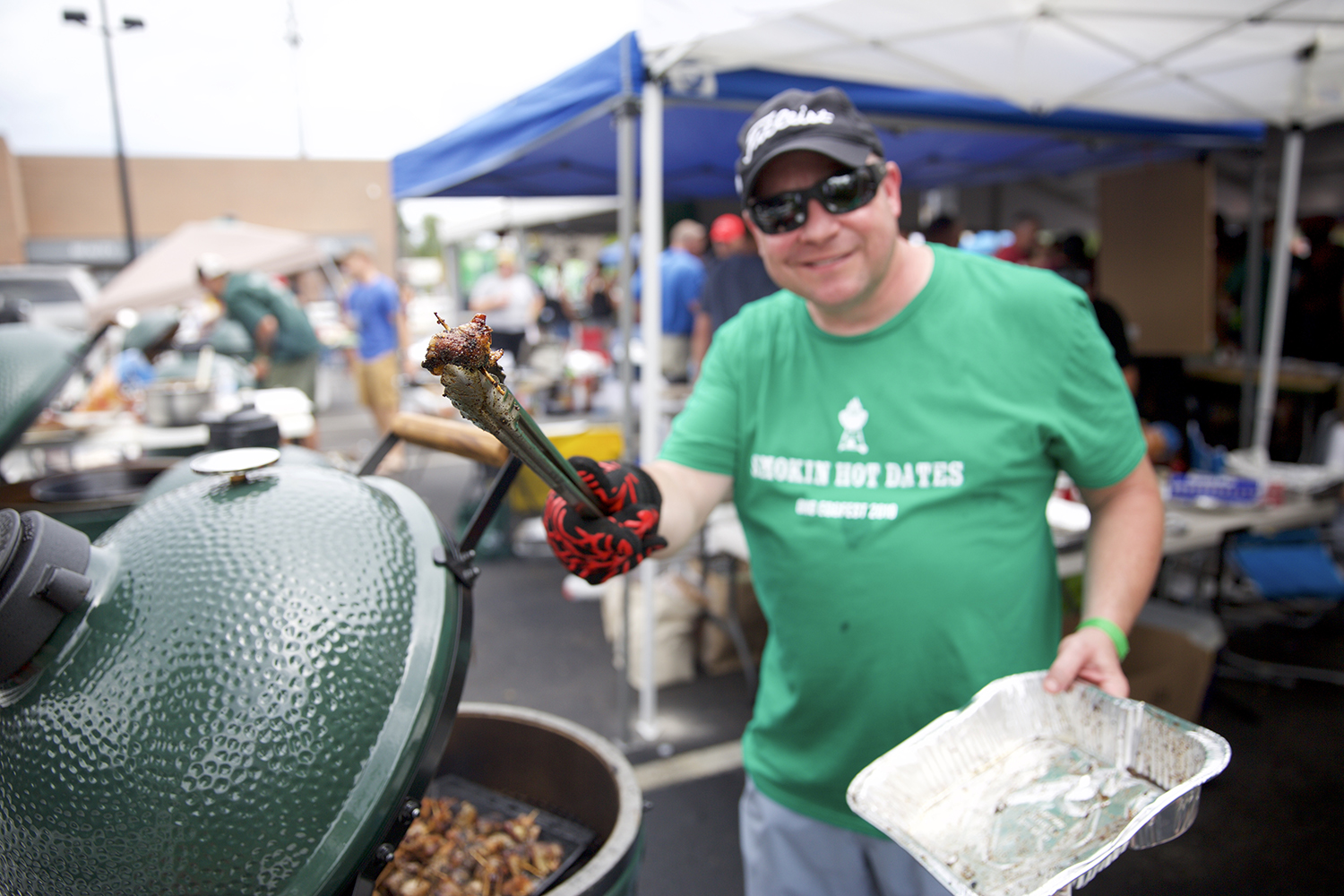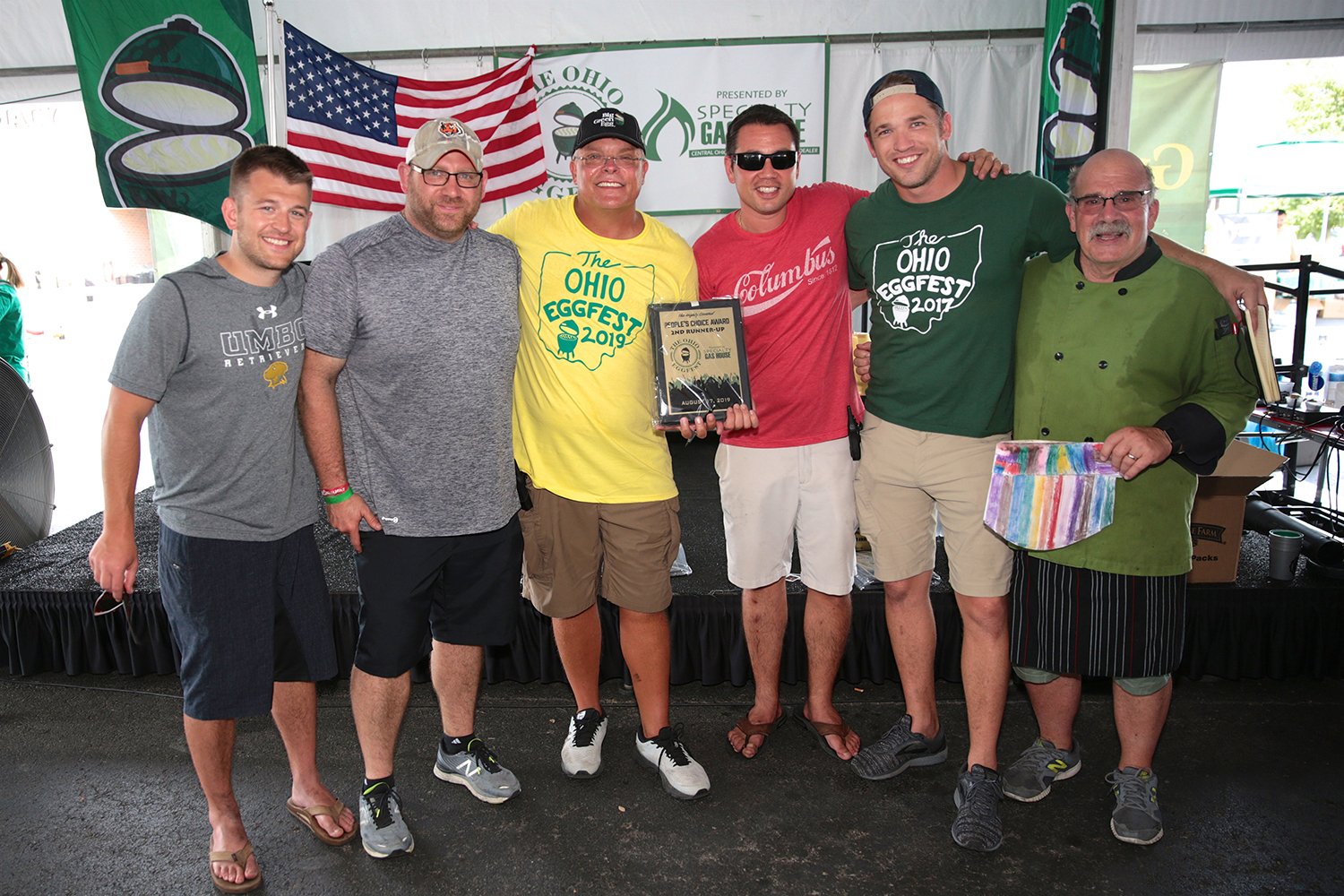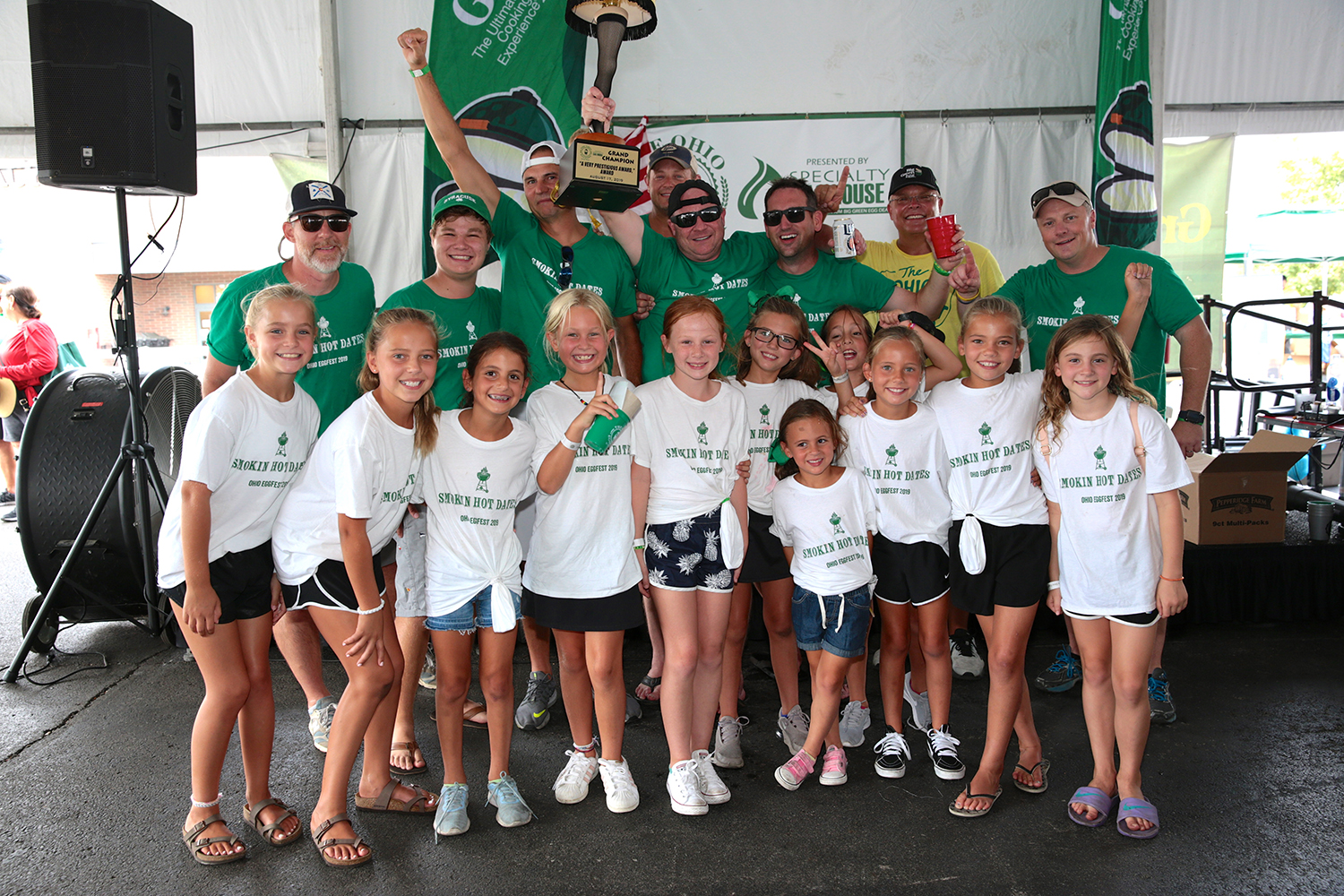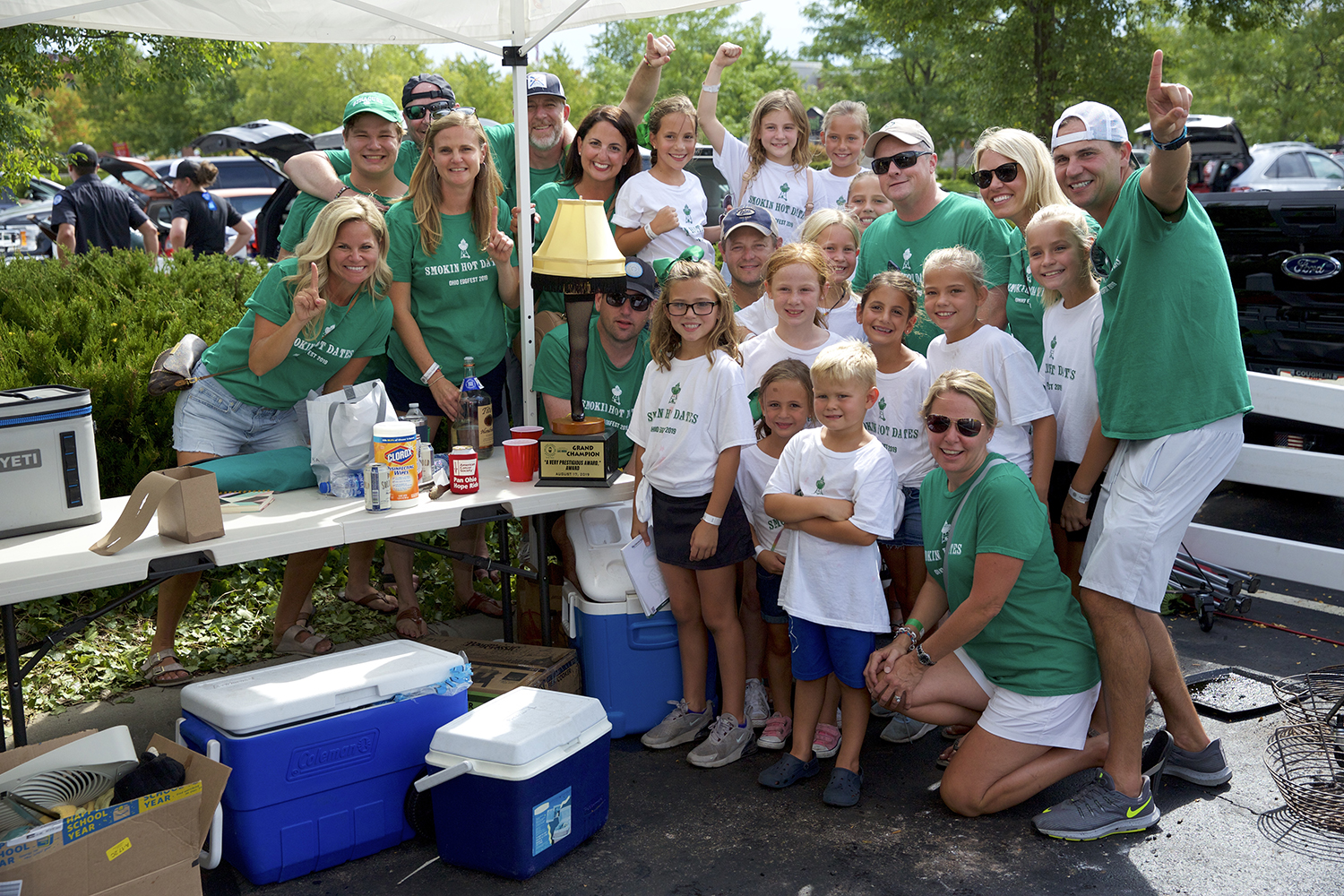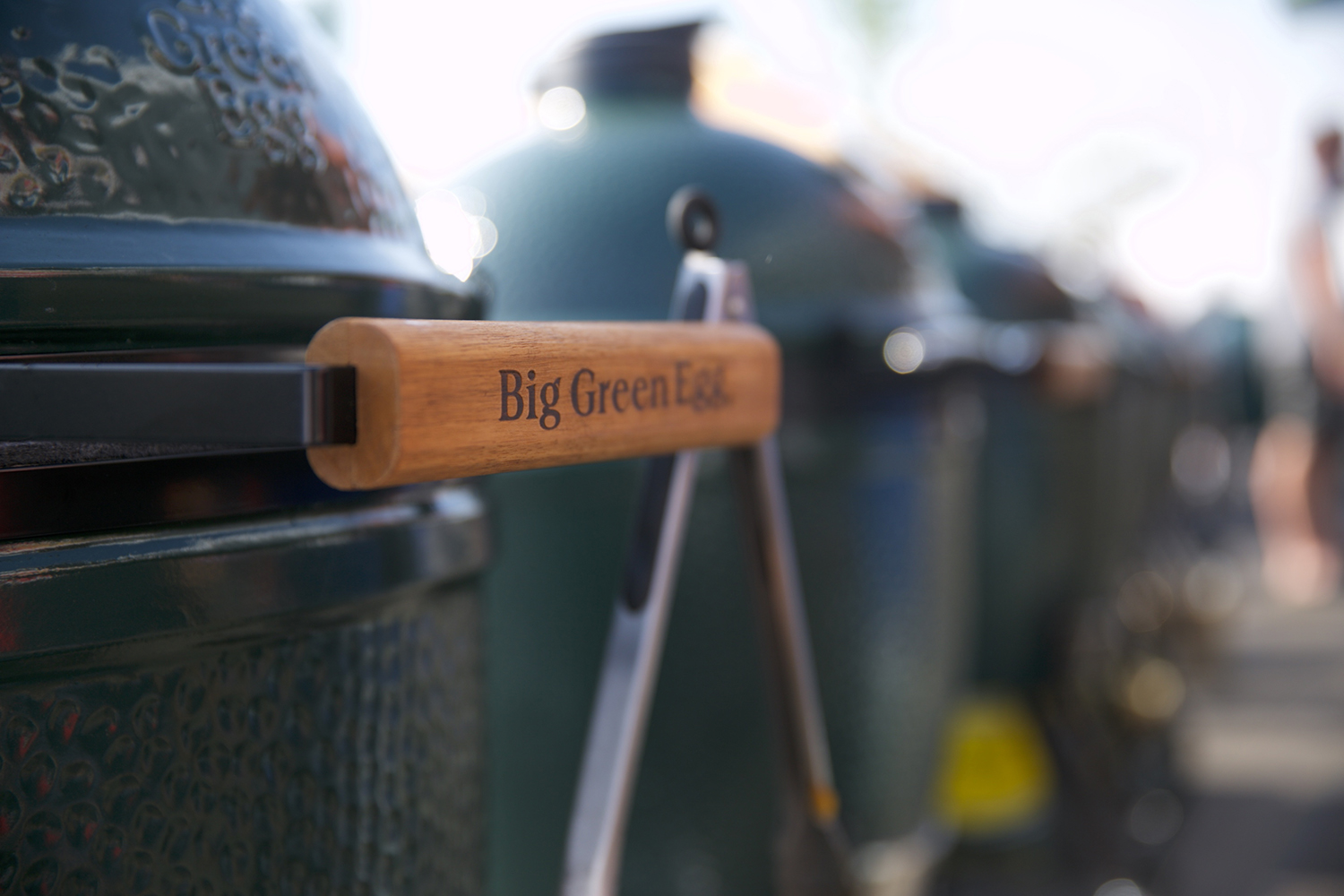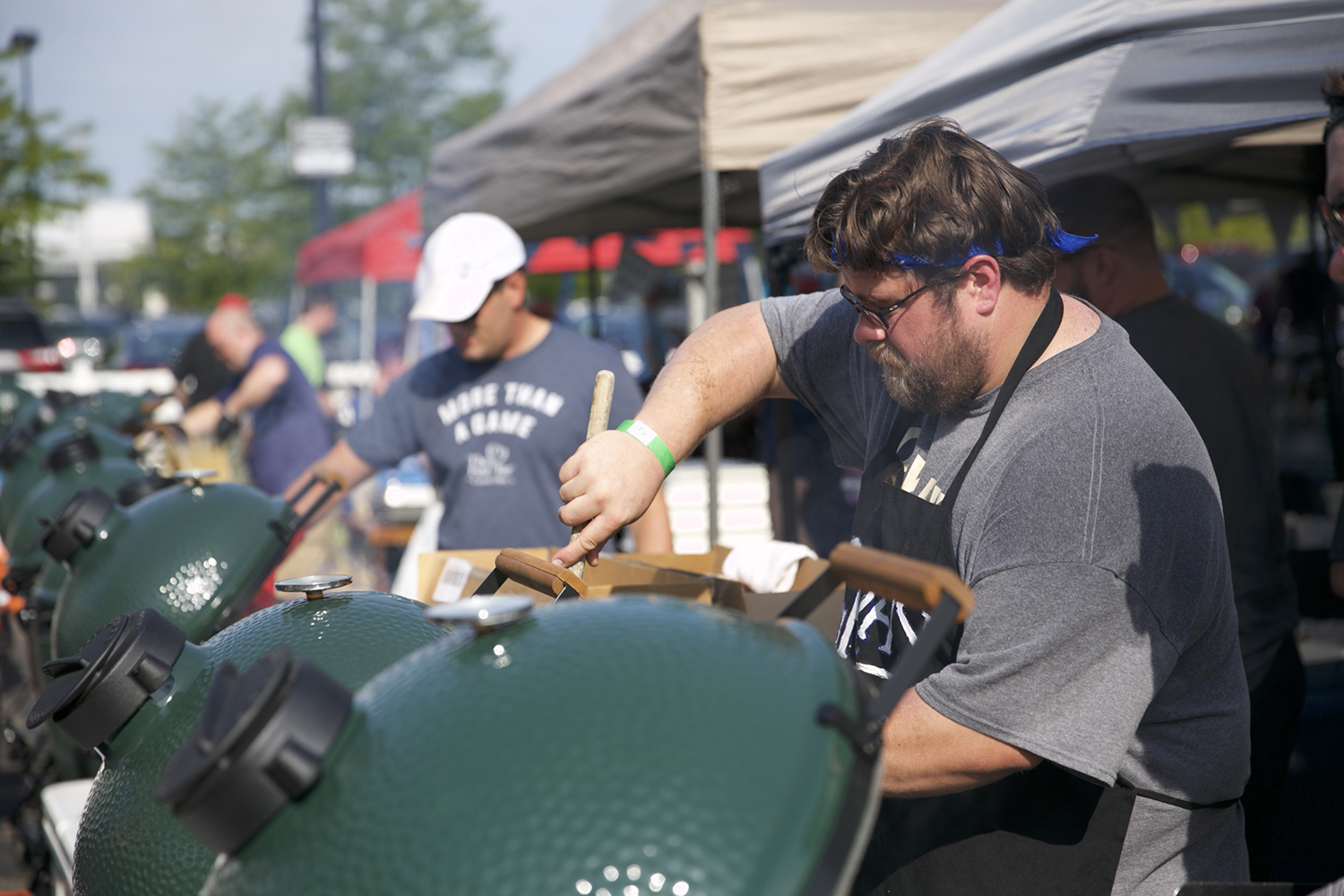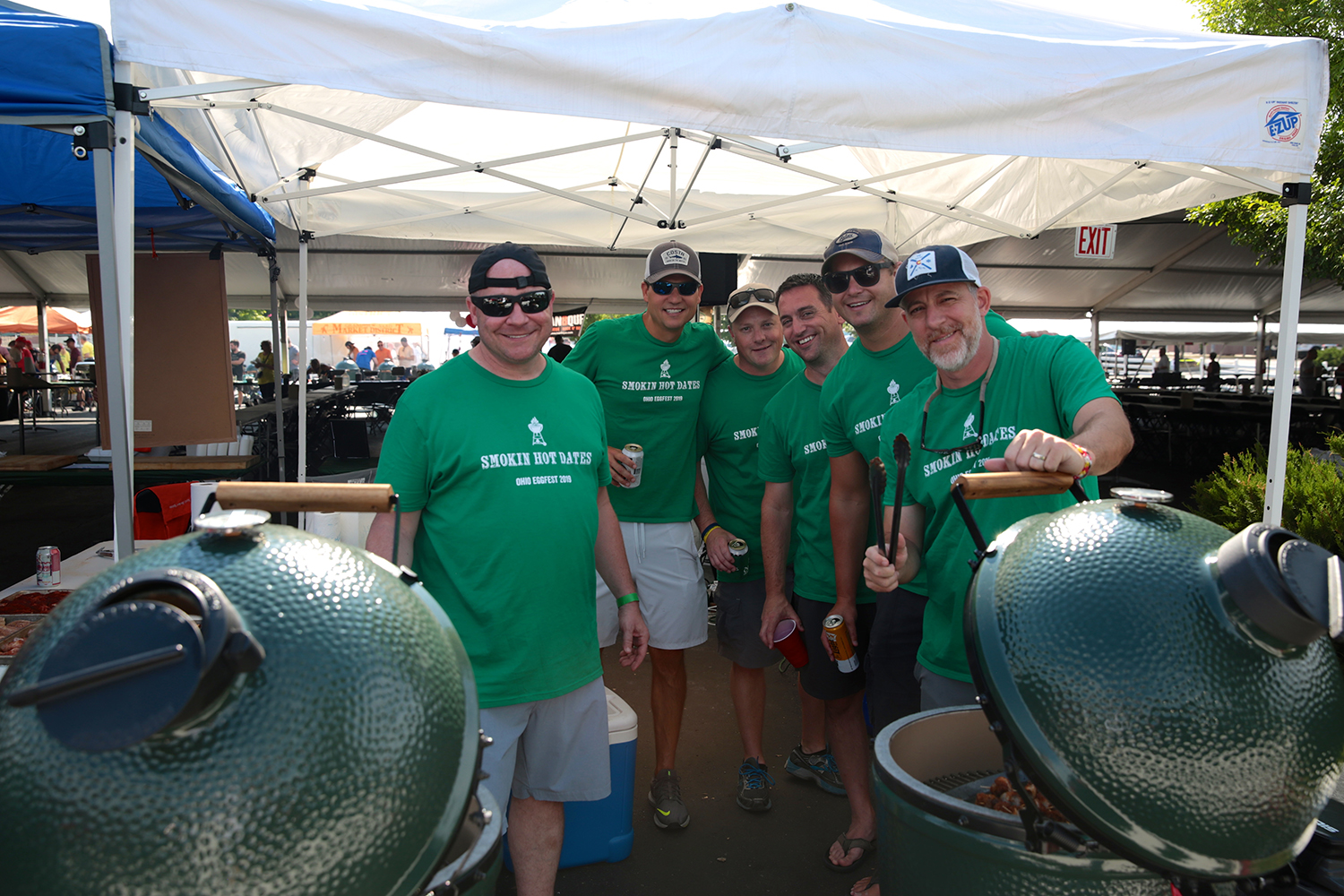 Update on the 2020 The Ohio Eggfest: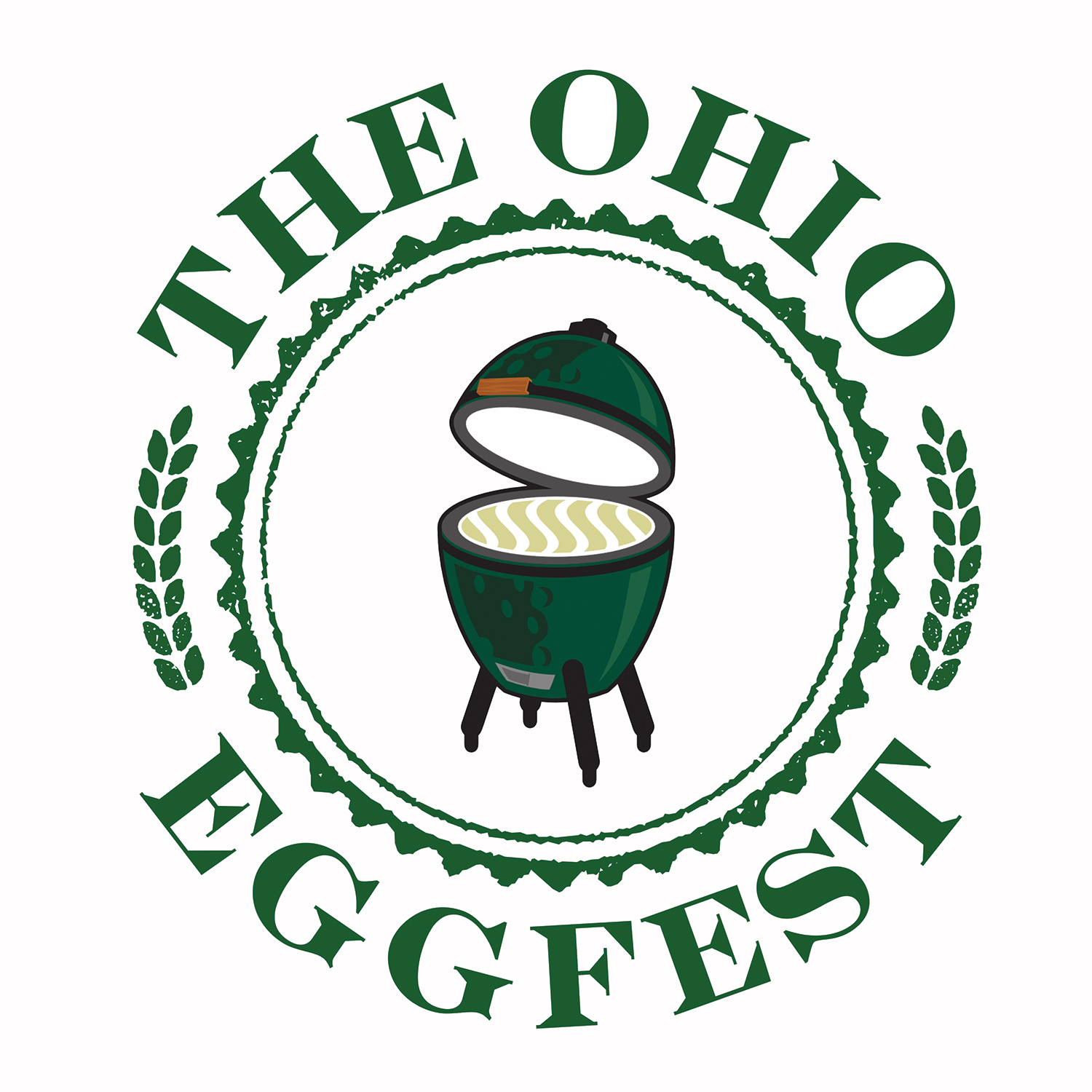 Due to Covid-19 and the uncertainty of large gatherings being able to happen this year we have decided to forgo the "traditional" Eggfest. But we are EGGcited to announce that we will be having a virtual Eggfest!
What does this mean?
The event will now take place at our shop on August 15th. We will still be having cook teams but instead of handing out samples, cook teams will be creating a dish and the event will now be more of a traditional cooking competition.
Facebook Livestream
We will stream the entire day on The Ohio Eggfest Facebook page, interviewing cook teams, having them describe how they cooked their dishes along with other cooking demos. There will still be giveaways and different ways that we will try to raise money for cancer research throughout the day.
At the moment, attendees are not allowed, but depending on the situation the event gets closer, we potentially will be able to sell a very limited amount of tickets. (For those that have purchased tickets look out for an email with more information shortly.)
Big Green Egg Pre-orders
The once cooked on Big Green Eggs are still available for pre-order! Still at a great discount and the proceeds still benefit cancer research. https://www.theohioeggfest.com/shop/
We hope everyone will still join us and help us raise a bunch of money to kick cancers ass! Make sure to follow our page to receive the latest updates.
What is The Ohio Eggfest?
Here at Specialty Gas House we are proud to host The Ohio Eggfest. The Ohio Eggfest is a family friendly gathering of "foodies," coming together to celebrate the greatest charcoal-based invention in culinary history- The Big Green Egg! We call ourselves Eggheads and we sure would be glad to call you one, too. Big Green Egg aside, come for the smorgasbord of food as a vast array of cooks from various parts of the world compete for the coveted, "People's Choice Award," and the professionally judged, "Very Prestigious Award, Award.
This is a family fun event that is perfect for anyone that likes to cook on the Big Green Egg or just eat off them! It is also a perfect opportunity to learn exactly what the Big Green Egg is.
Cooks from all over the country will gather to cook all sorts of food on the Big Green Egg. It is free to register a Cook Team and we provide the Egg to cook on. It's bragging rights for the cook team that takes home the Popular Vote Award, and it's legendary status for the cook team that takes home the Very Prestigious Award, Award! You can register to be a cook here => https://www.theohioeggfest.com/teams
This is also a great opportunity to purchase a once-cooked-on Big Green Egg for a discount otherwise unheard of, while contributing to the future of cancer research and the community so gracious as to host the third annual, The Ohio Eggfest. You can pre-order one of the eggs used during this event here => https://www.theohioeggfest.com/shop/
We are proud to say that 100% of the profit of EVERY Egg sale and 100% of EVERY donation, beverage & ticket sale at The Ohio Eggfest goes directly to The James for Cancer Research. Over the past 5 years we have raised nearly $200,000 for cancer research! Join us on Saturday August 15th for this family-friendly, fundraising event and let's kick cancer's ass together! For more information or to compete or pre-buy demo eggs visit: theohioeggfest.com