The Ohio Eggfest
Thank you for helping us raise $67,000 at the 2019 The Ohio Eggfest! We have now raised over $192,000 in the first 5 years!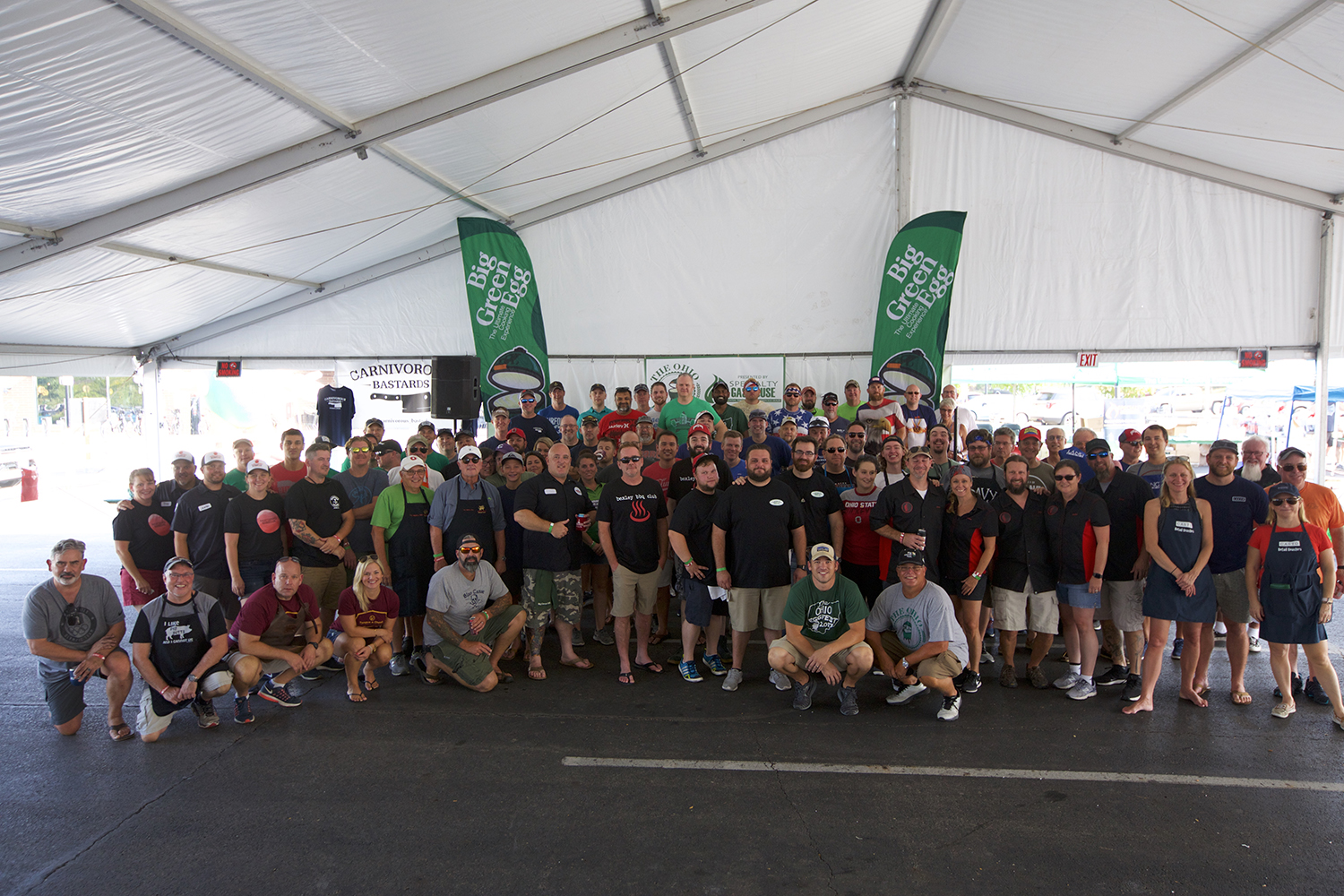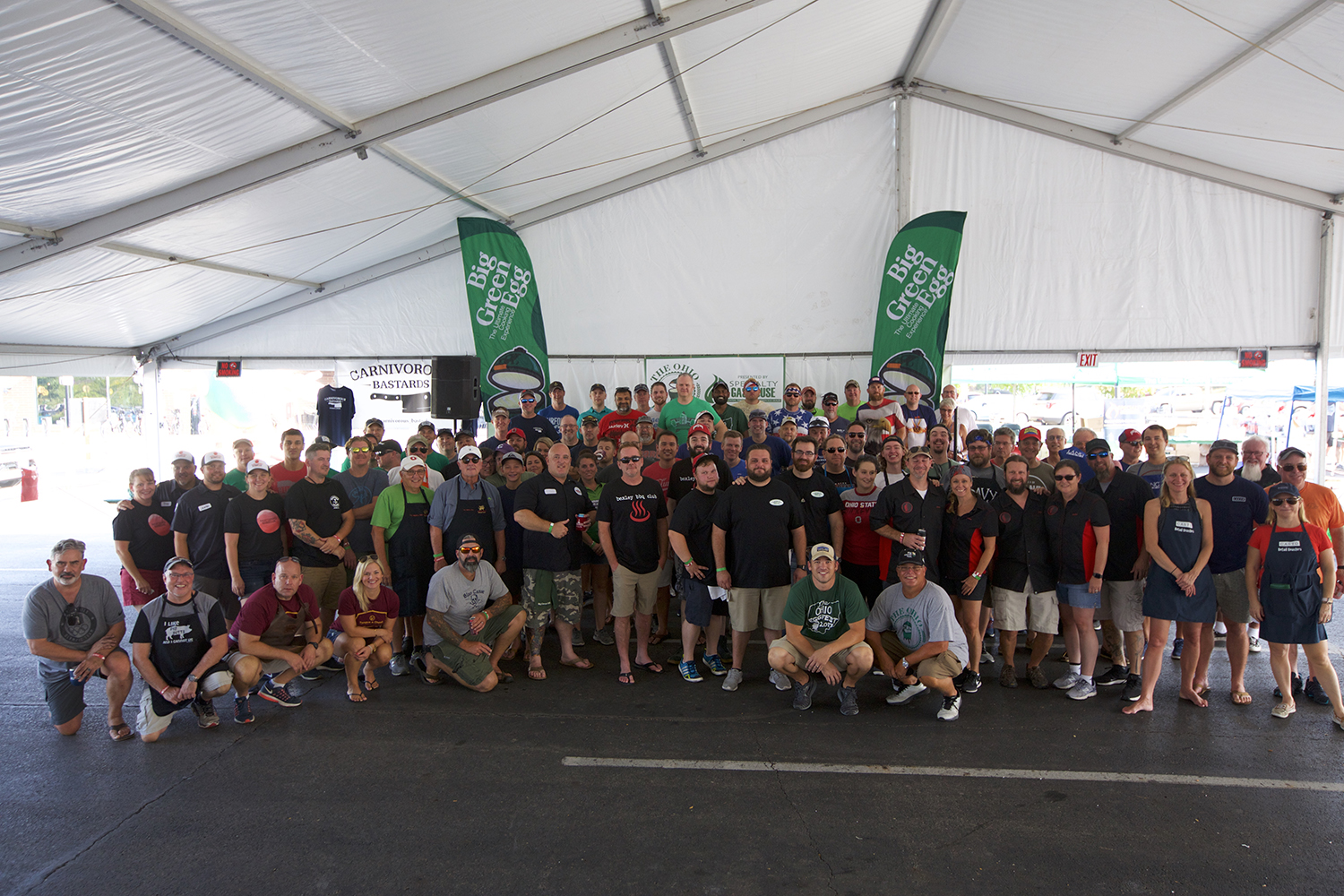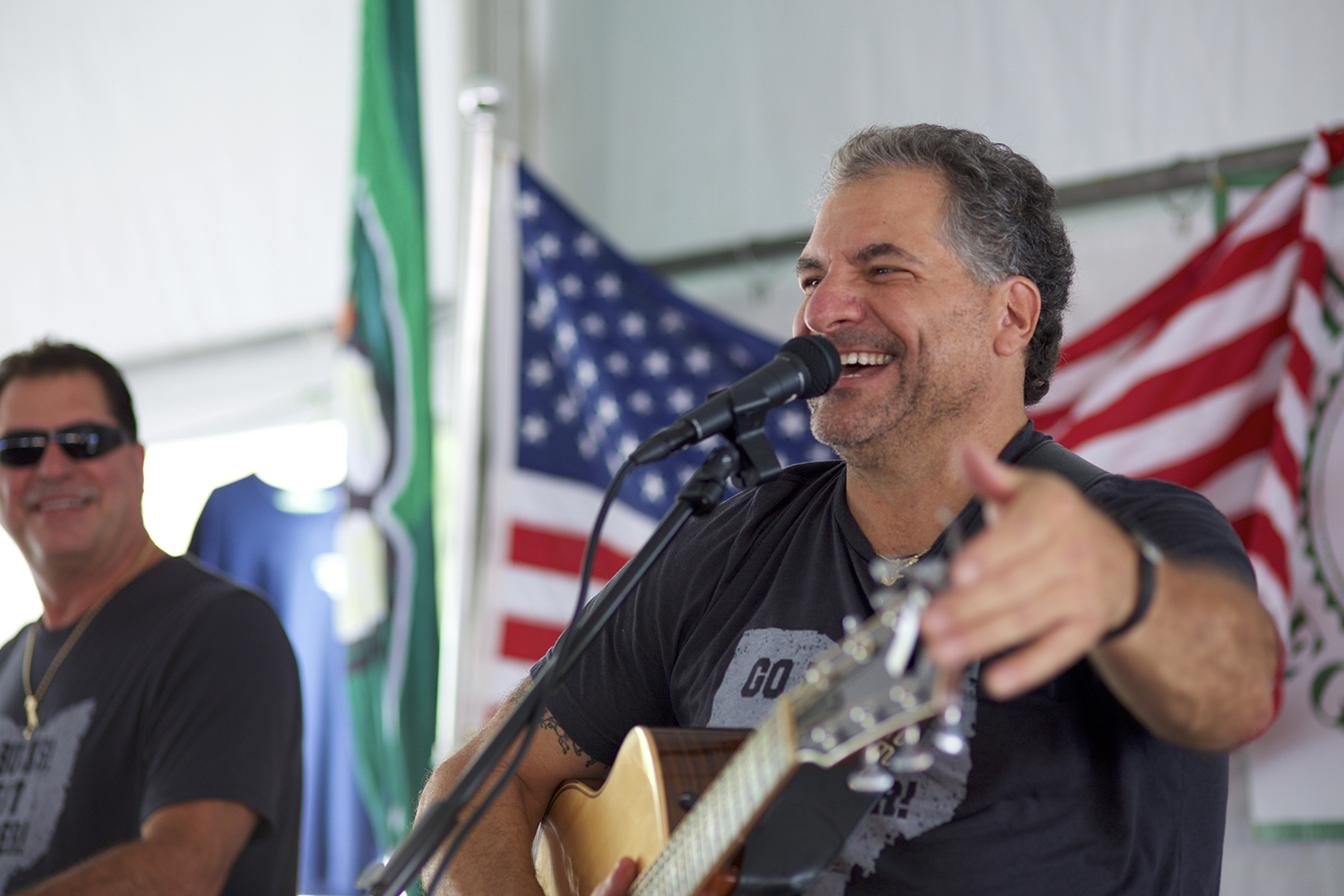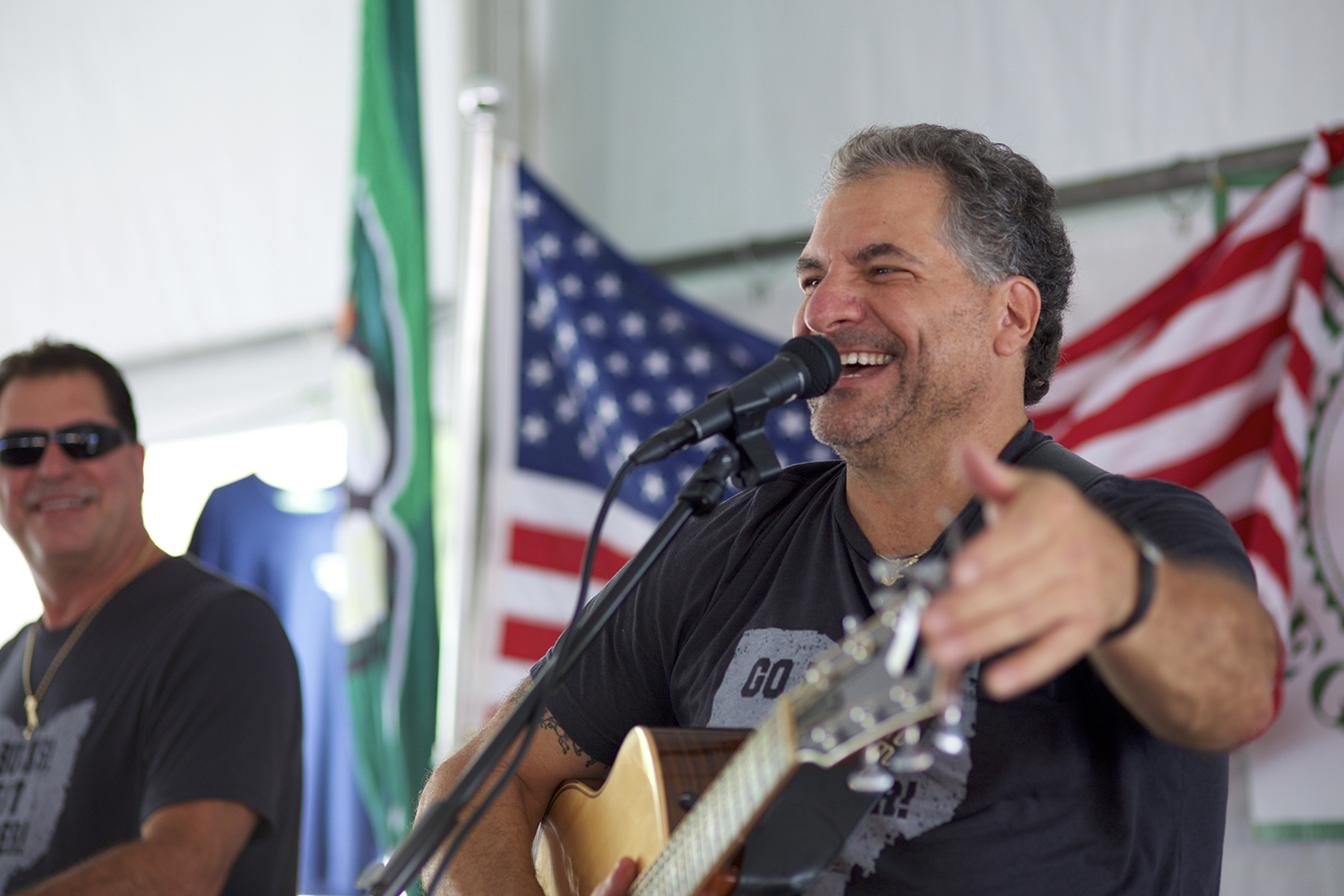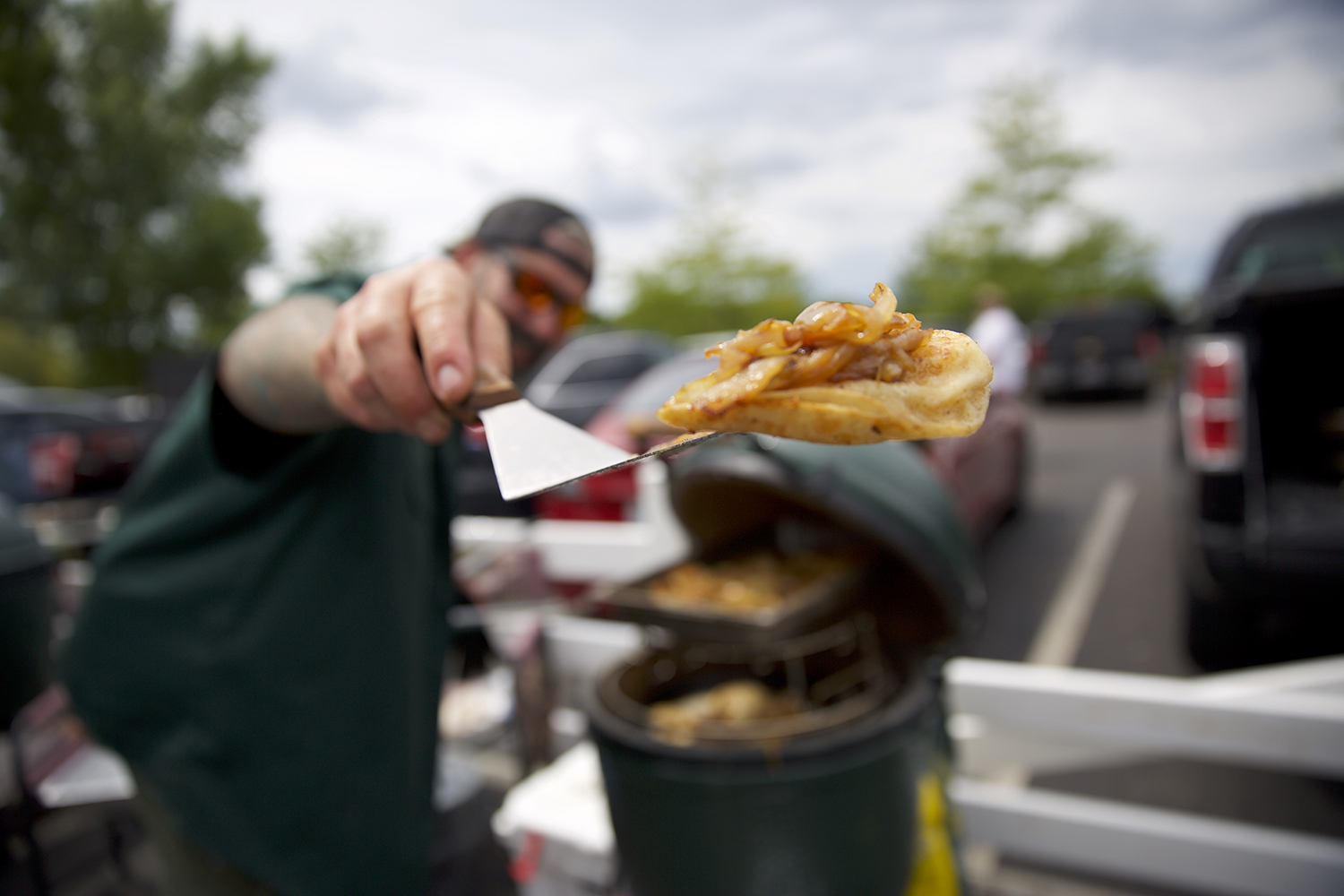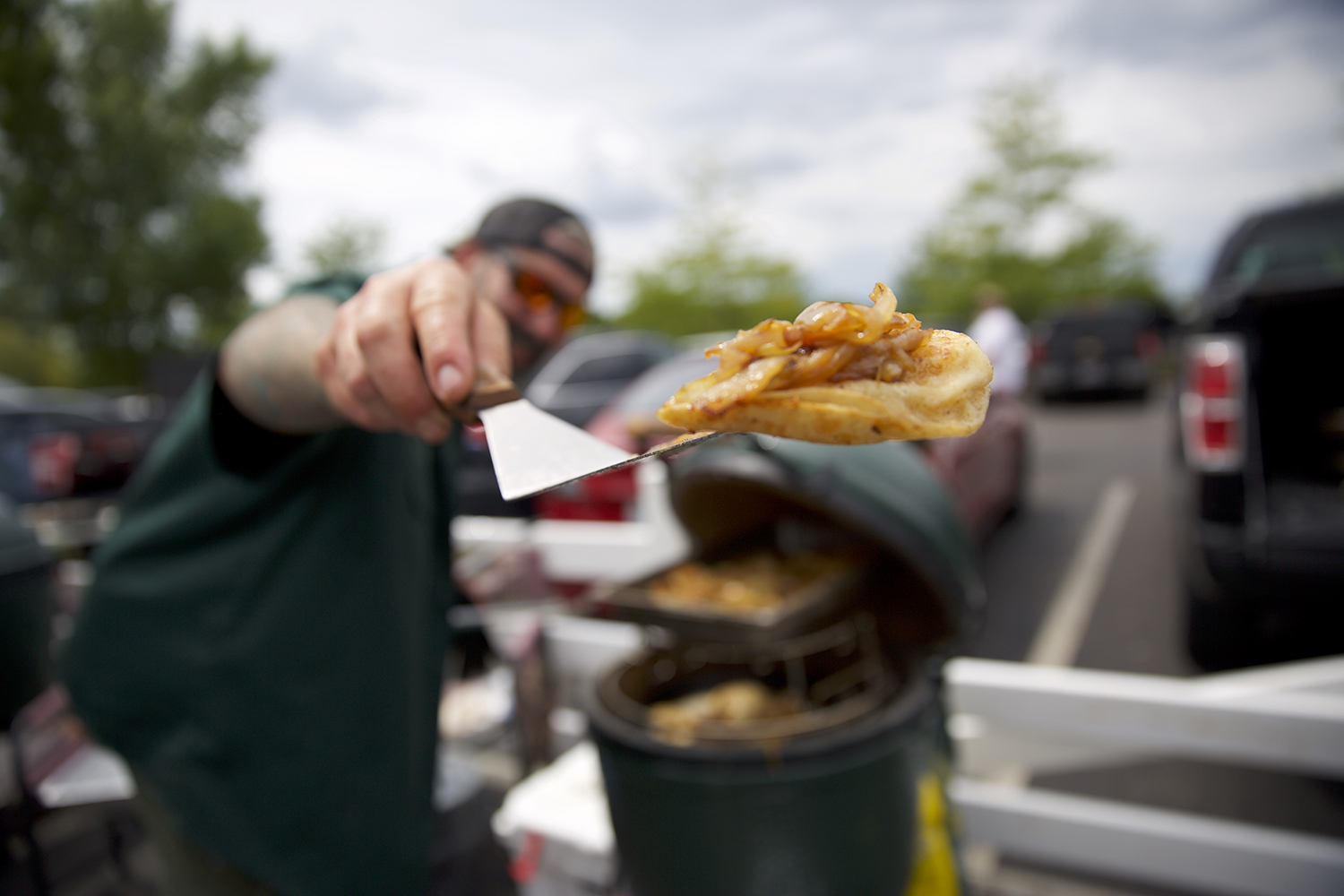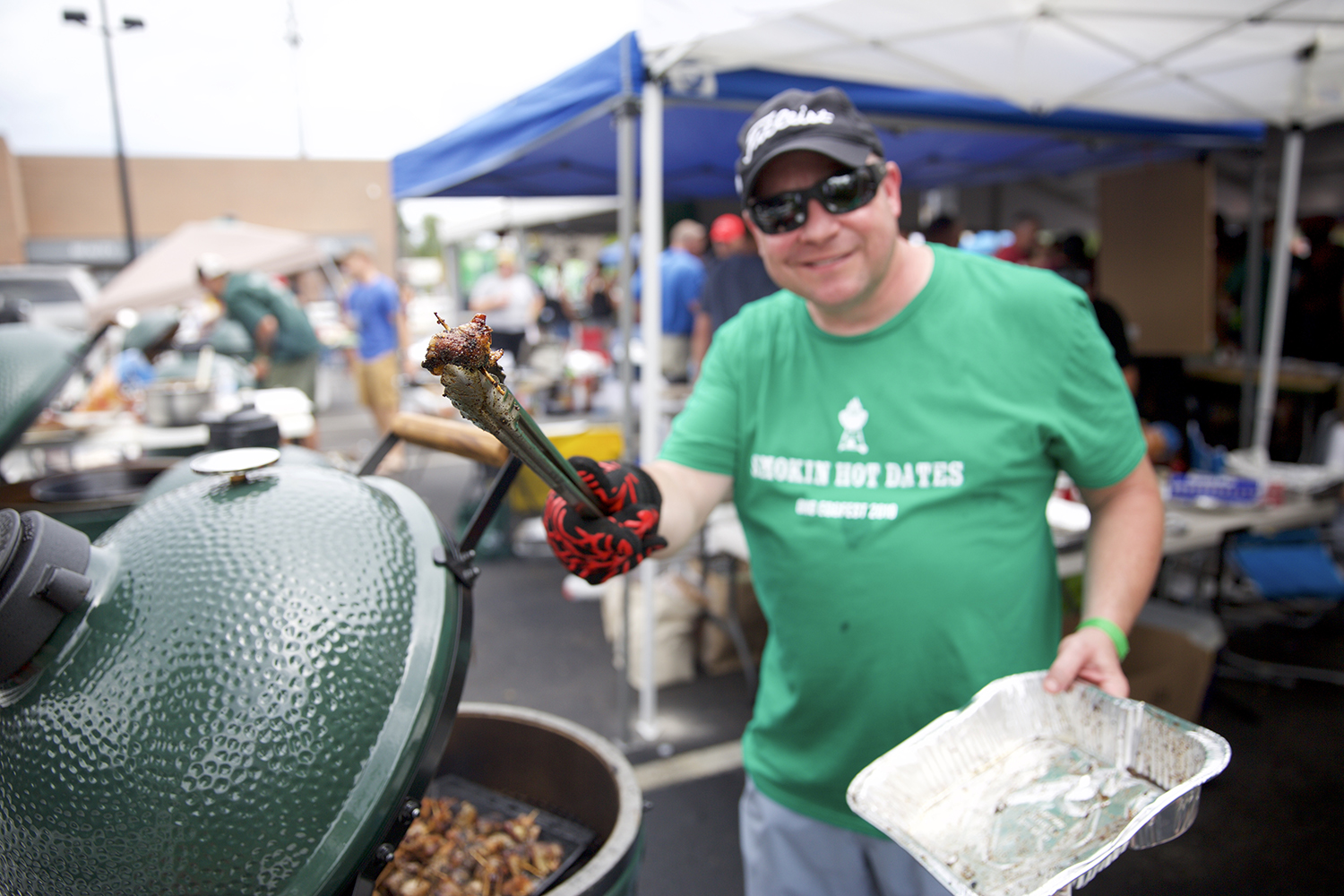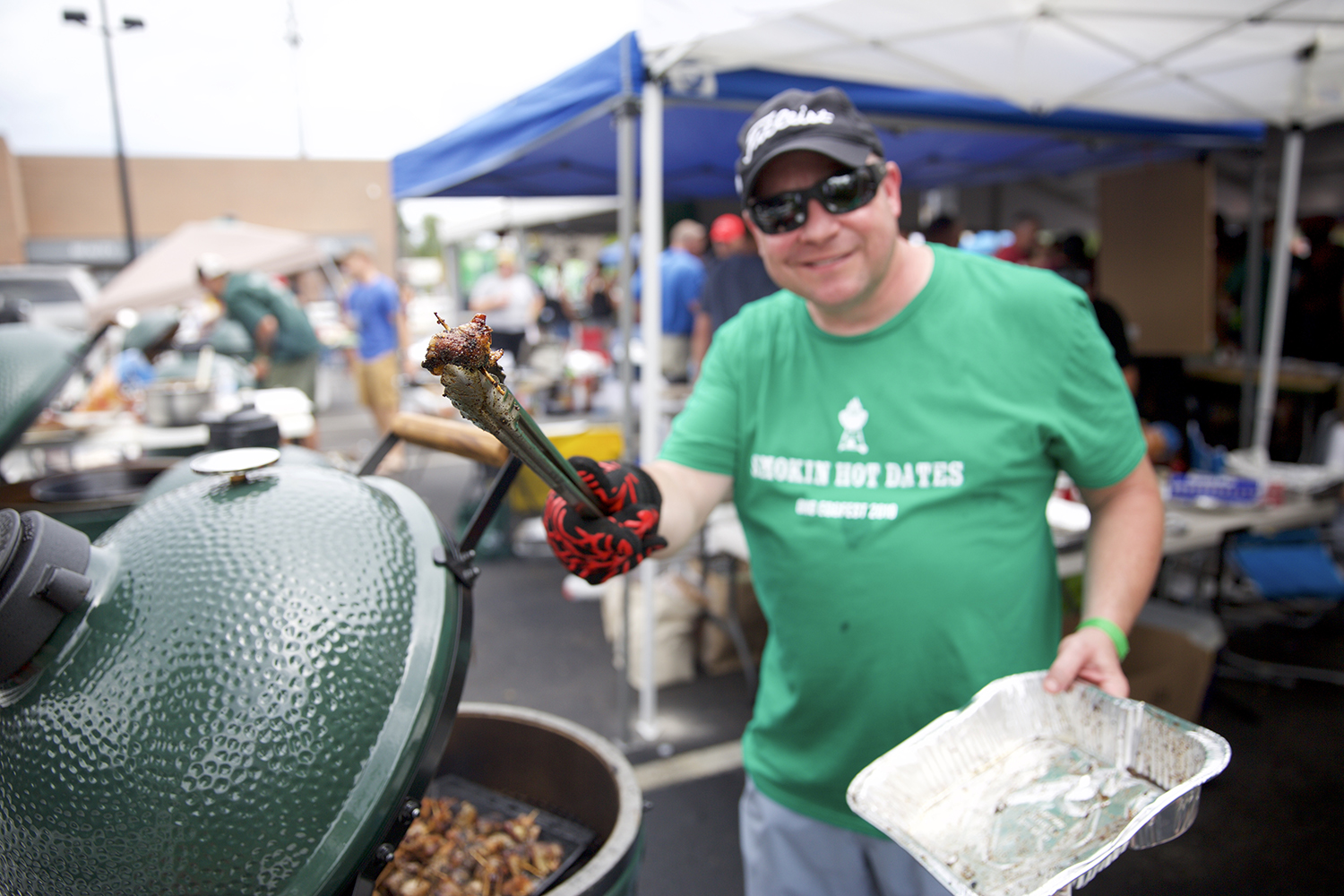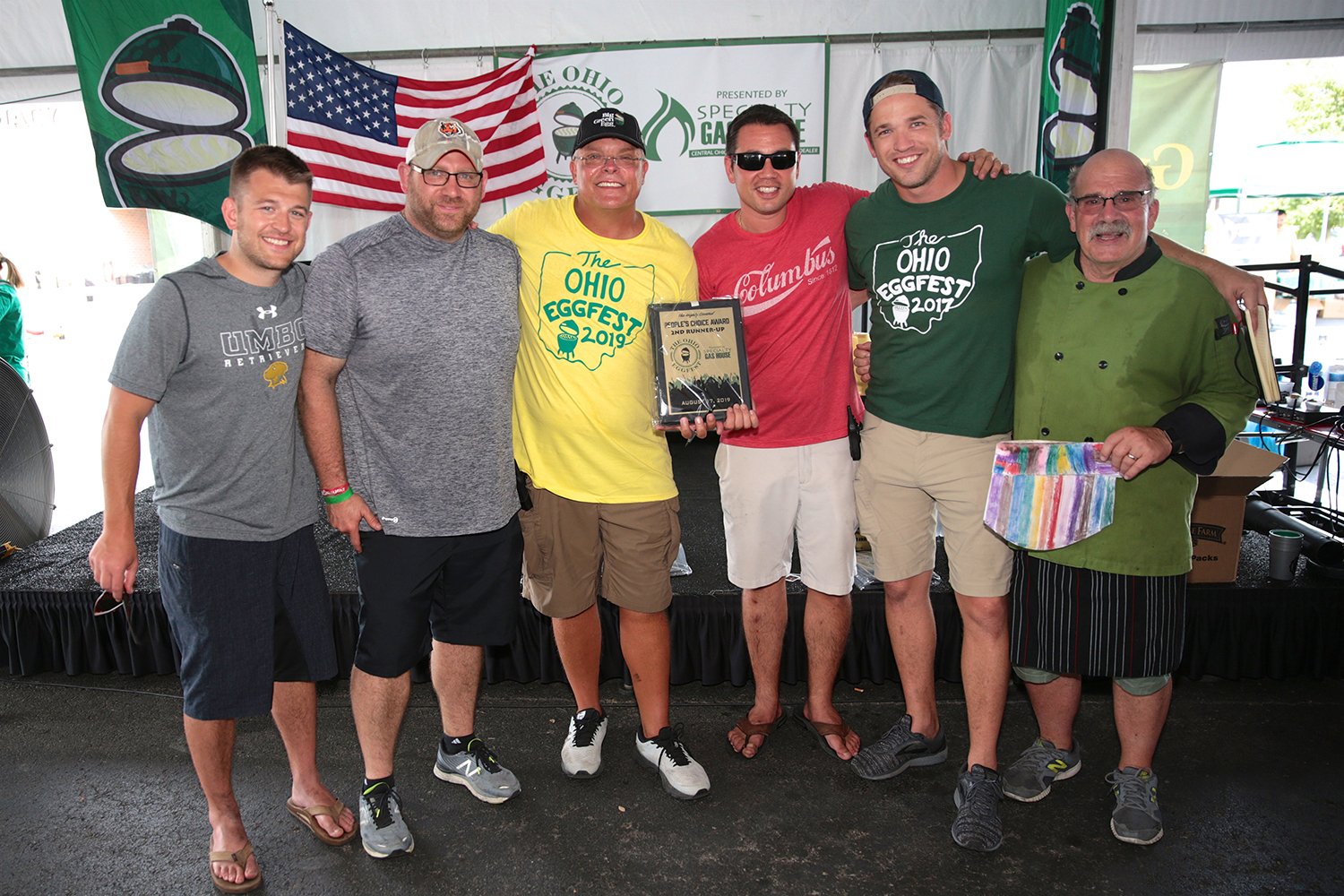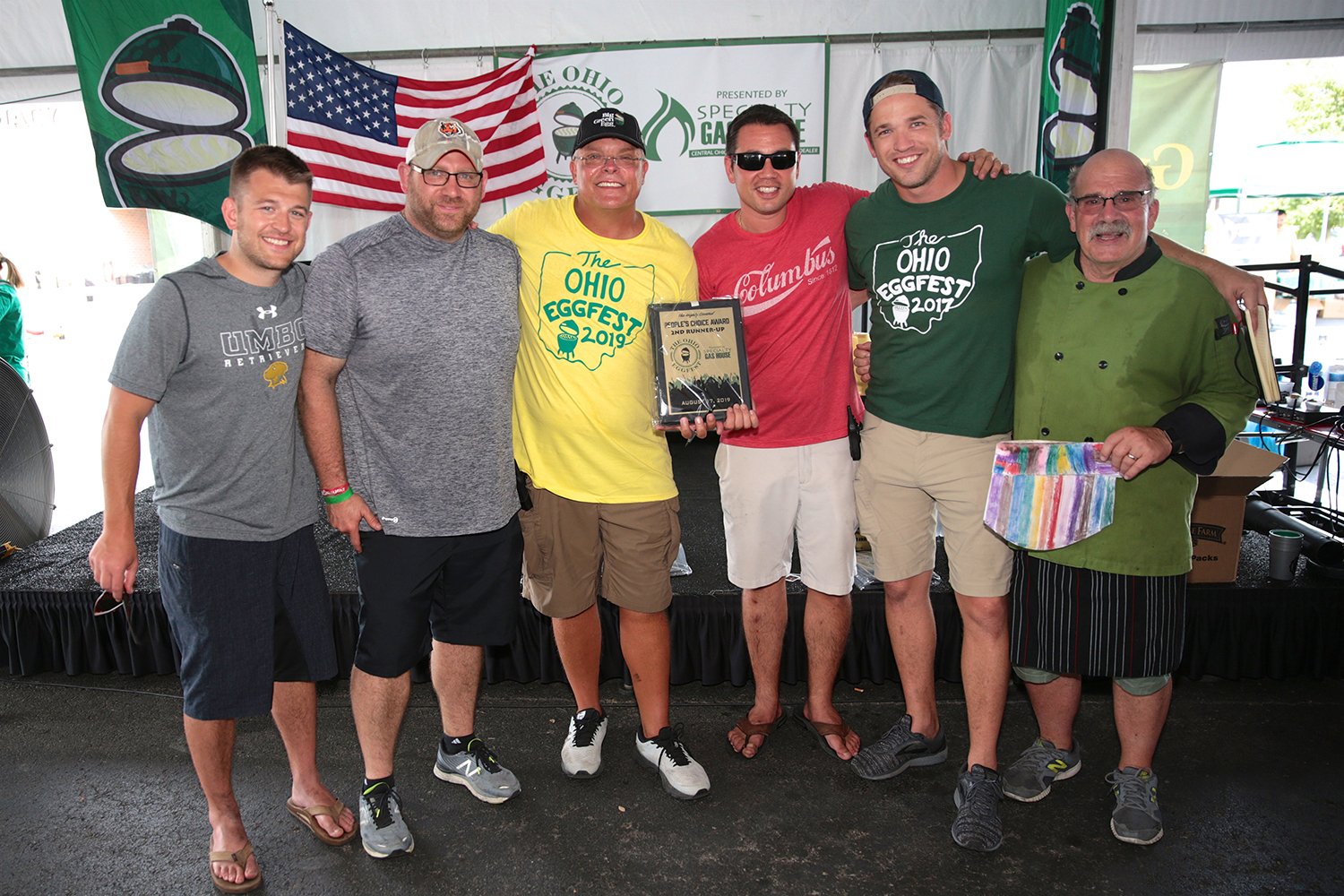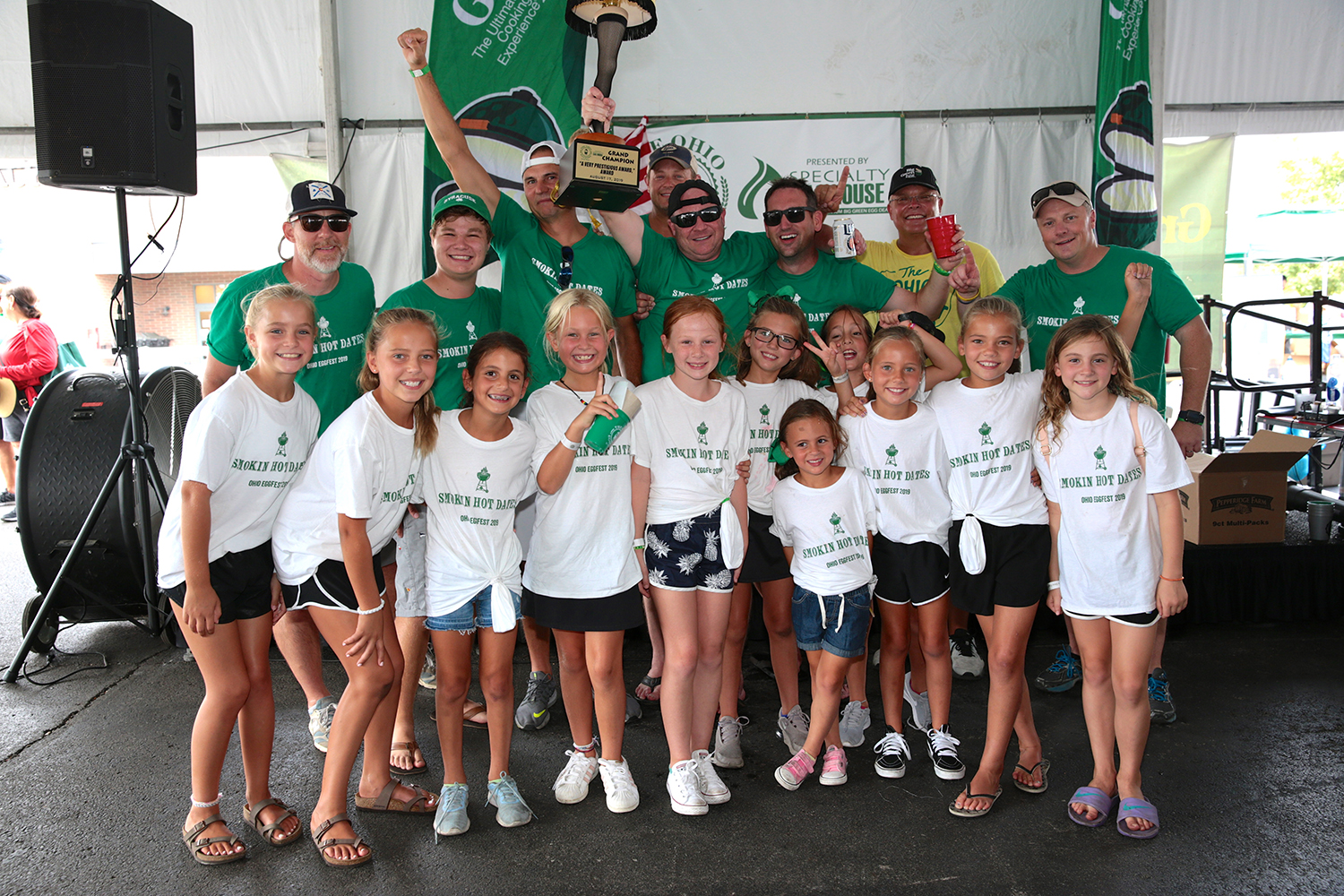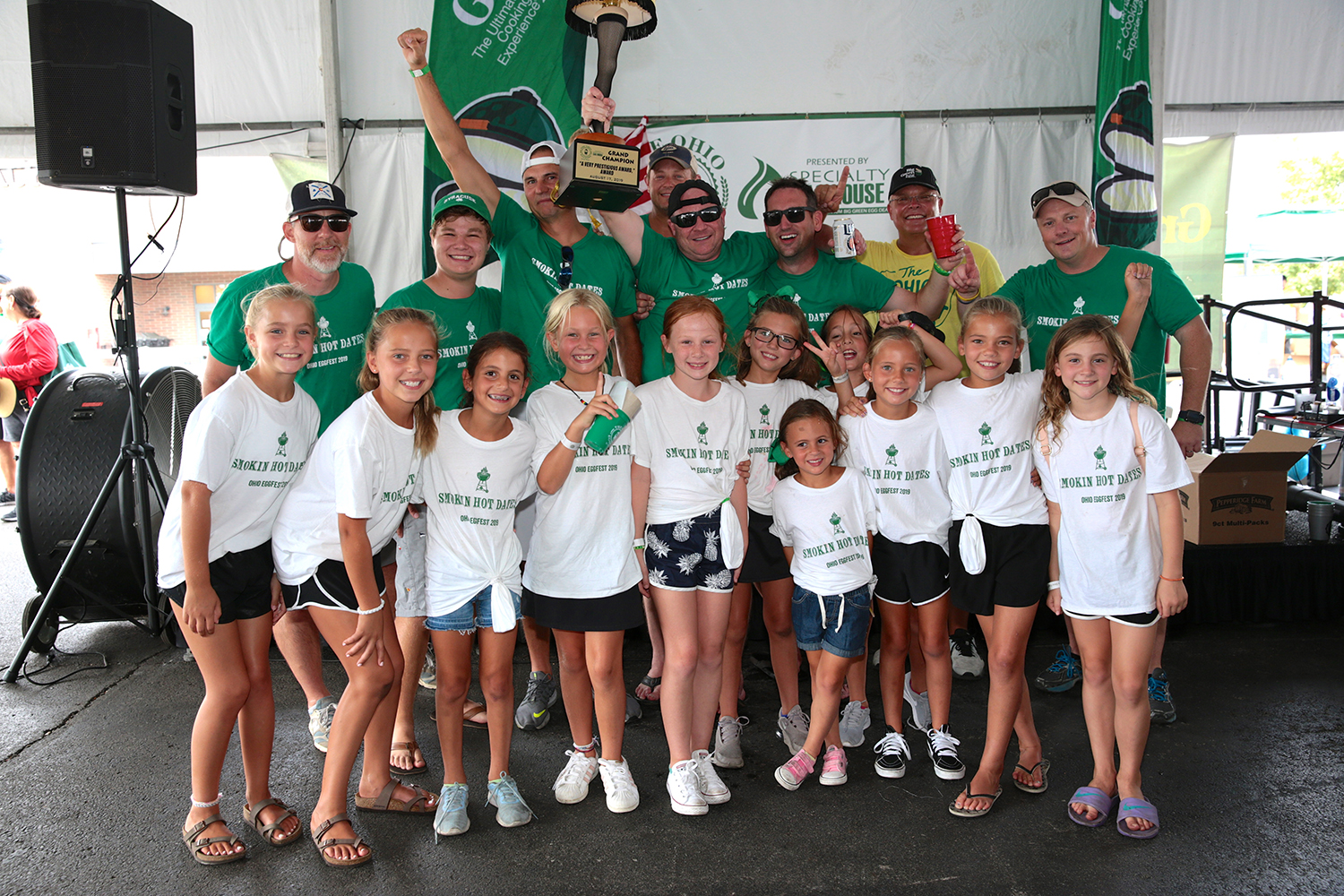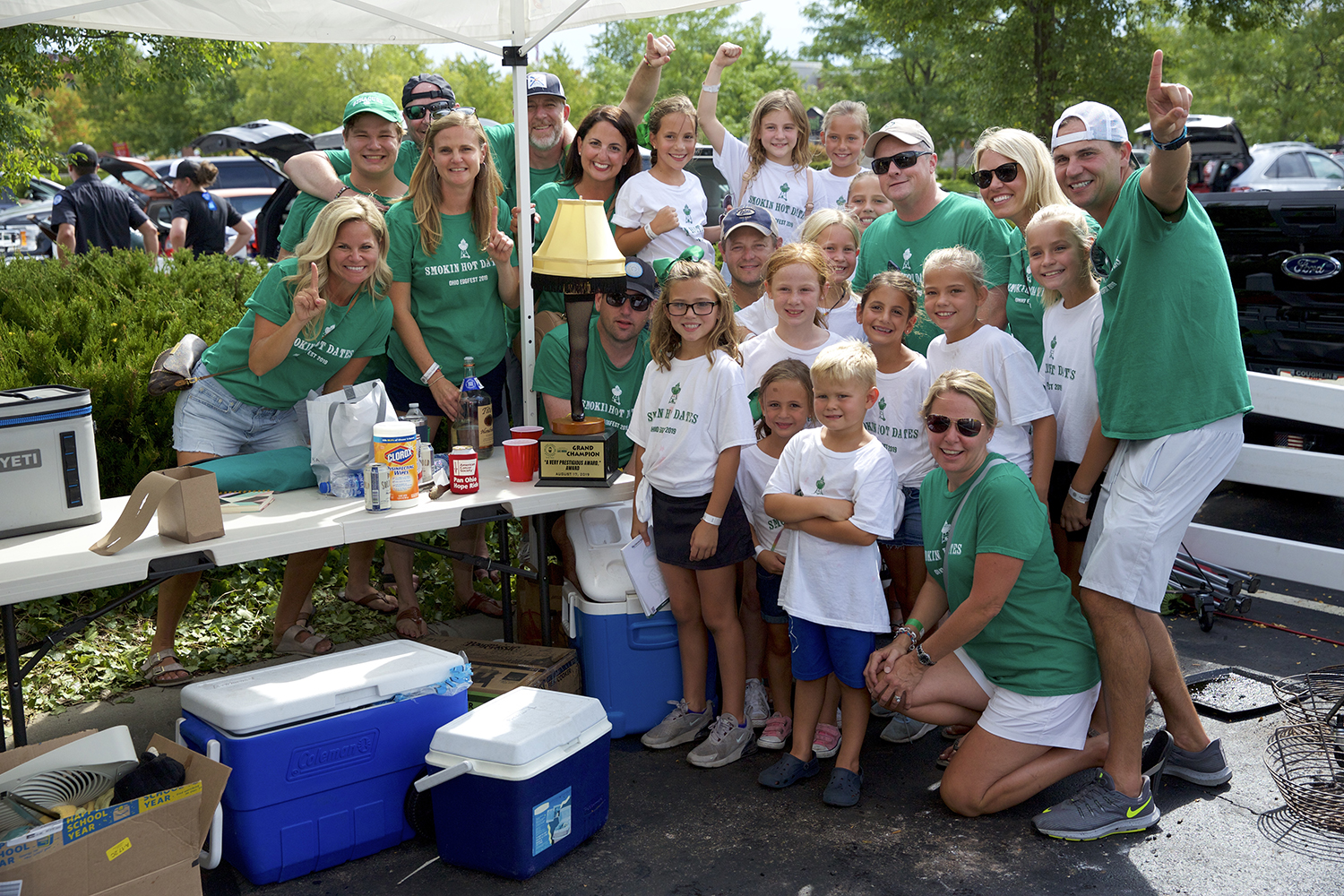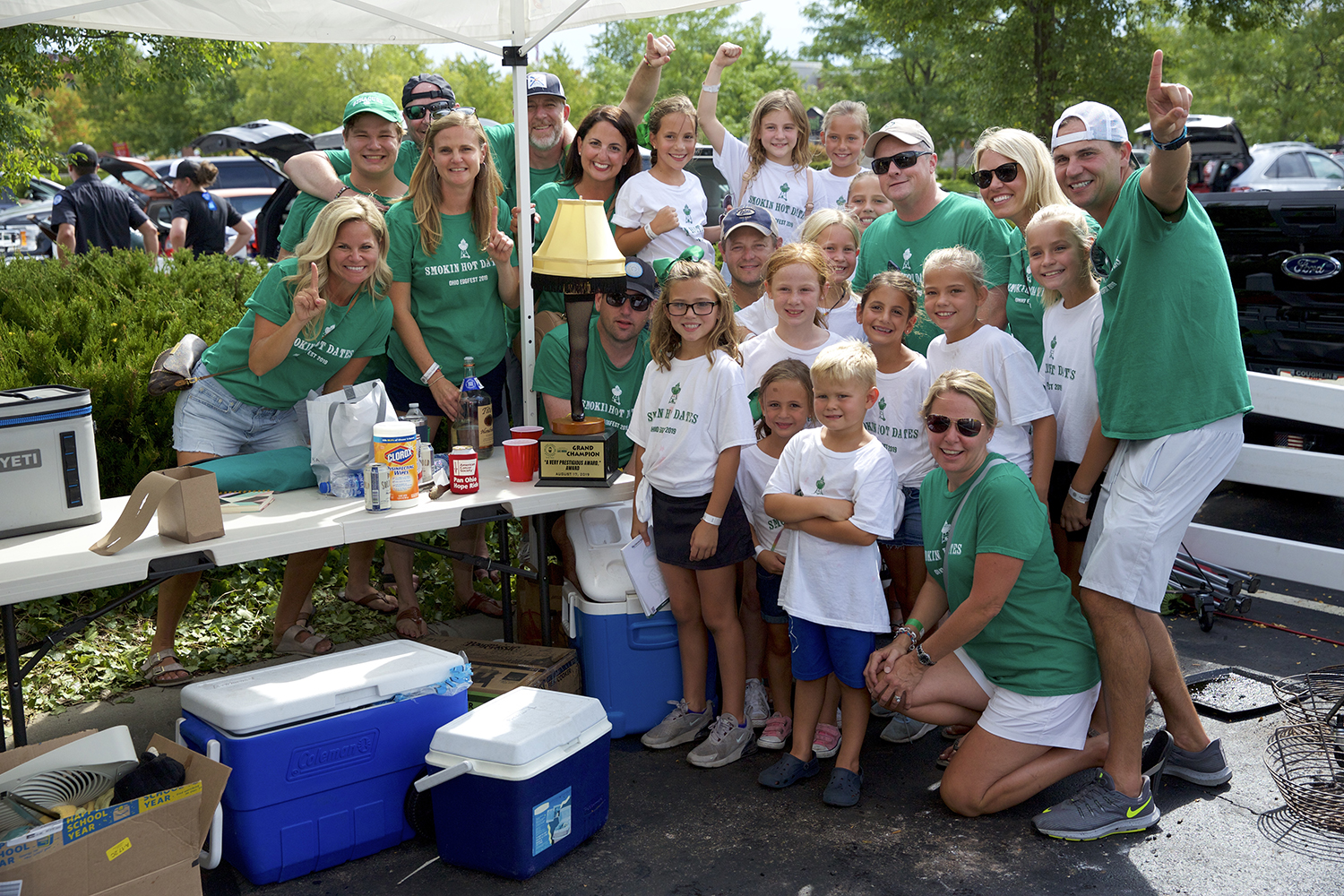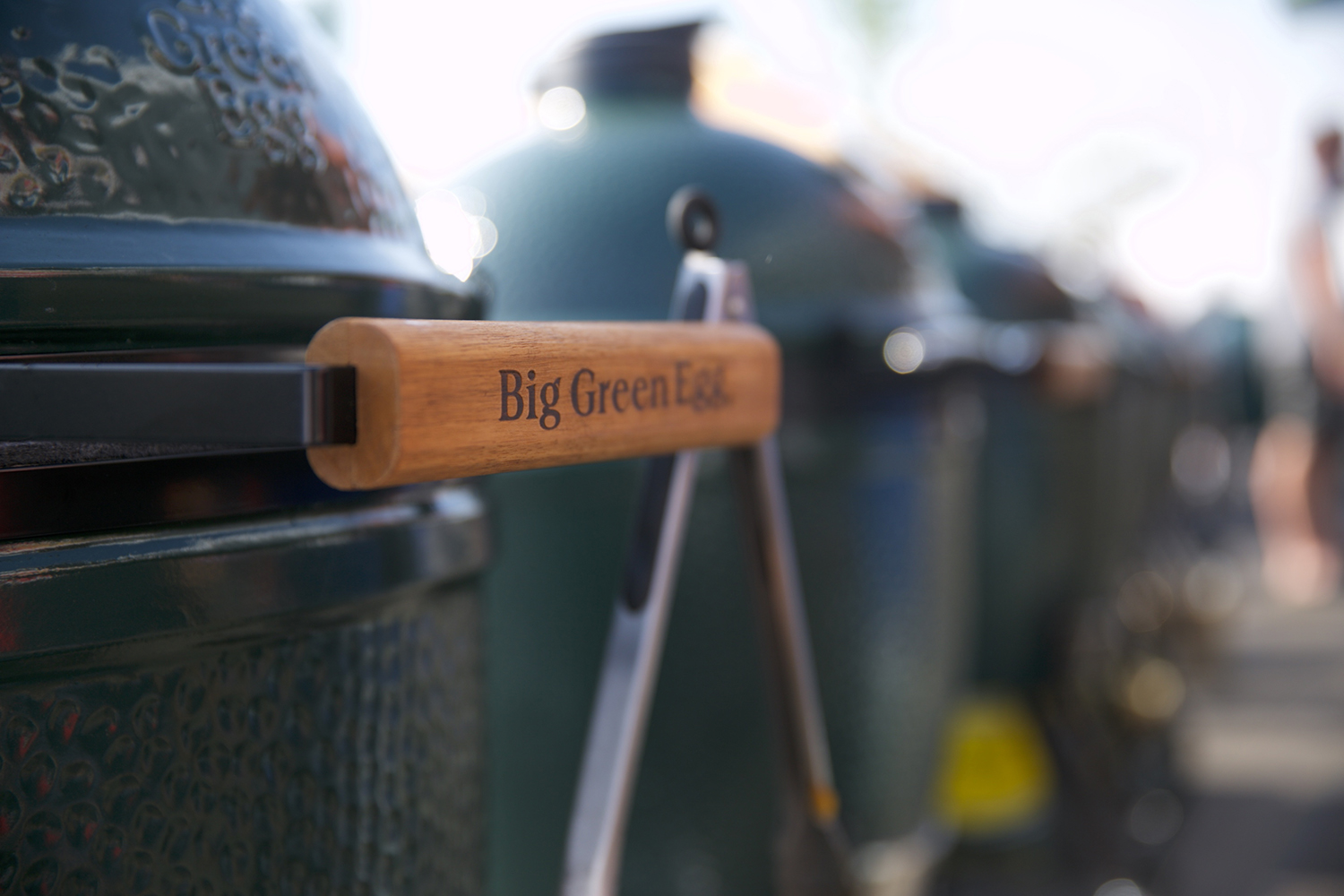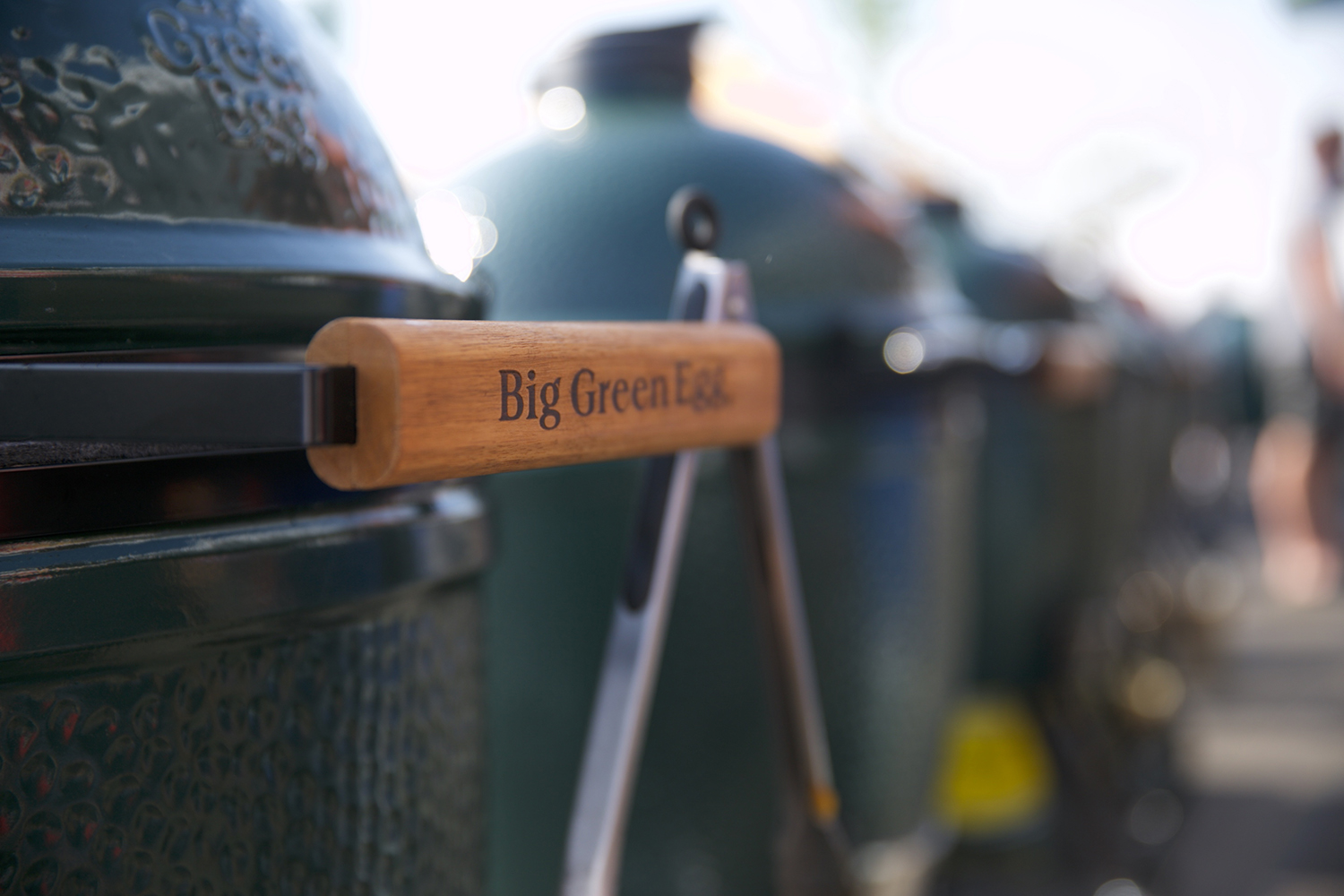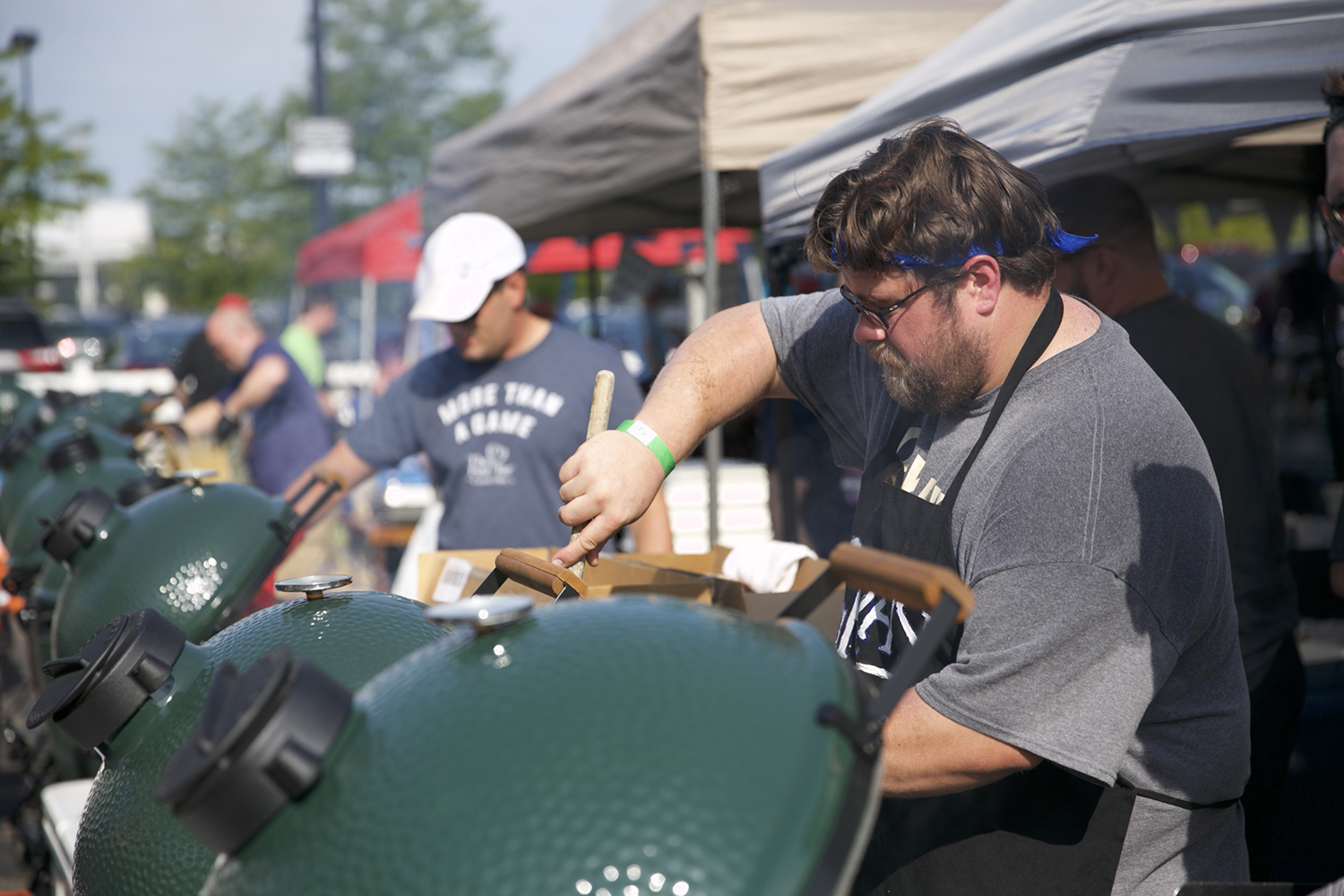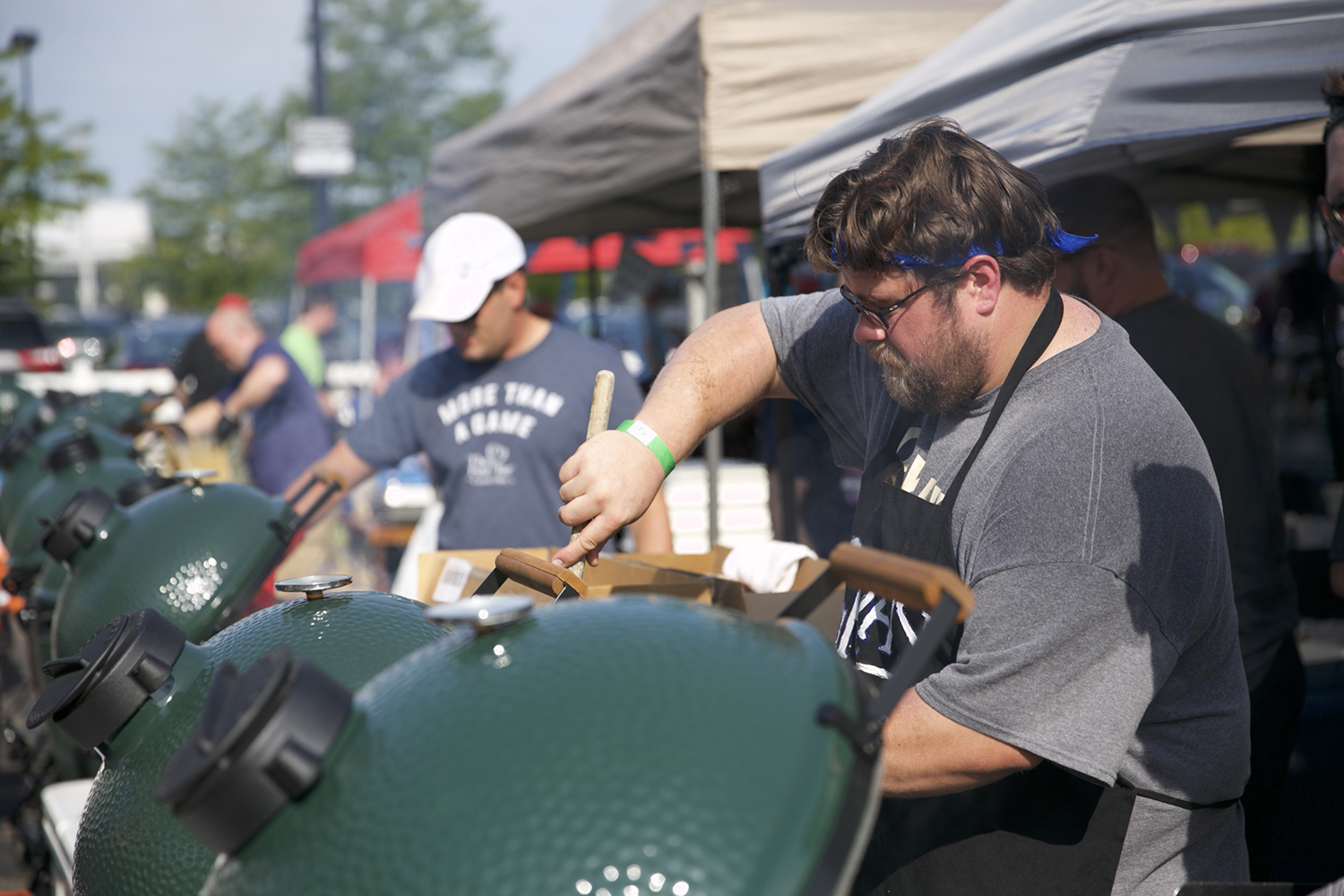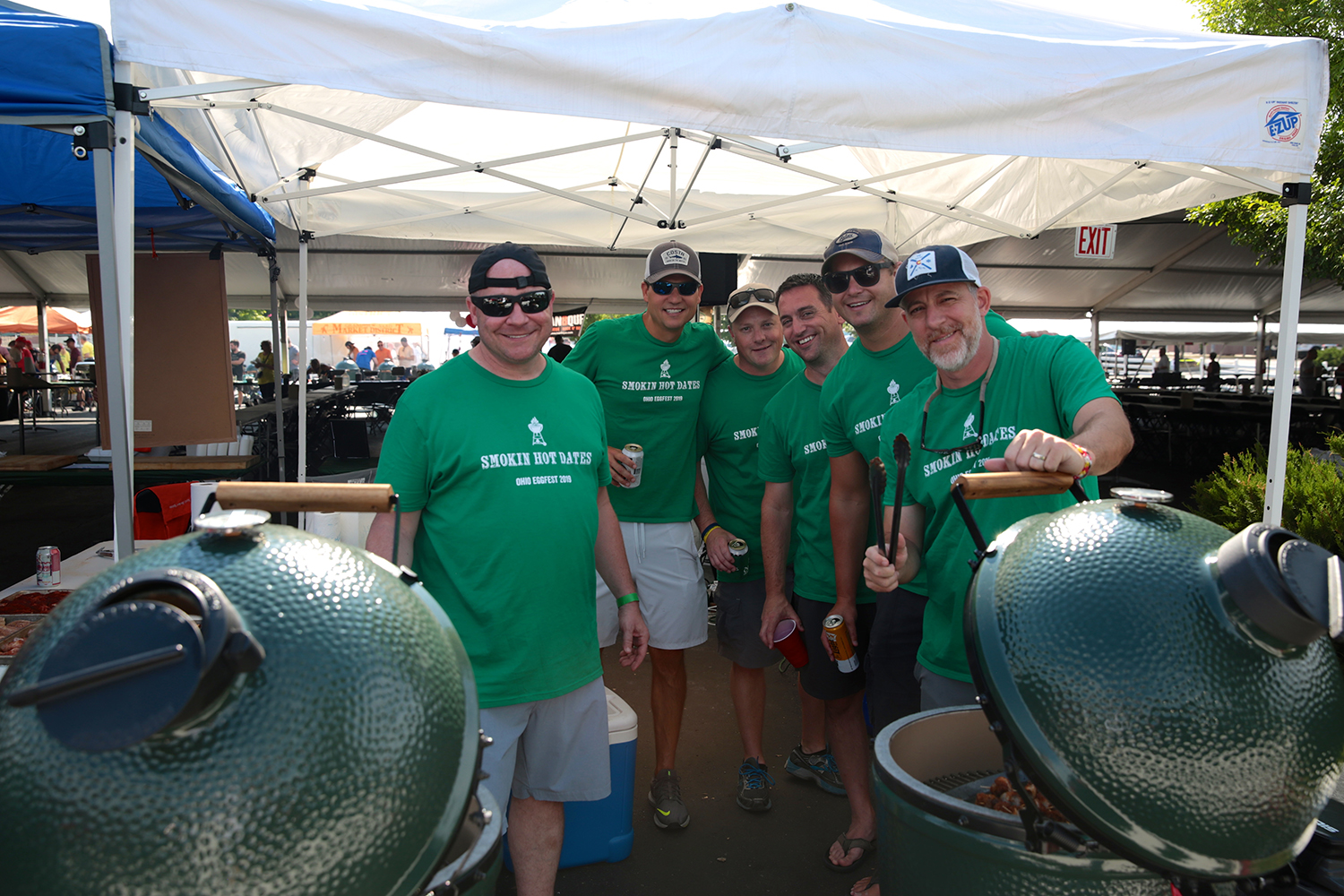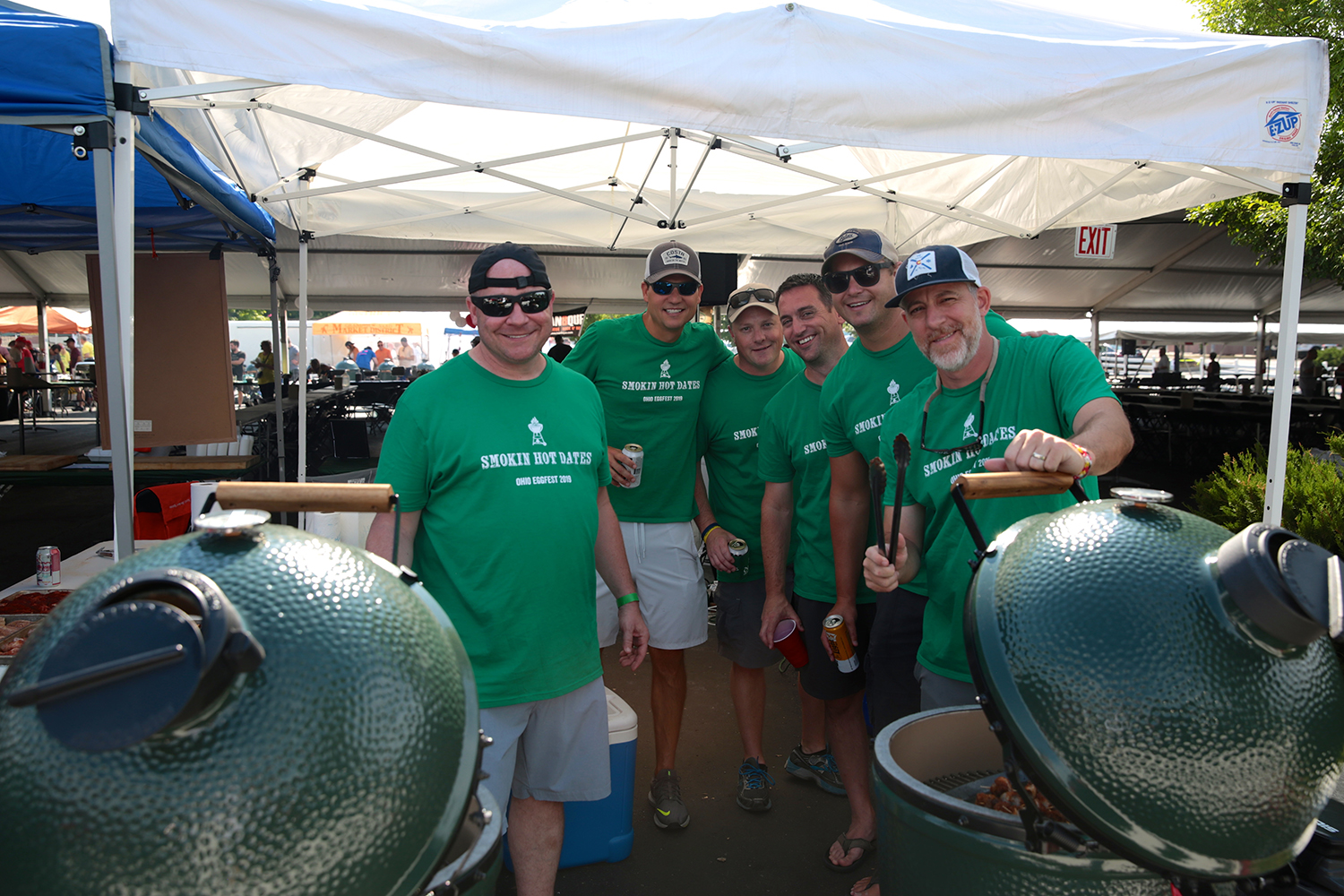 We are the proud host of The Ohio Eggfest!
2021 The Ohio Eggfest

7.31.21 | Saturday | 10:30AM
More information at theohioeggfest.com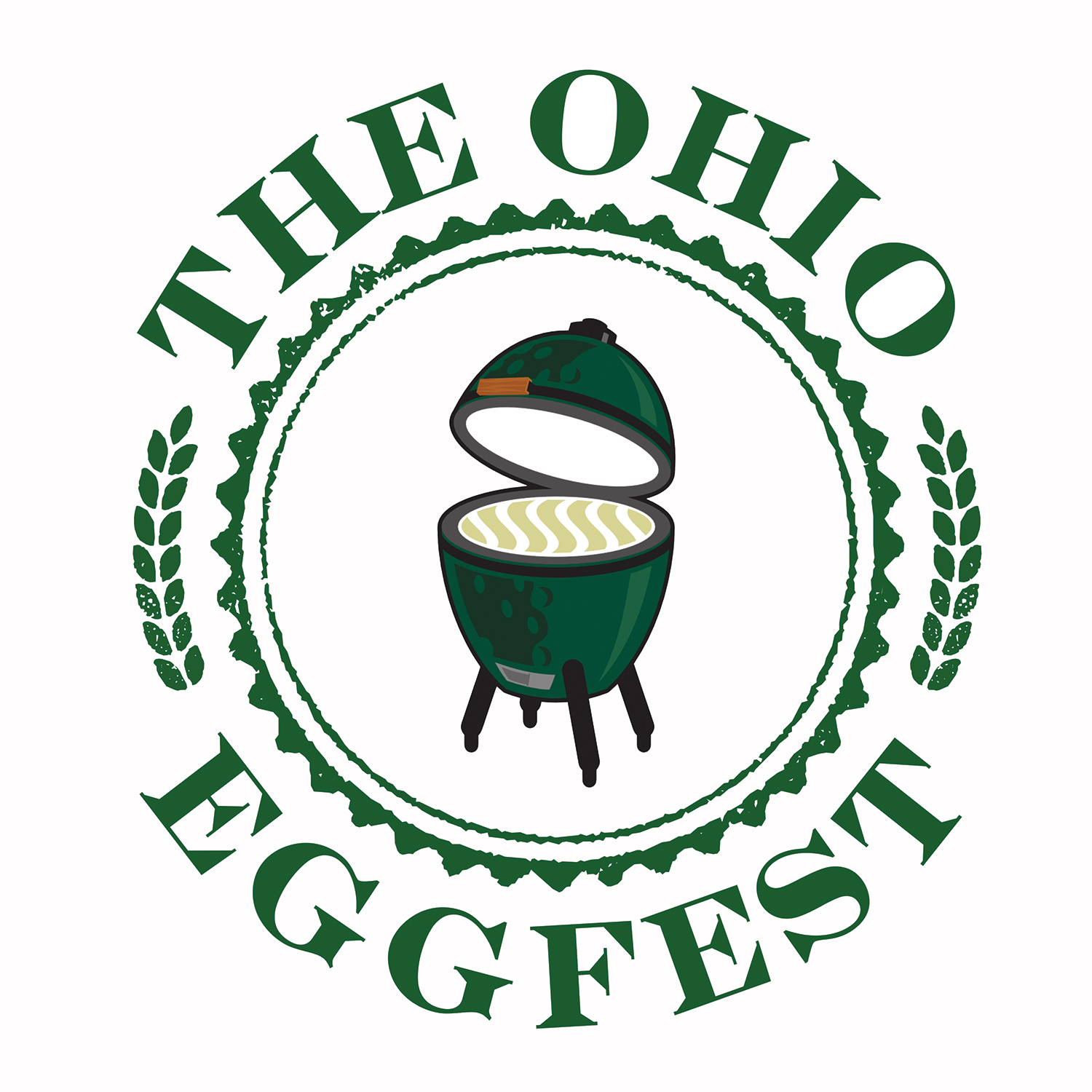 What is The Ohio Eggfest?
Here at Specialty Gas House, we are proud to host The Ohio Eggfest. The Ohio Eggfest is a family-friendly gathering of "foodies," coming together to celebrate the greatest charcoal-based invention in culinary history- The Big Green Egg! We call ourselves Eggheads and we sure would be glad to call you one, too. Big Green Egg aside, come for the smorgasbord of food as a vast array of cooks from various parts of the world compete for the coveted, "People's Choice Award," and the professionally judged, "Very Prestigious Award, Award.