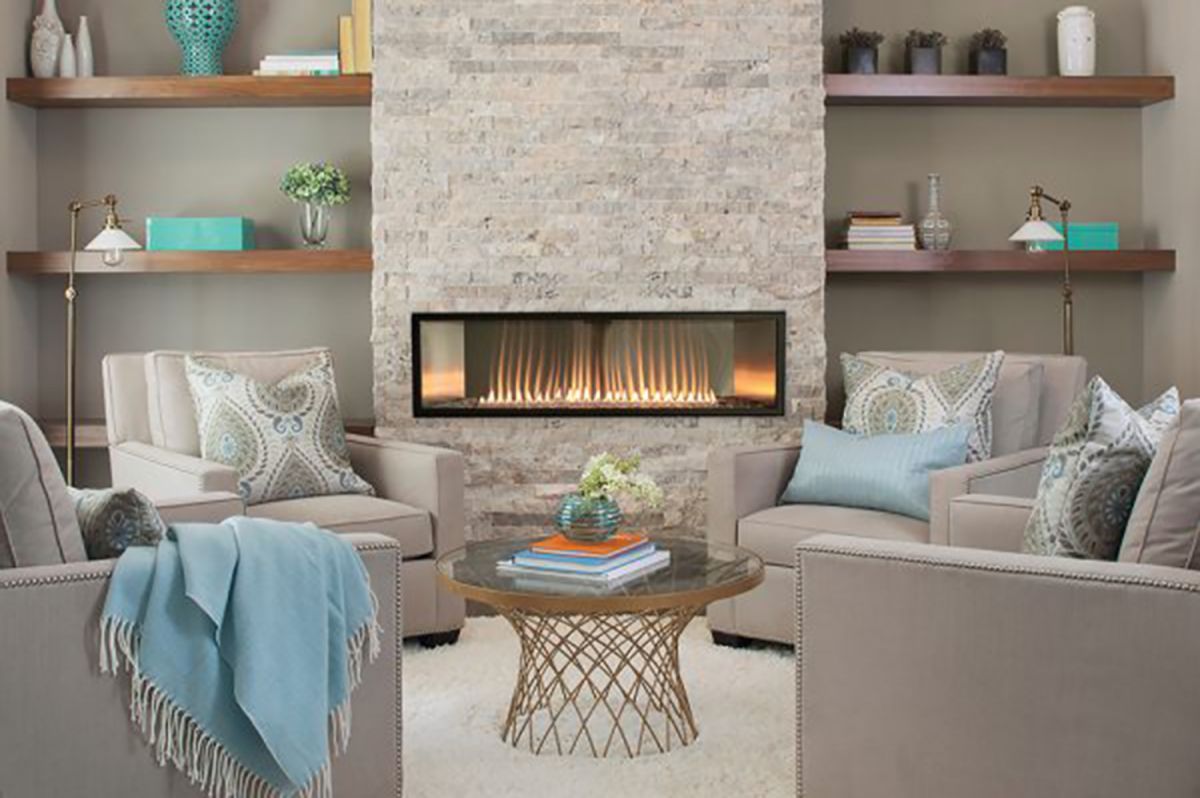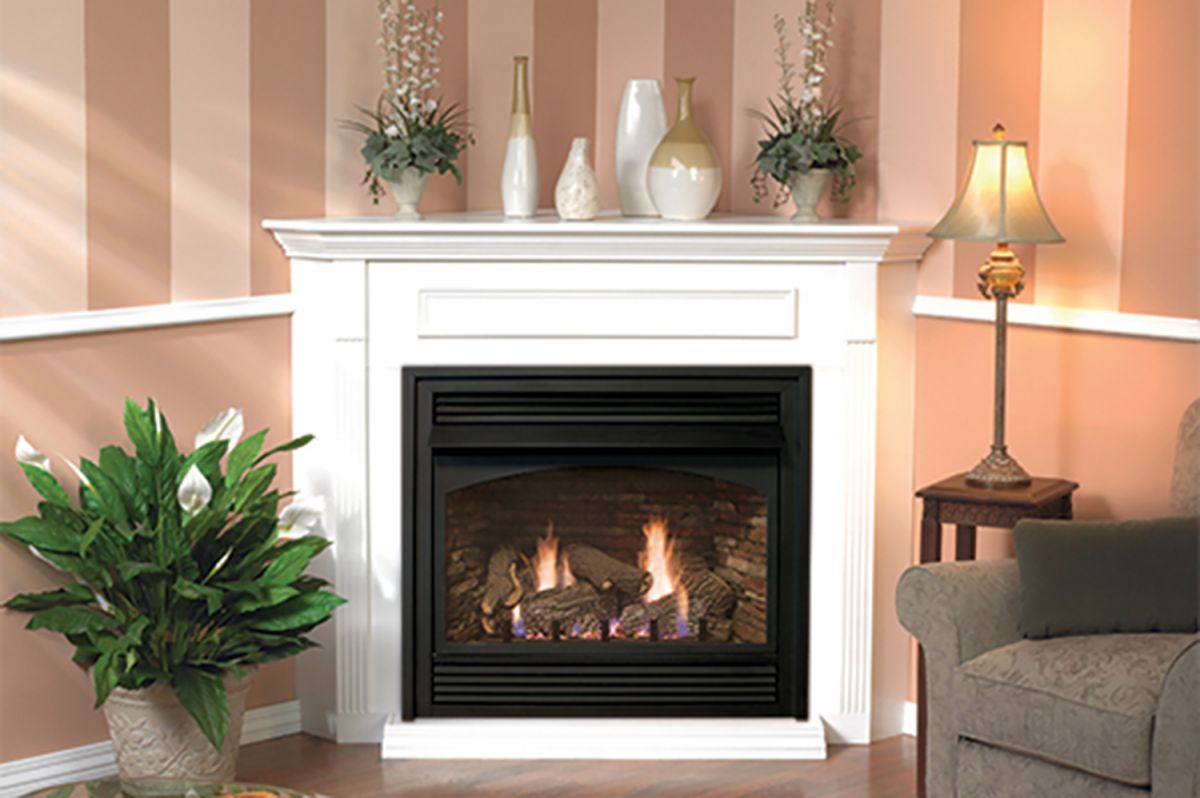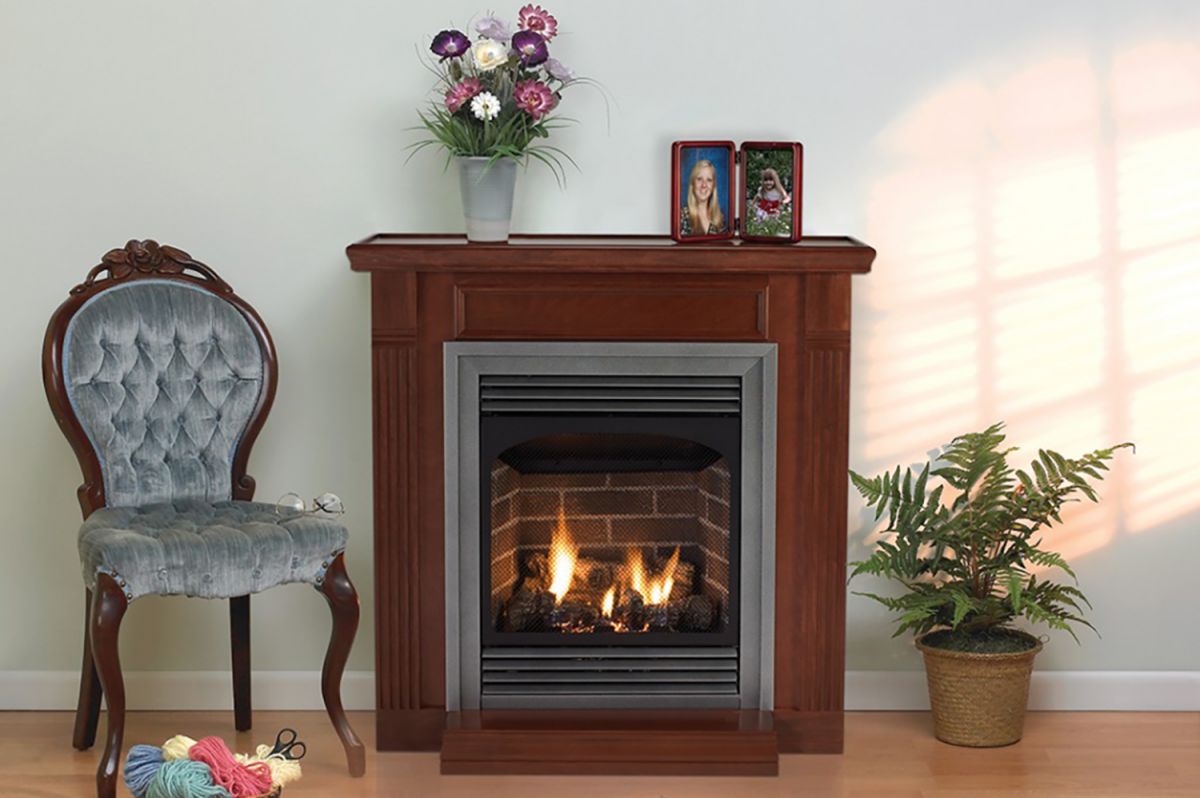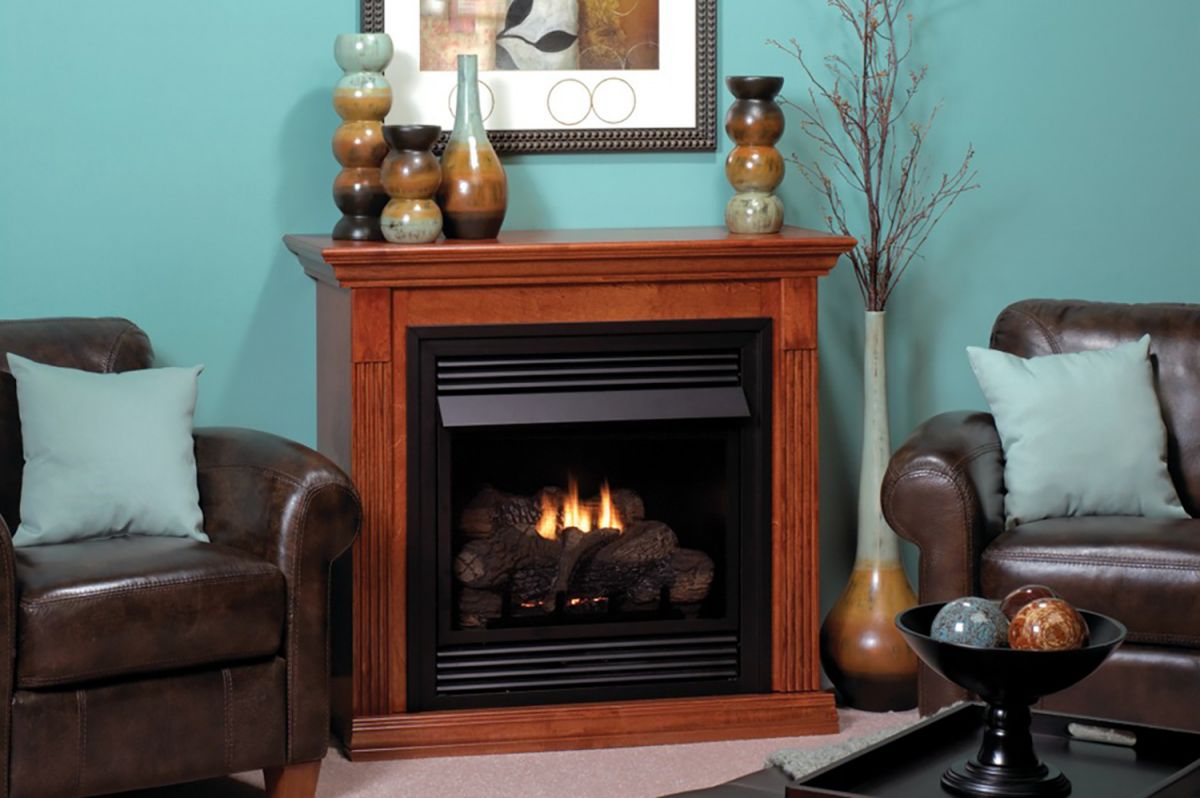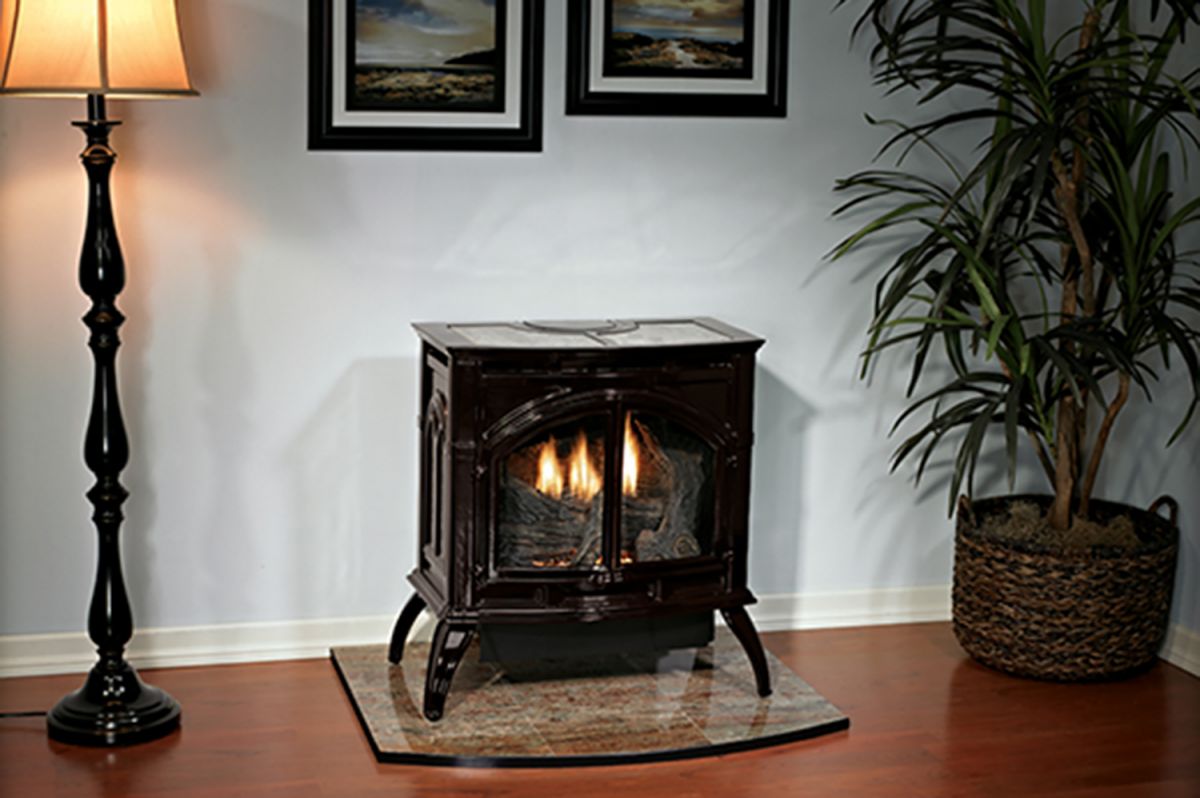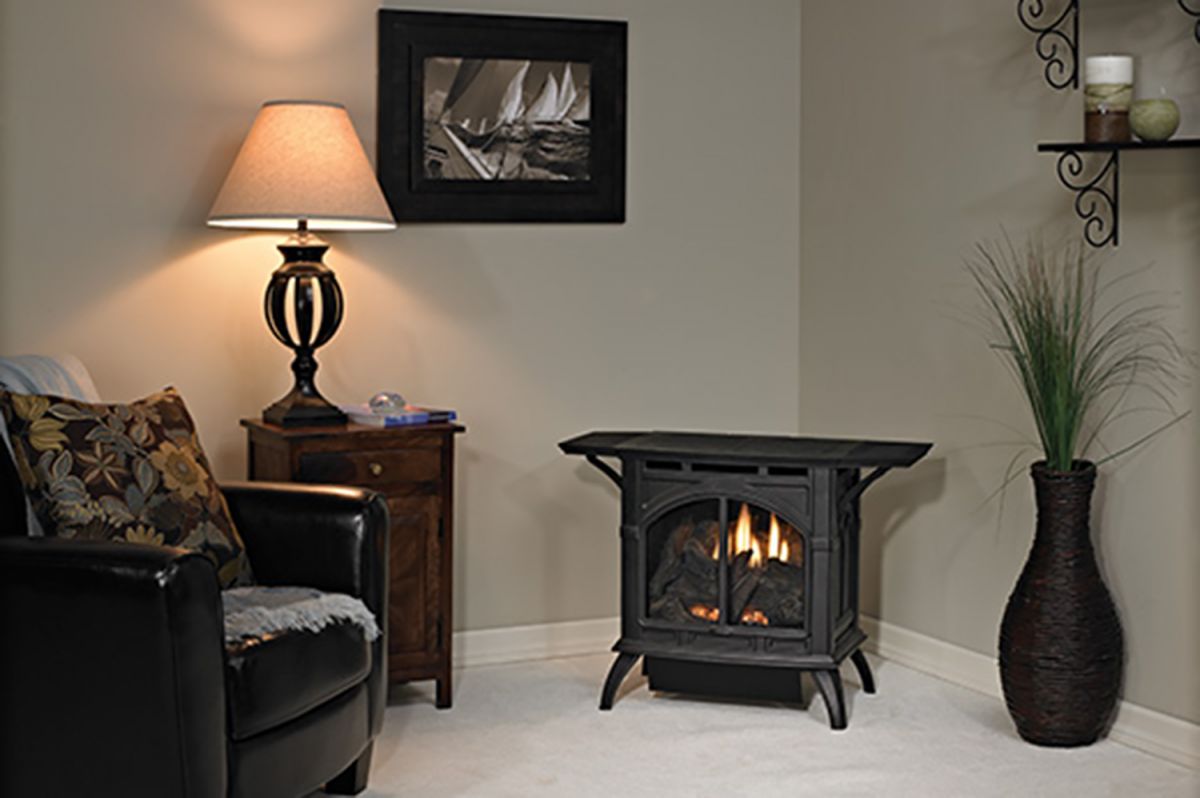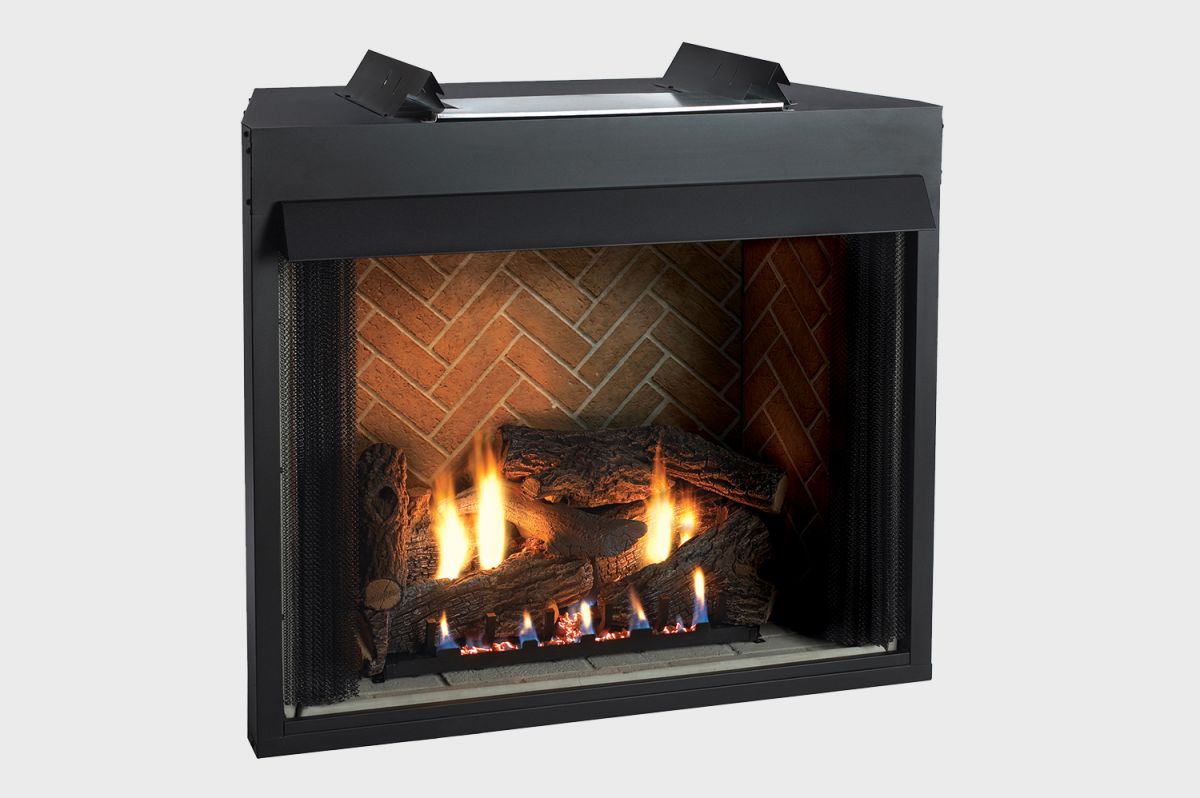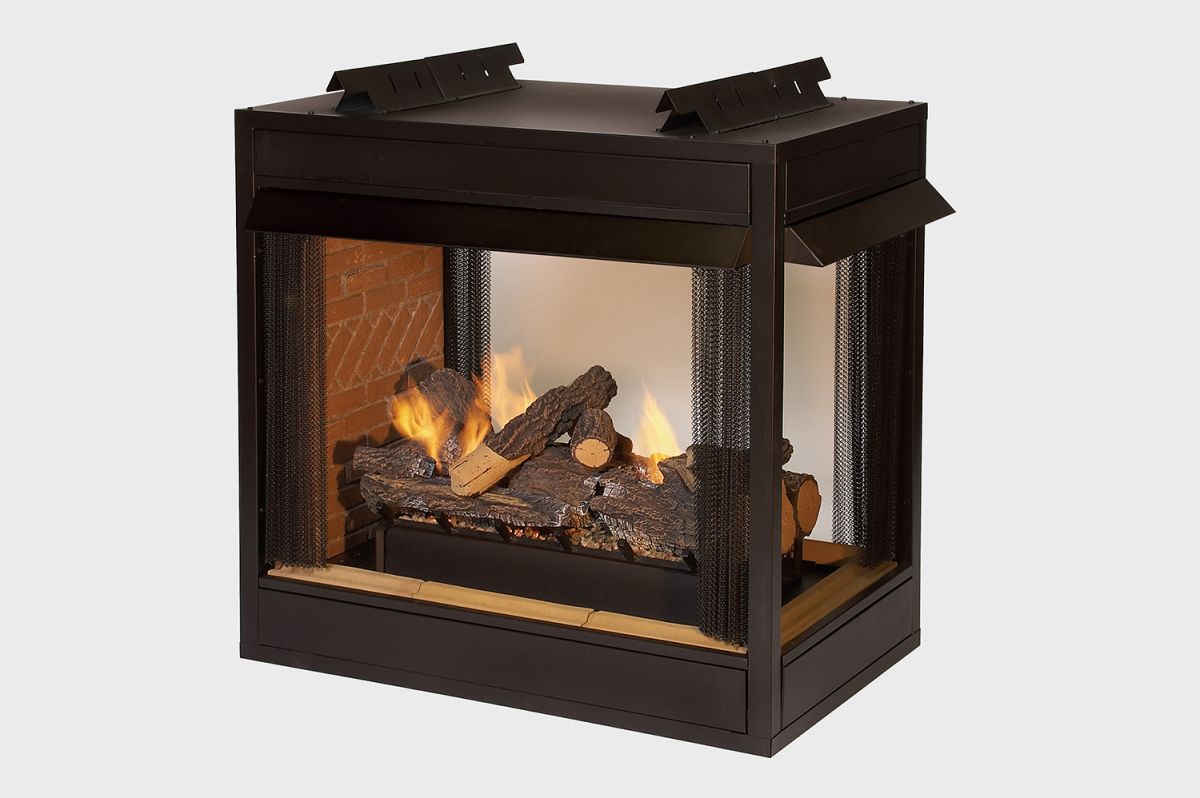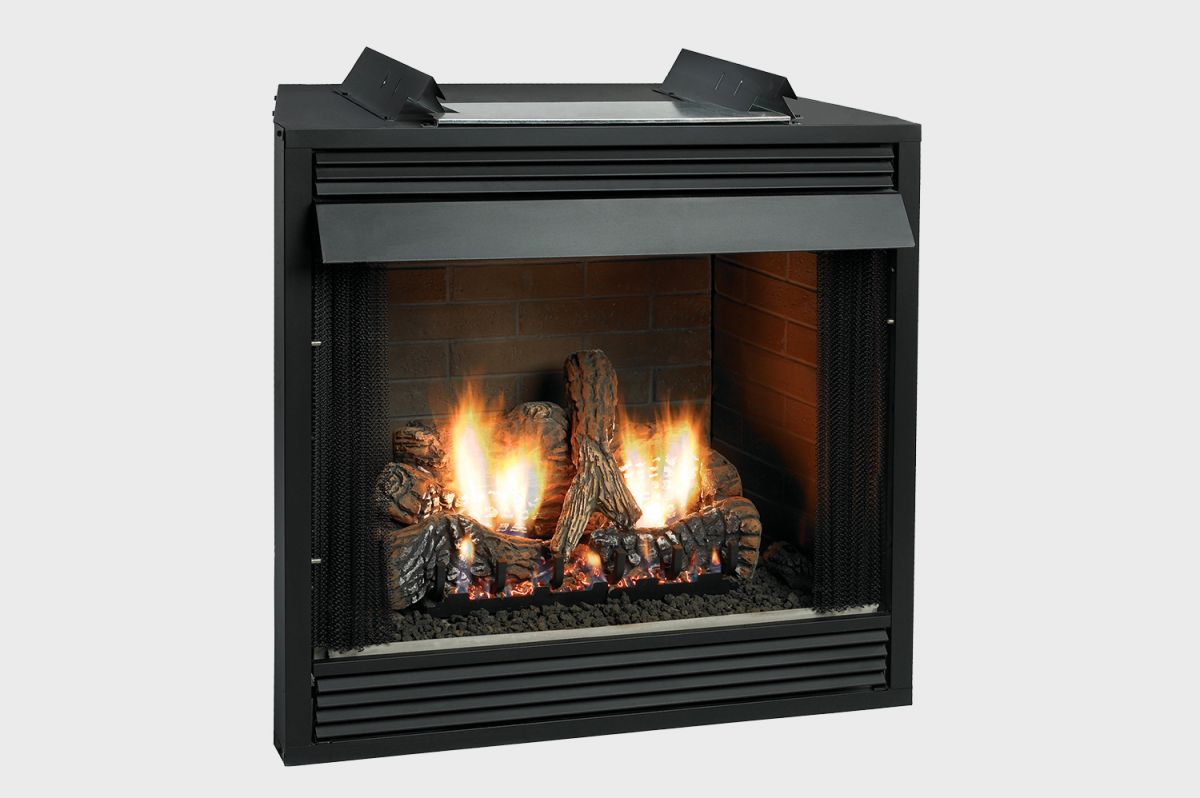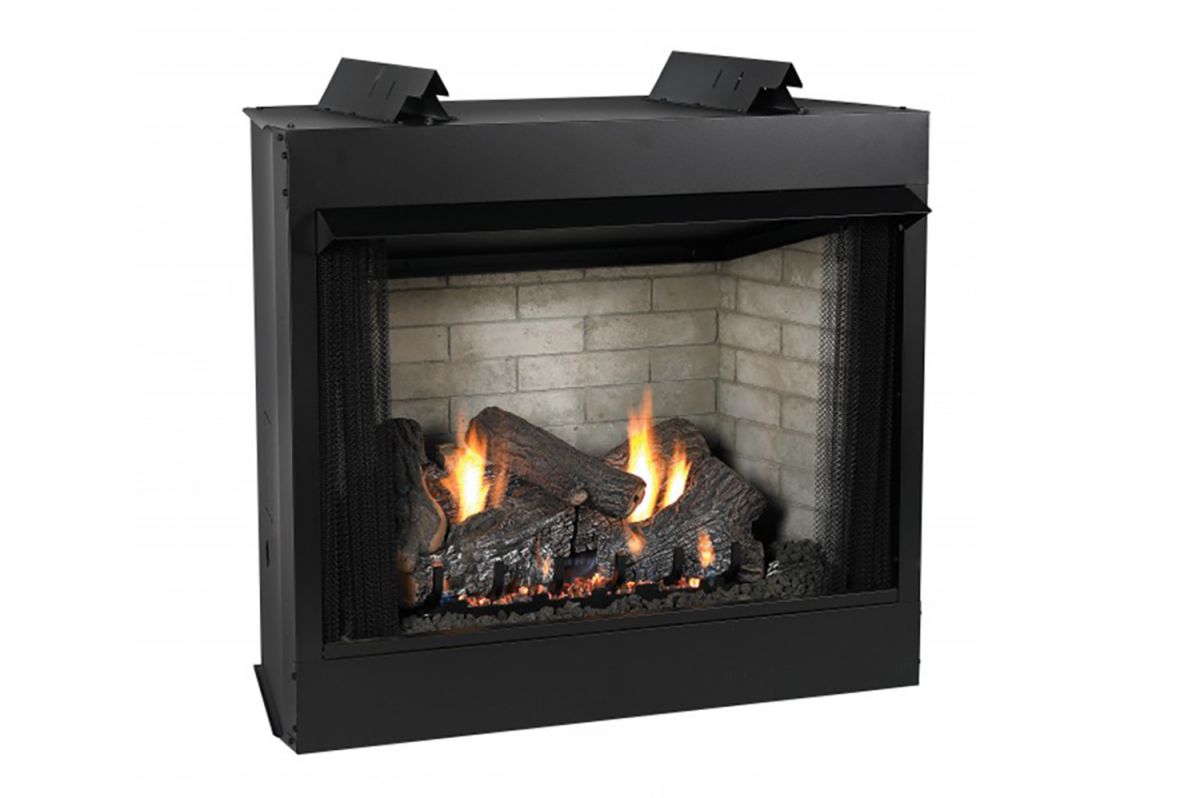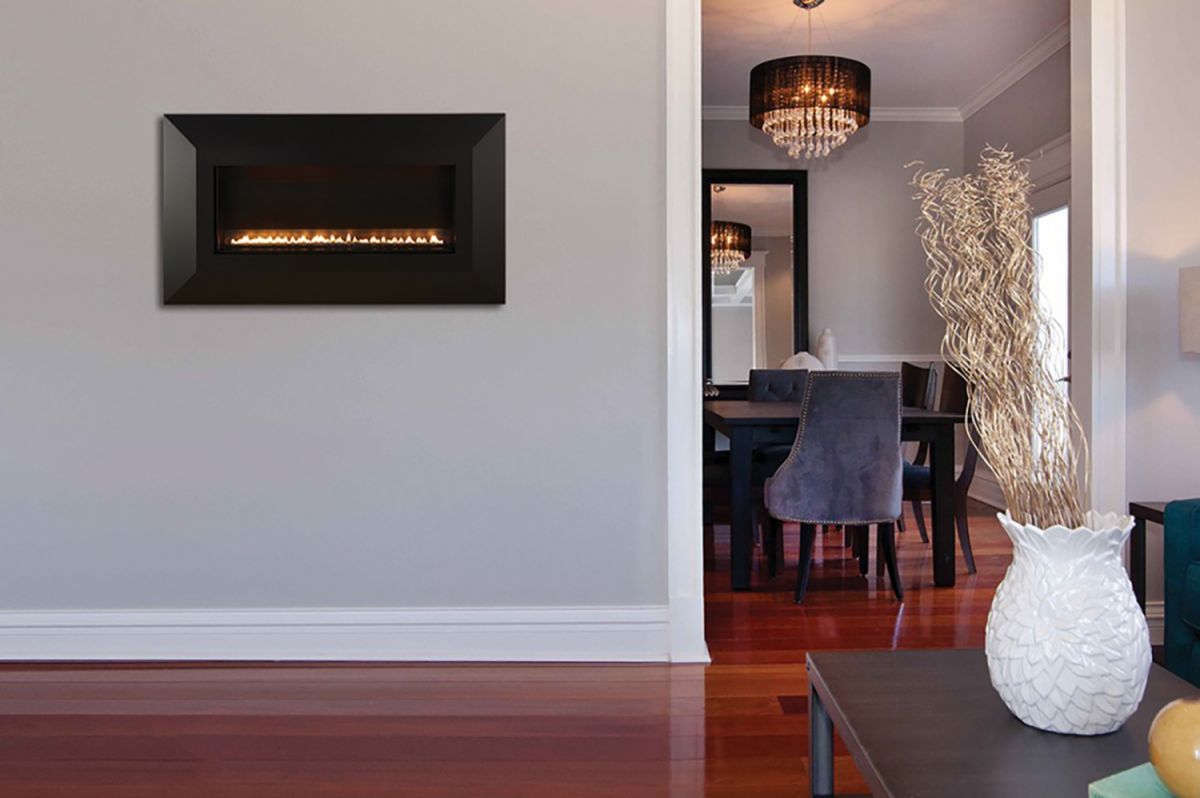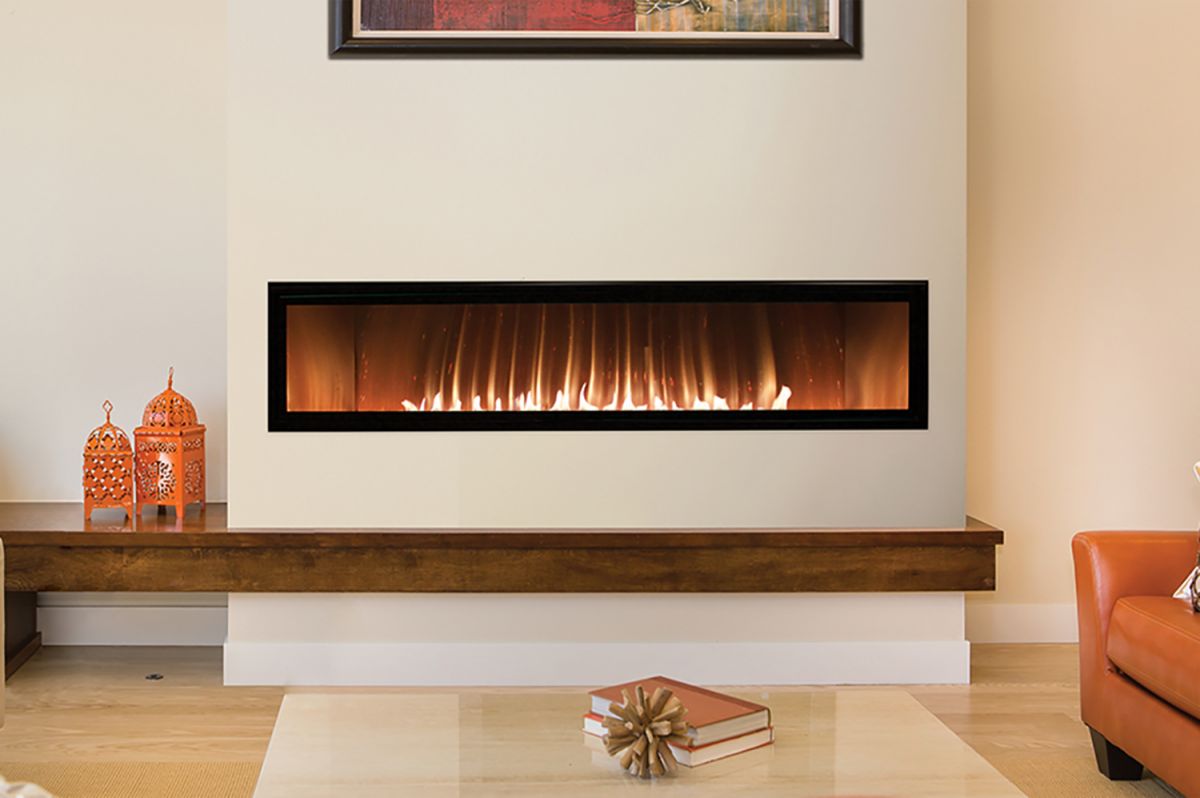 Vent Free Inserts
Vent Free inserts are fireplace units that are built into a wall or a cabinet mantel. If you do not have a fireplace but still want the look and heat of a fireplace, this is the route to go! These vent free inserts are 99.9% efficient and will help heat your house while giving you the look of a wood burning fireplace. This is the least expensive and most efficient gas fireplace insert you can get.
If you already have a fireplace you won't need an insert, all you need are gas logs. check out our vent-free gas logs here.
There are many different ways to use a vent free box. Below are just a few examples of what we offer. Come see us in our showroom and we can show you all of the options you have available to you so we can help you build your dream fireplace!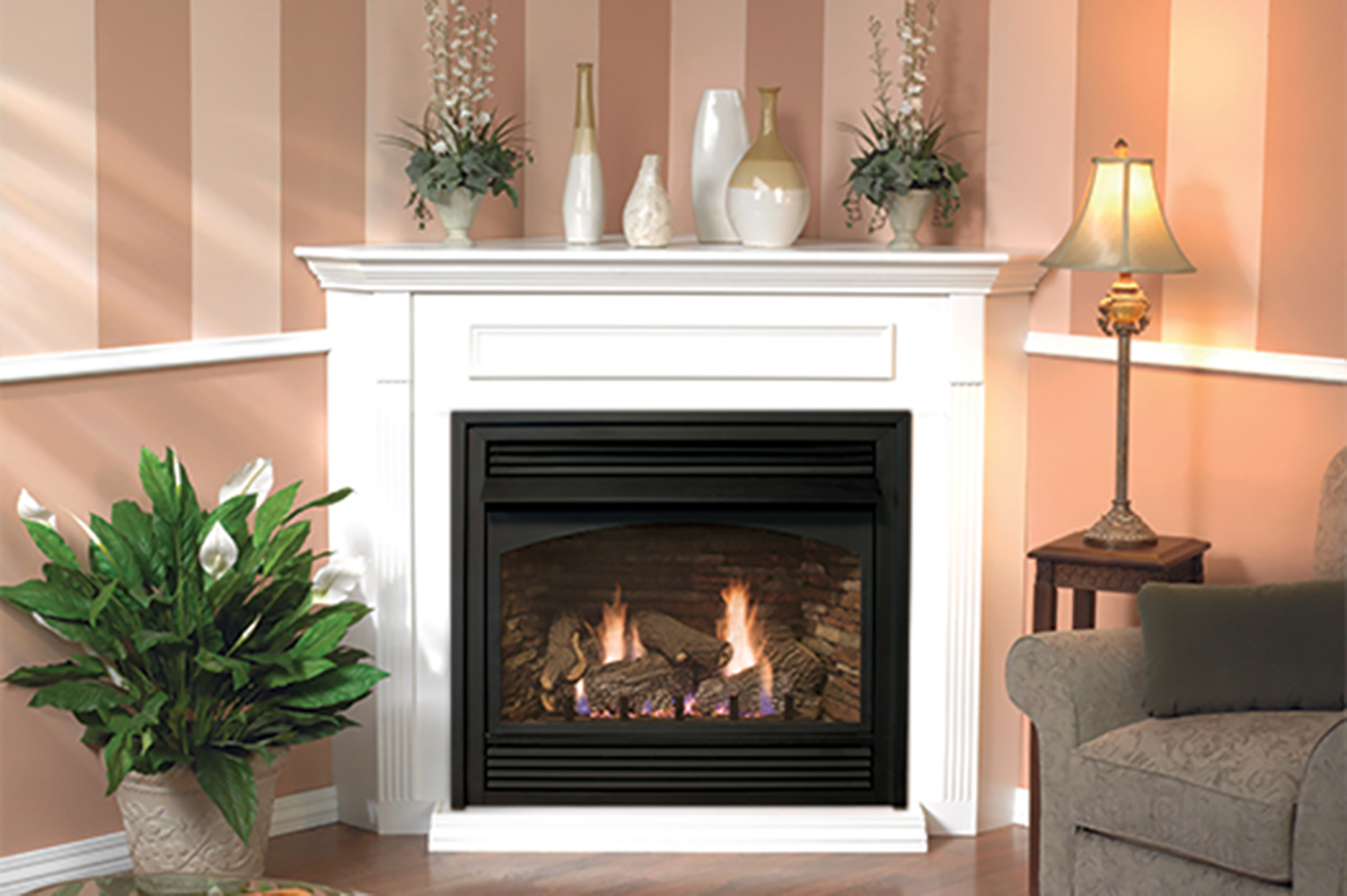 Vent Free Contemporary Linear Fireplaces
For those without a fireplace and wanting a contemporary look. These vent free inserts can be set into a wall, they need as little as 6″ depth.