The fireplace is the heart of the room. A fireplace door will bring a new level of style to your fireplace that you and your family will enjoy for years.
Design Specialties and Thermo-rite manufacture some of the nicest fireplace enclosures in the world. Plenty of design styles and finishes are available to meet everyone's needs. These doors are custom built for your fireplace so you know it is going to look perfect on your fireplace. Below is just a sample of some of the fireplace doors that we offer. They are custom built and designed, so the finish, design, handles and glass can be changed to fit exactly what you want. Door screens and sliding mesh screens can also be added to these fireplace doors.
Stop in our shop to see them in person! Below are examples of some of the fireplace doors we offer, click one of our manufacturers to visit their site and see their entire collection.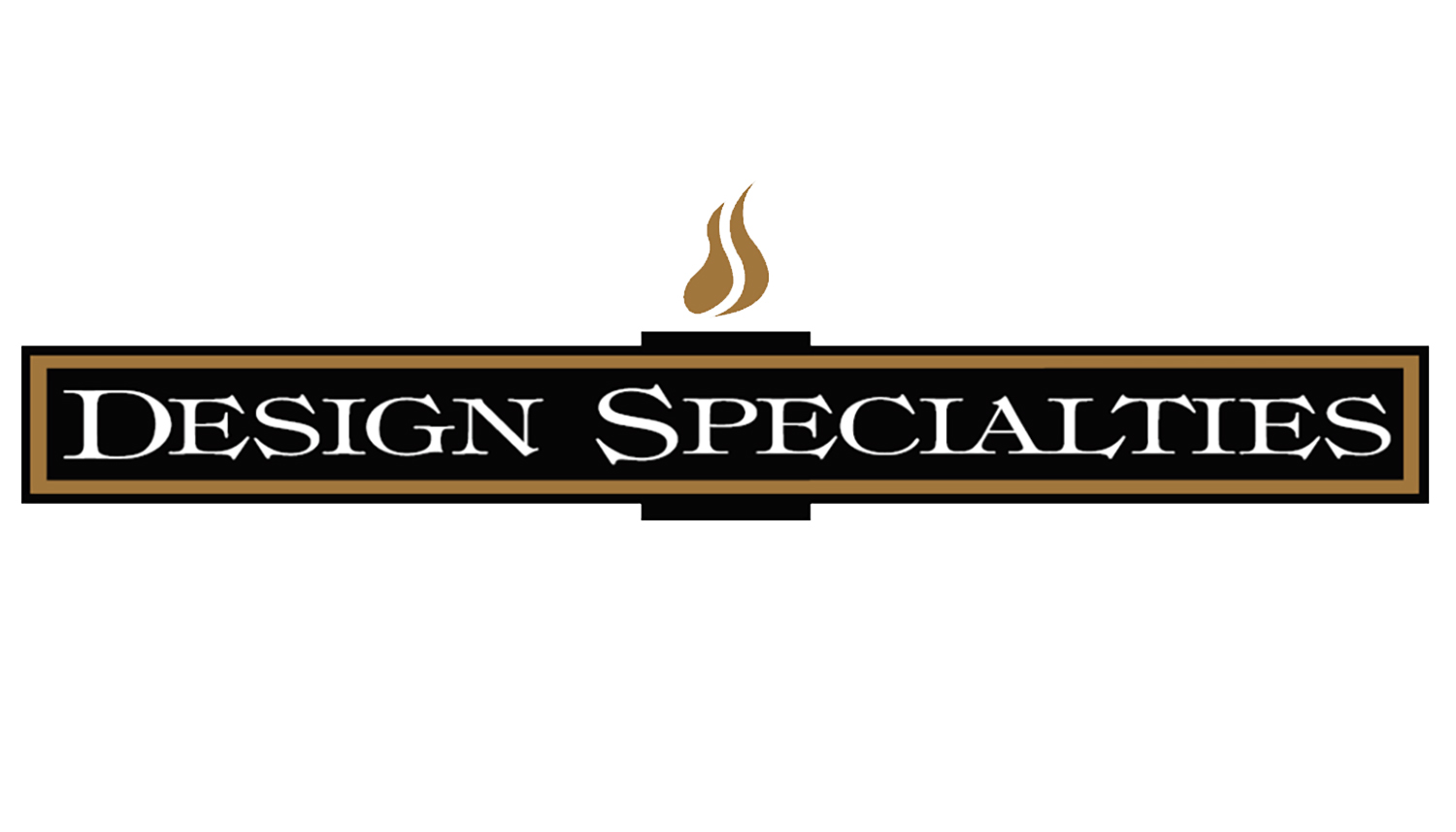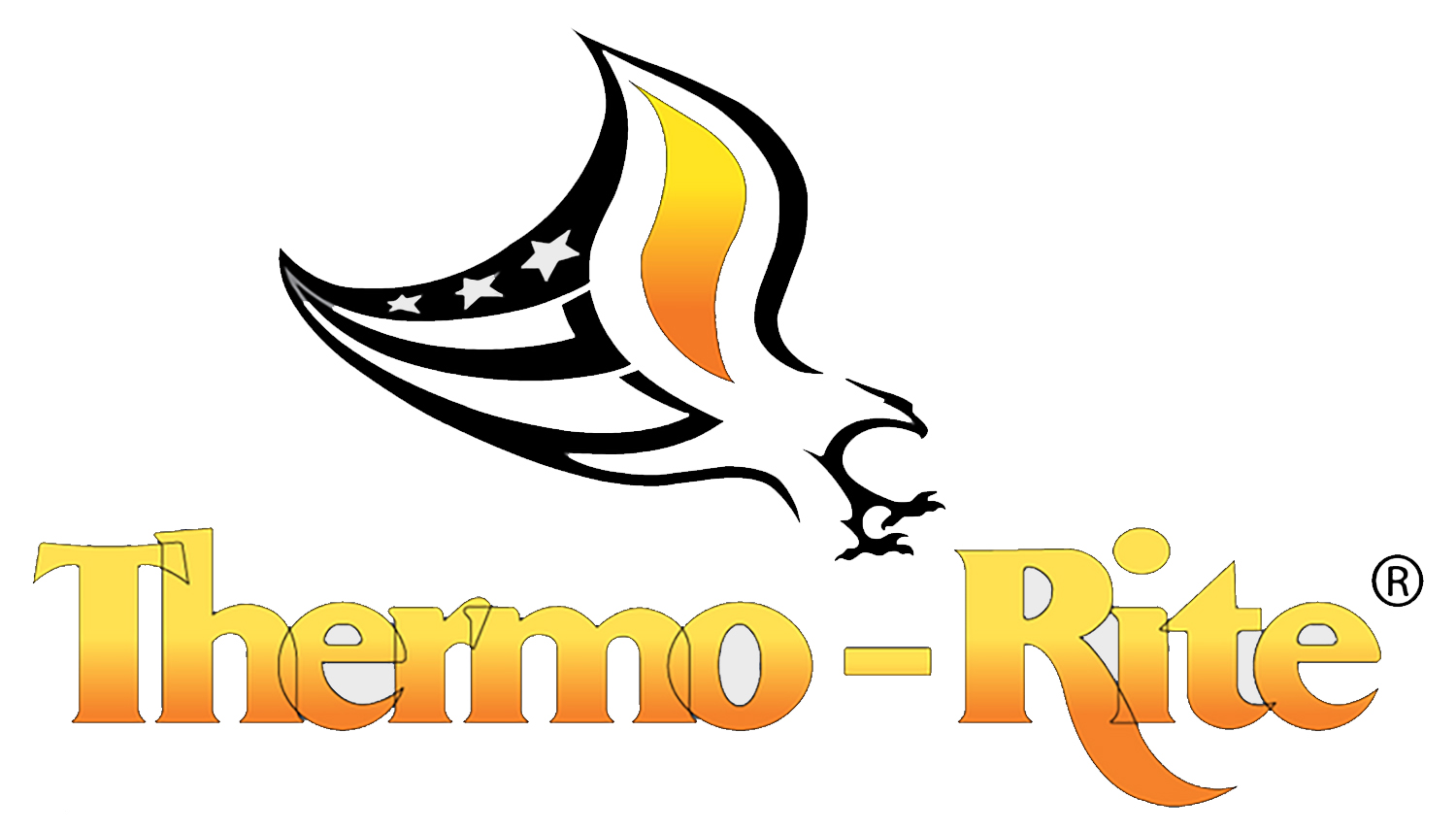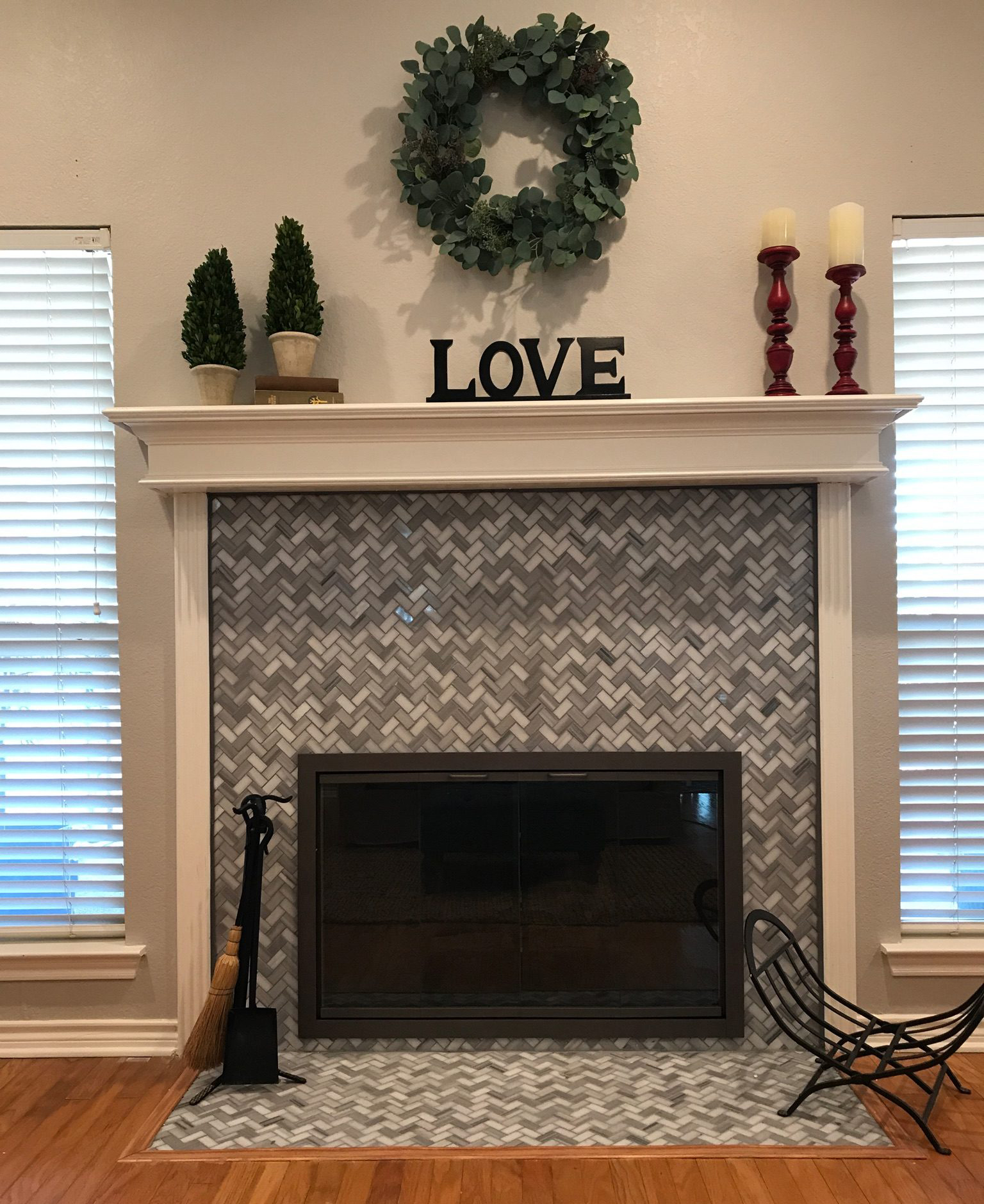 Masonry Fireplace Doors
Masonry fireplaces are built with brick or stone. The doors below are an example of some of the masonry doors that we offer. We have some of these on display in our shop if you would like to come see them in person. All of these doors are custom made for your fireplace, meaning you get the exact size for your fireplace and you are able to change the design, handles and finishes on these doors.
Doors for Factory Built Fireplaces
A factory built fireplace often comes with flimsy, basic doors and can have lots of exposed black metal around the opening. Zero clearance, refresh doors & screens are specifically made to work with your factory built fireplace while adding a new level of style. No matter what type of factory built fireplace you have, we can create the door or screen that will make your fireplace look amazing.