Gas Lights, Parts and Service
We install, service, and restore gas lights. Nowhere in Central Ohio will you find people with more expertise on gas lights than us. We are your one-stop shop for mantels, burners and finials for all makes and models. Having trouble finding those elusive gas light mantels? We always have them in stock for you. Got a classic? We also do antique gas light restoration.
If you need gas light service or are looking for a free quote on a new gas light, give us a call at 614-261-0824.
Our main manufacture of gas lights is American Gas Lamp Works. Below we have some examples of lights they sell, but feel free to check out their website for everything that they offer.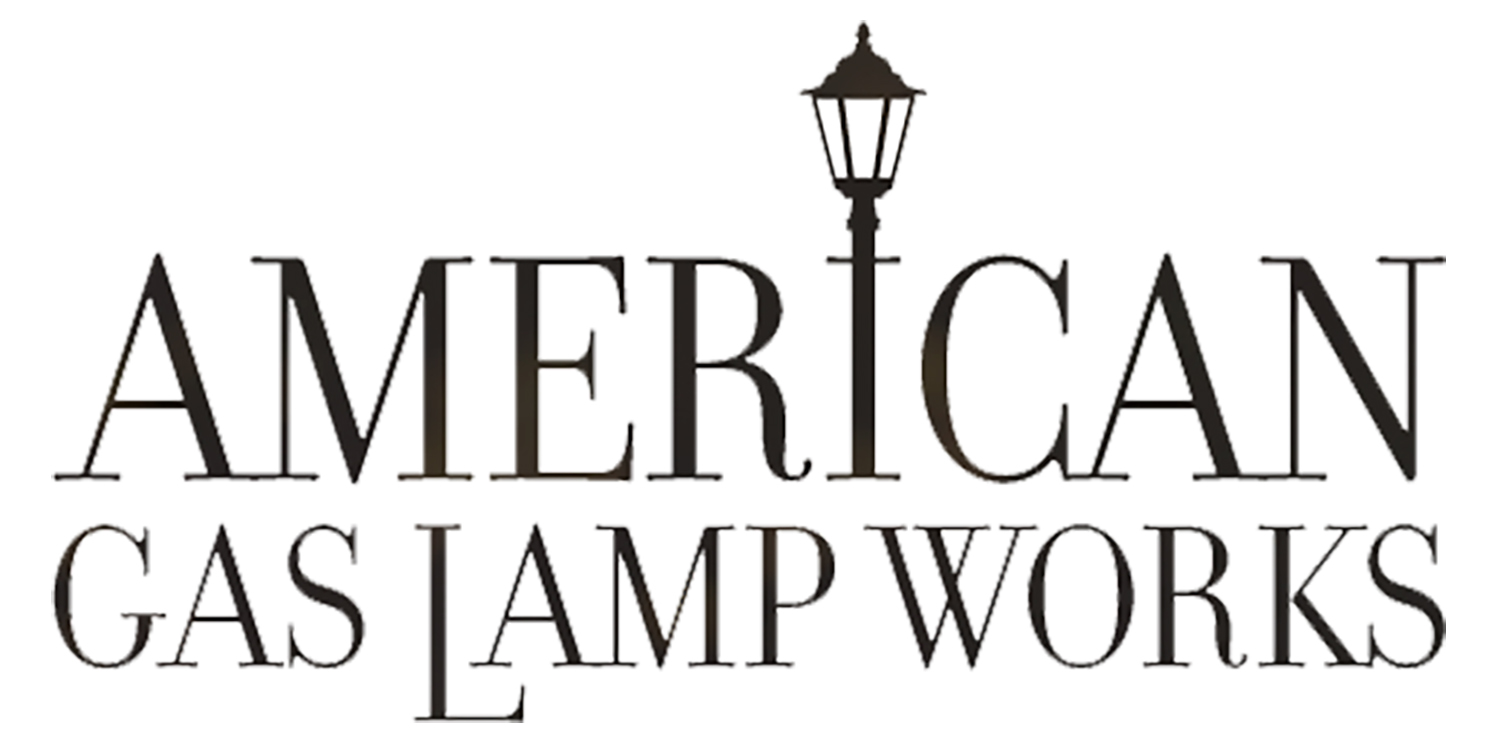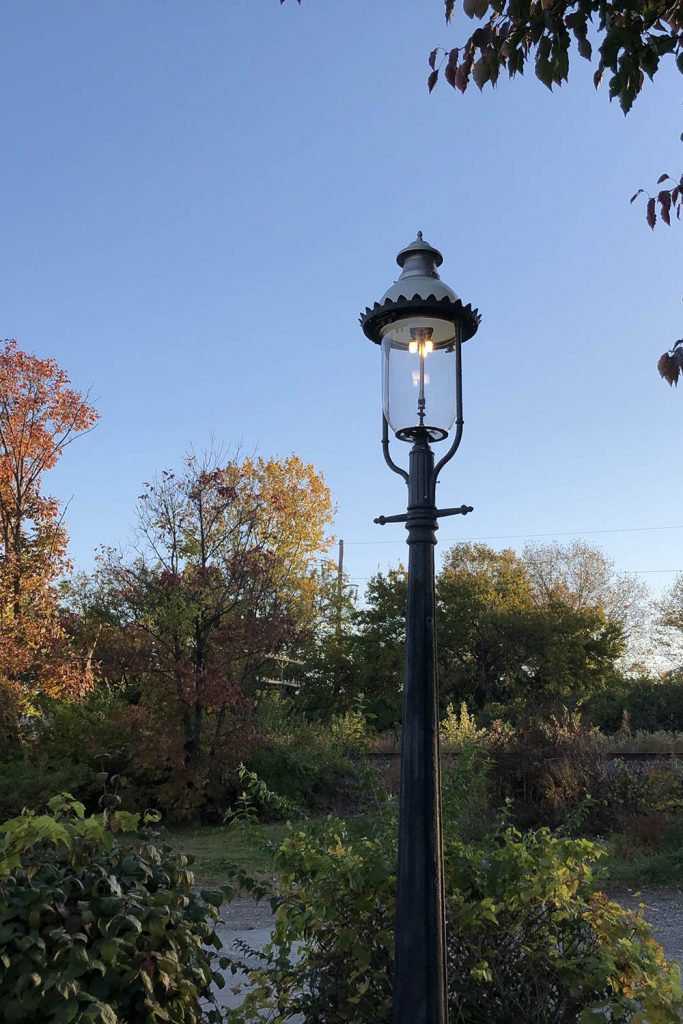 Gas Lights
This is just a sample of some of the gas lights we offer. These can be mounted on a post, on a wall or as a pier mount. They come standard in black, but can come in other finishes also.