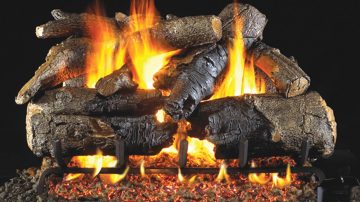 We sell and install gas logs, gas fireplace inserts, heaters and fireplace doors. We also service all makes and models of gas fireplaces. The best way to start this process is to come see us at our shop in Clintonville. We will give you the …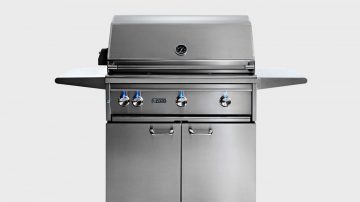 Our selection of quality gas grills is unsurpassed and our expertise is second to none. We stock the brands that last! If we wouldn't put it on our own patio, we won't sell it. Come buy a grill that will last a lifetime. Are you tired of …
Why Choose Us


EXPERIENCE
We have 100 years of combined experience working in the Hearth and Home industry here at Specialty Gas House. You can rest assure that you are getting the most knowledgeable and experienced workers when you choose Specialty Gas House.



 HONEST AND DEPENDABLE
We wouldn't sell something unless we would use the product personally or put it in our house. We only choose the best quality products and we don't sell you stuff you do not need. When it comes to install and service we always come when we tell you we will be there.



NO HIGH PRESSURE SALES
We are in the business to educate our customers. We are here to explain the differences between all of our products and explain the pros and cons of each of them to help you decide on what will work best for your situation. No one works on commission here.
Who We Are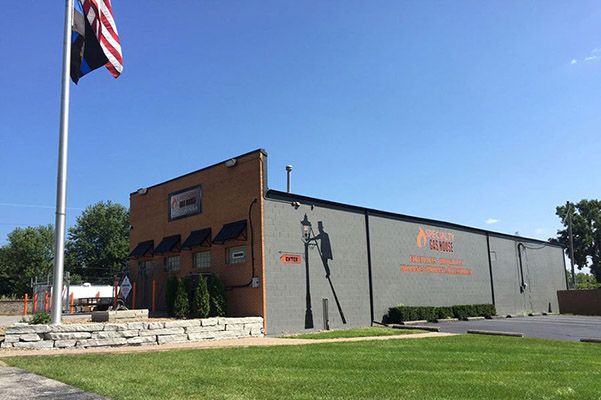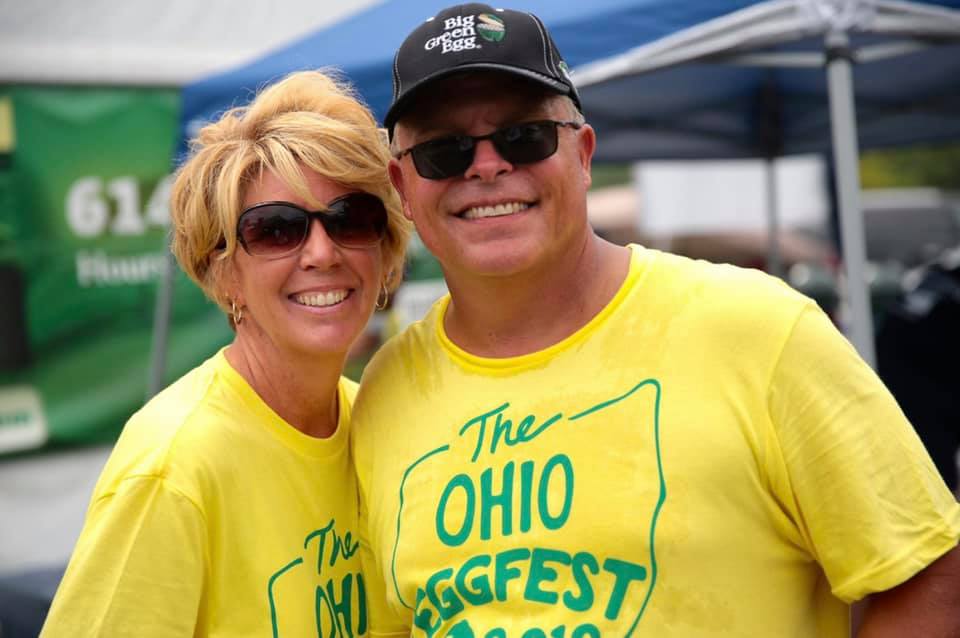 Since 1988, Specialty Gas House has been commited to offering Central Ohio the highest quality products and provide the most complete and professional service and installation concerning all of your gas needs.
Our showroom boasts a huge selection of indoor and outdoor gas fireplaces and grills from the industry's finest manufacturers. Our professional and courteous staff have over 100 years of combined experience in selling and serving the hearth and patio industry.
Here at Specialty Gas House, we believe that nothing is more important than giving you, our customer, the best service, the best quality products and the highest level of professional customer service we can provide.
This is my first review of anything on the internet... THEY ARE THAT WONDERFUL!! My husband and I needed new gas logs. We went right from work and through traffic, we walked in 5 minutes before they closed. NO PROBLEM. The gentleman there didn't seem the least bit phased. He took his time, was friendly, answered questions, did not "sell" us. There were so many to choose from and the store was JUST WHAT WE WERE HOPING FOR!!! One of the best customer service experiences ever. Thank you!!!
Susan Haskins - February, 2019
I had two propane fireplaces that were not working. Kane was super helpful and patient over the phone and helped me determine that I needed to have the two propane fireplaces repaired. Kane quickly repaired both fireplaces and I am one very satisfied customer!!
Bill Sharp - October, 2019
Josh came for a house call to fix my gas fireplace. Quick, professional, and just great people skills. Could not be happier with this company. Also very reasonably priced!
Mitchell De Both - November, 2019
We just had an excellent experience with Specialty Gas. They came to take care of an issue with our gas light, and also hooked up our new gas grill. They were on time (arrived within the window of time scheduled), efficient, professional and personable. I would highly recommend them for any such service.
Hilda Doyle - August, 2019
Specialty Gas House is BY FAR the best place to buy a gas fireplace in Columbus. They are knowledgeable, helpful, and even have the best prices.
Jessica Roberts - November, 2016
Estimate they gave was spot on. Crew was prompt and professional. The finished product is exactly what my wife and I wanted.
John Romot - October, 2019
We've used them for several years to do the yearly inspection/ tune-up on our gas fireplace insert. They are always on time and professional!
Tim Kerns - September, 2018
The customer service is outstanding. I got exactly what I wanted without being pushed into a more expensive sale by the staff.
Erin Sainato - January, 2018
Our promise is to build community value into every sale, while delivering professional expertise, exceptional customers service and quality work. - Rob "The Gas Man" Schenz