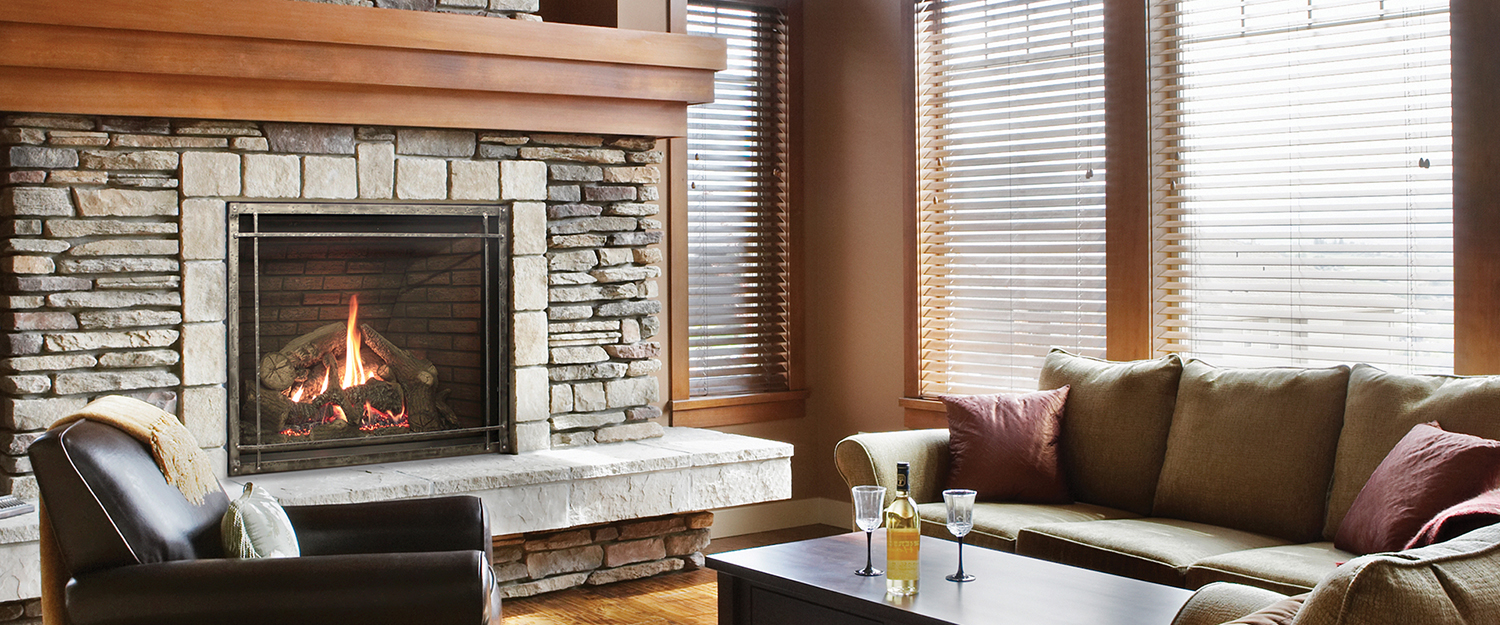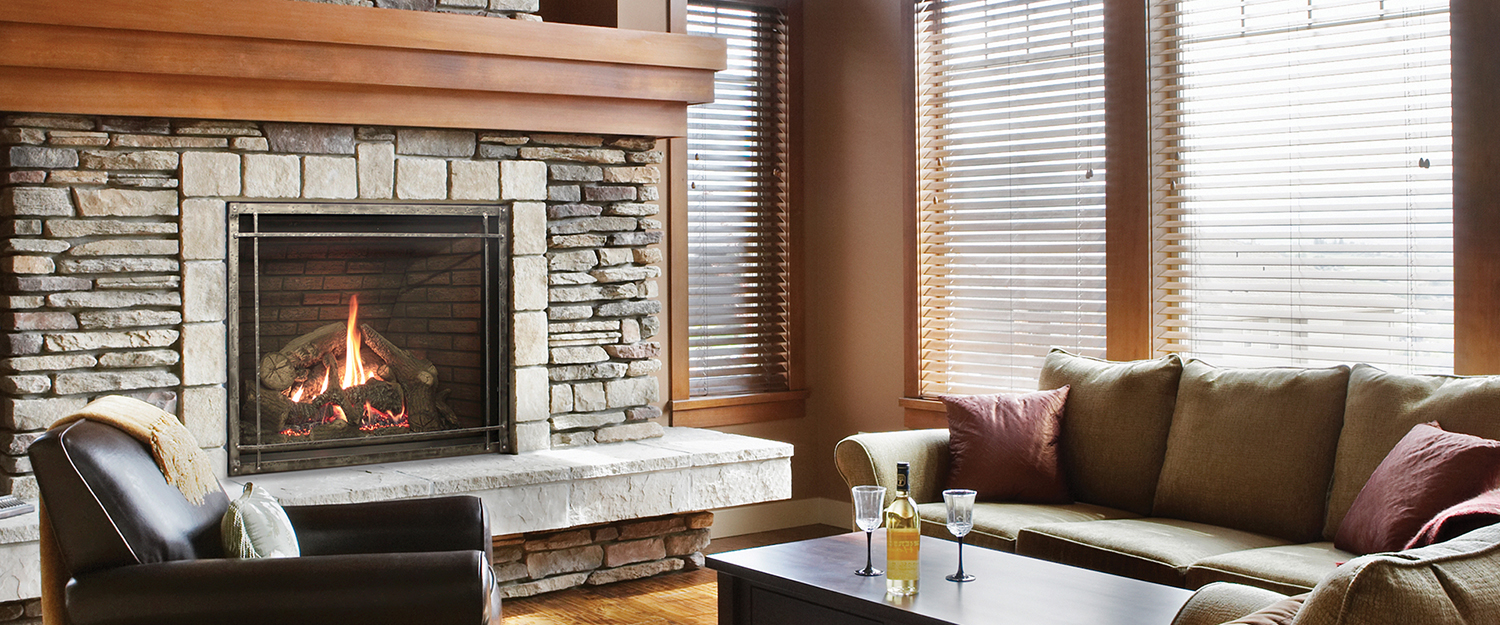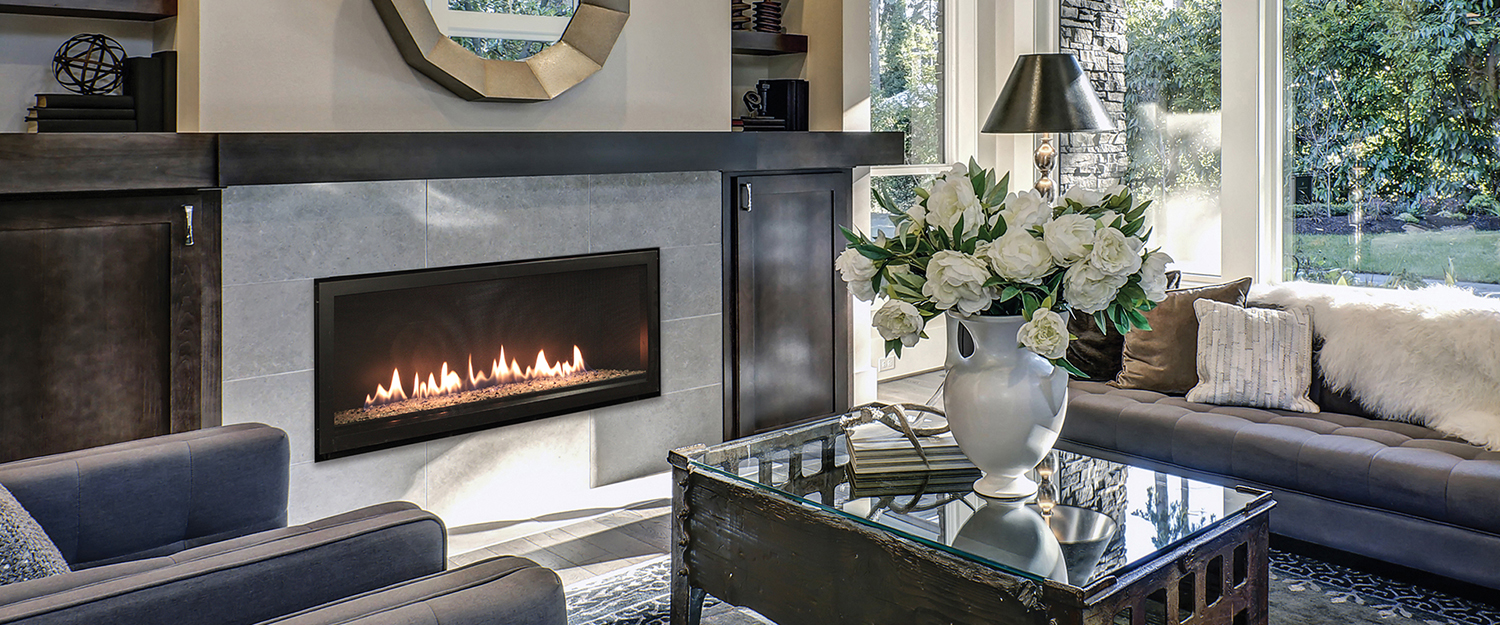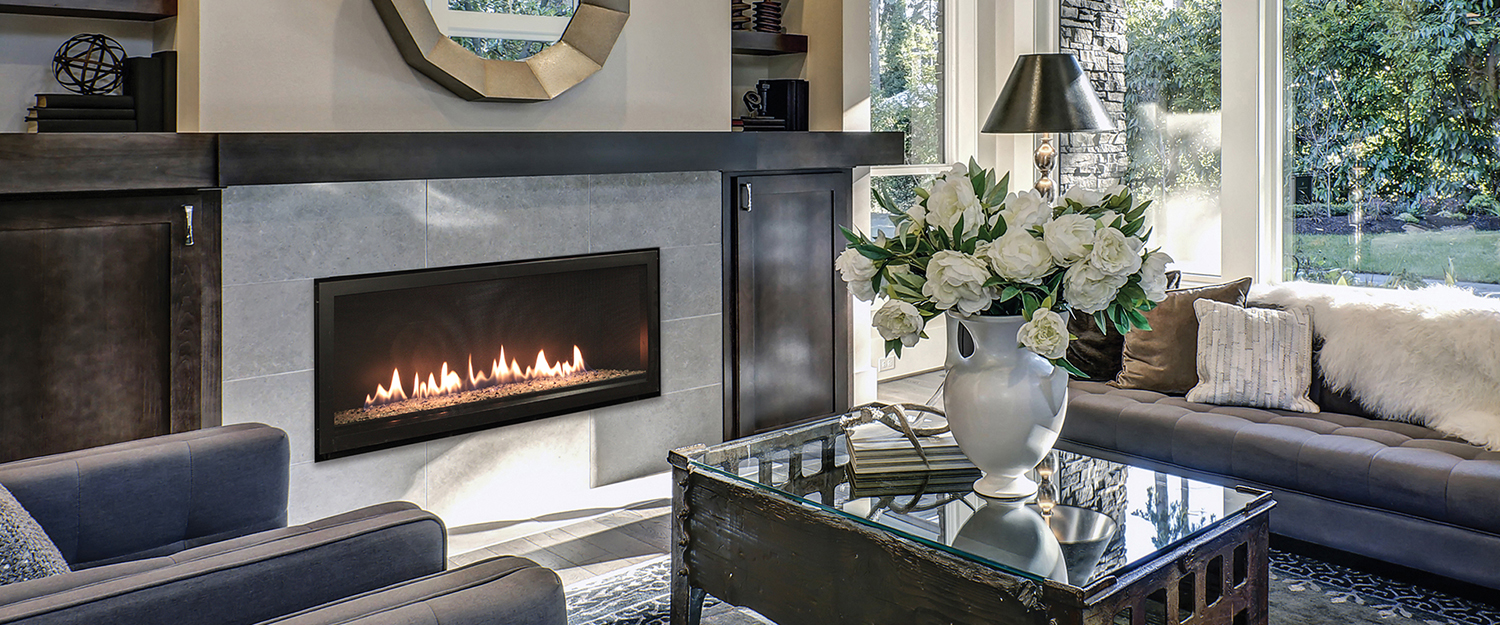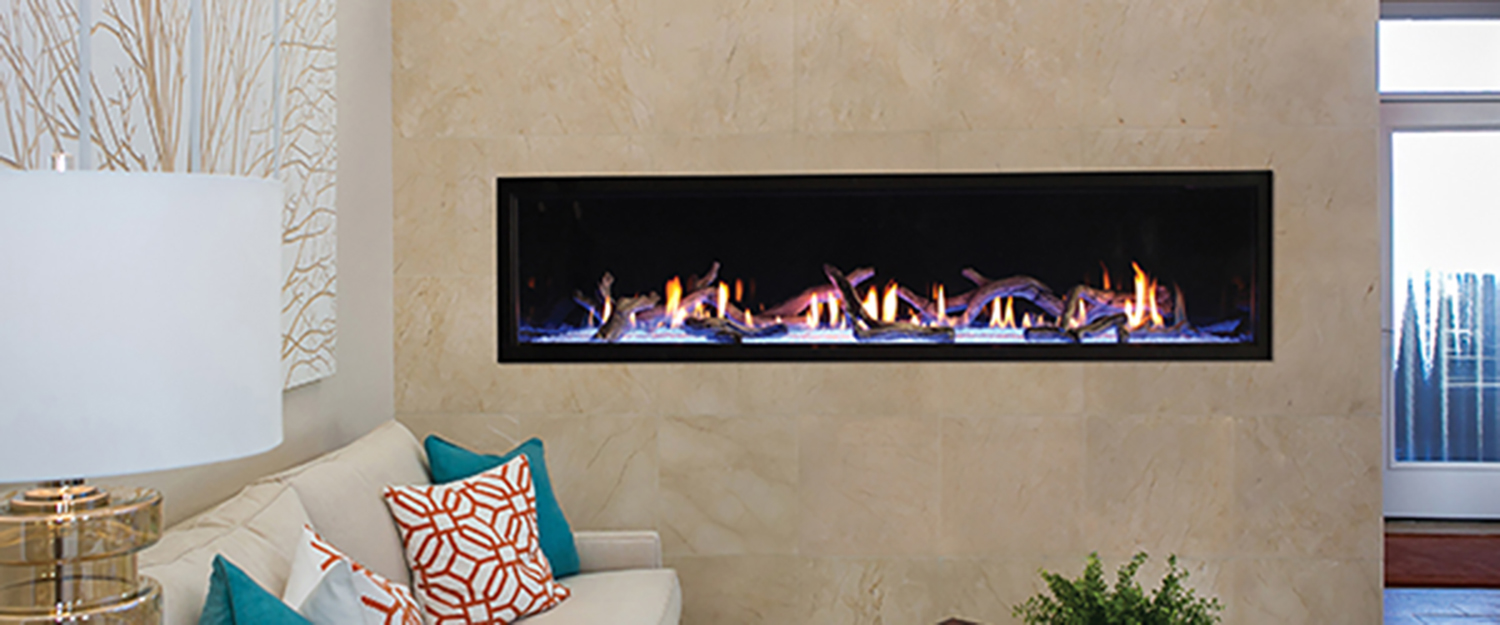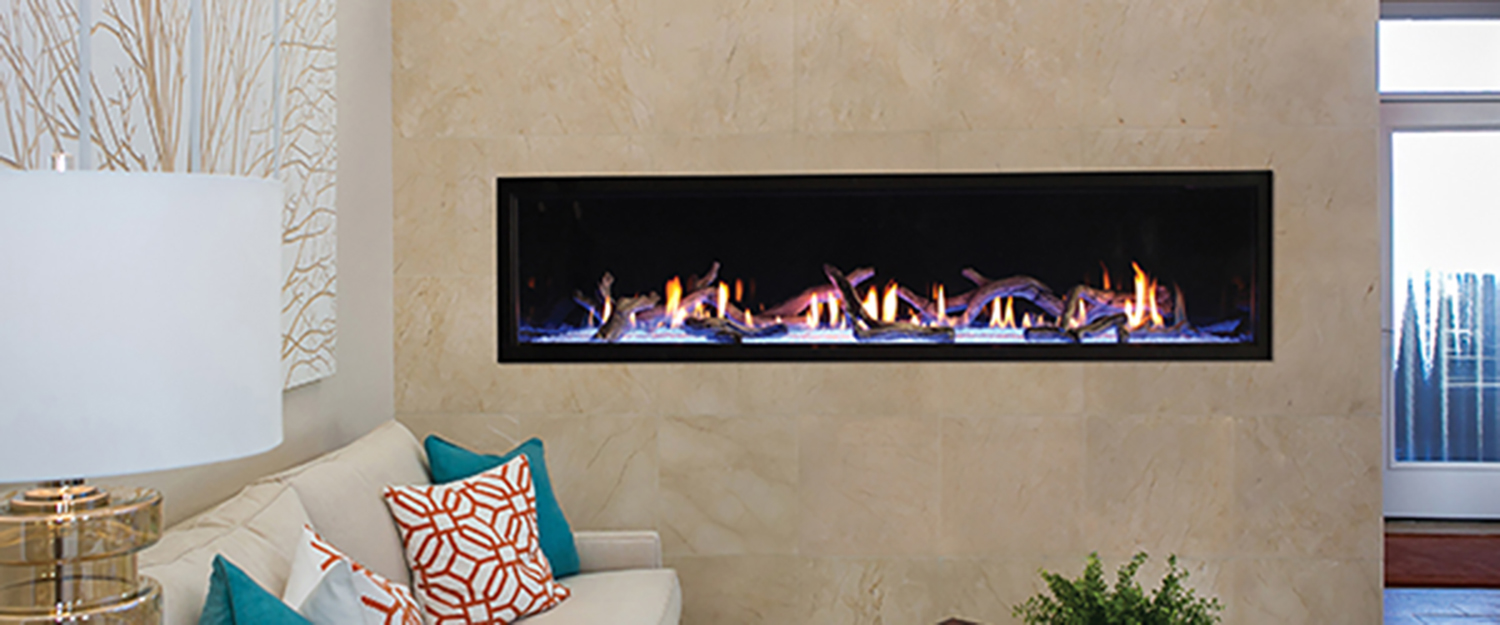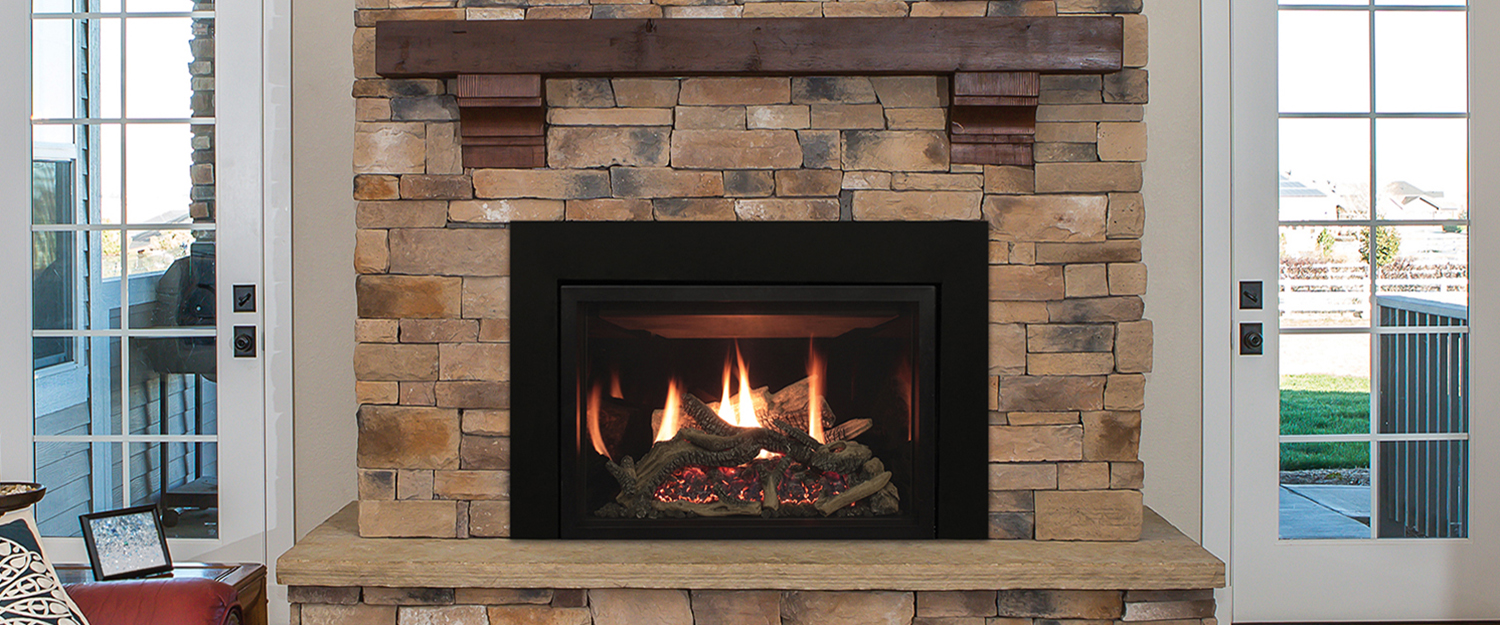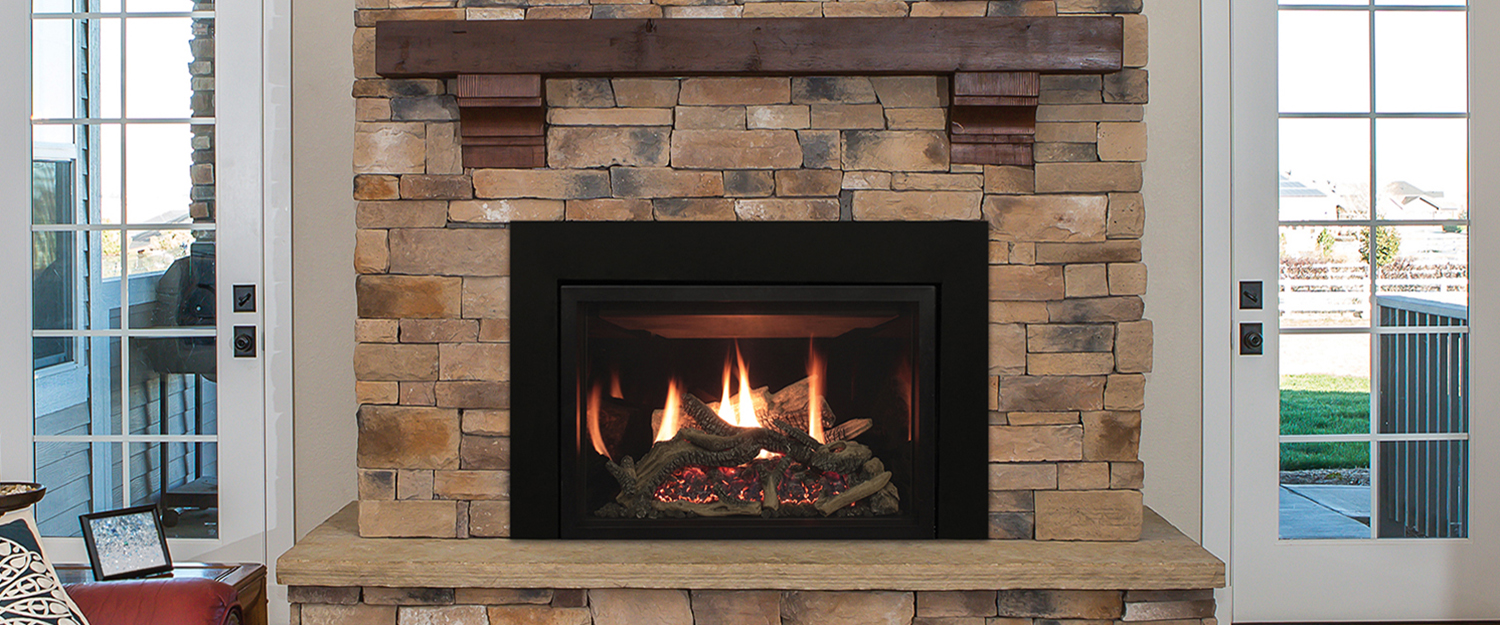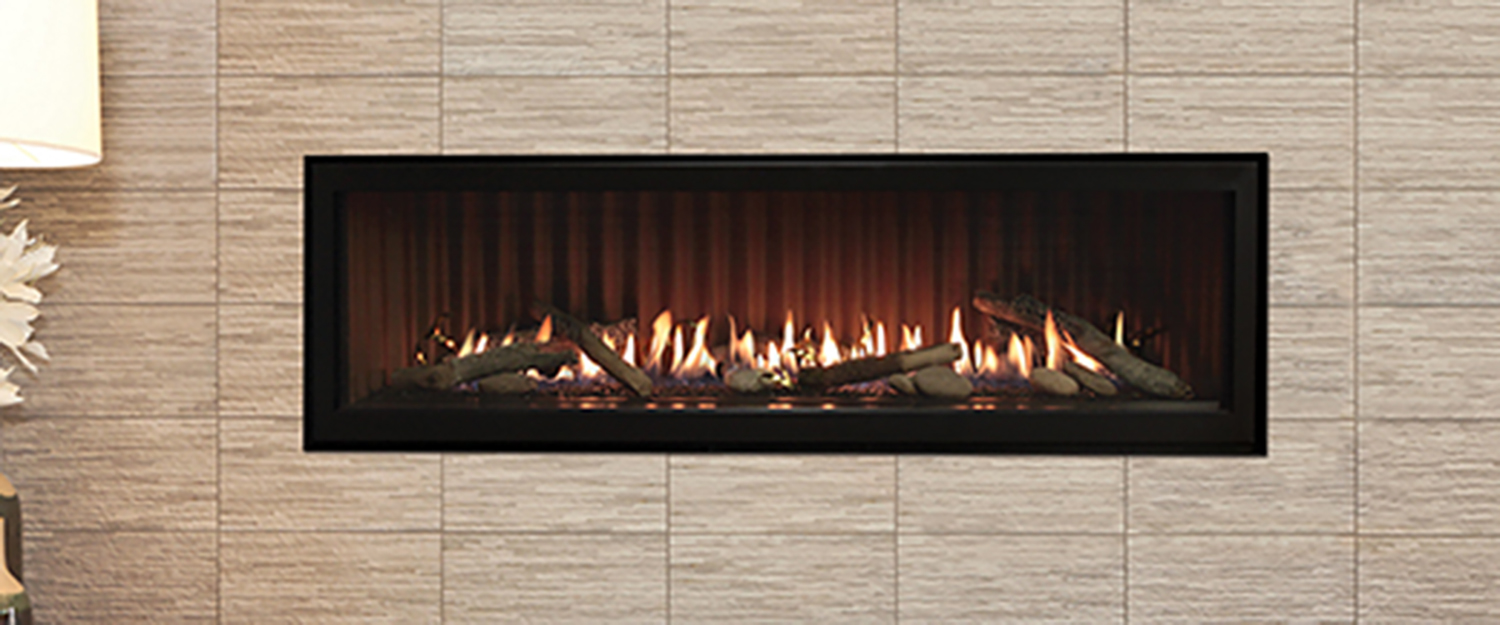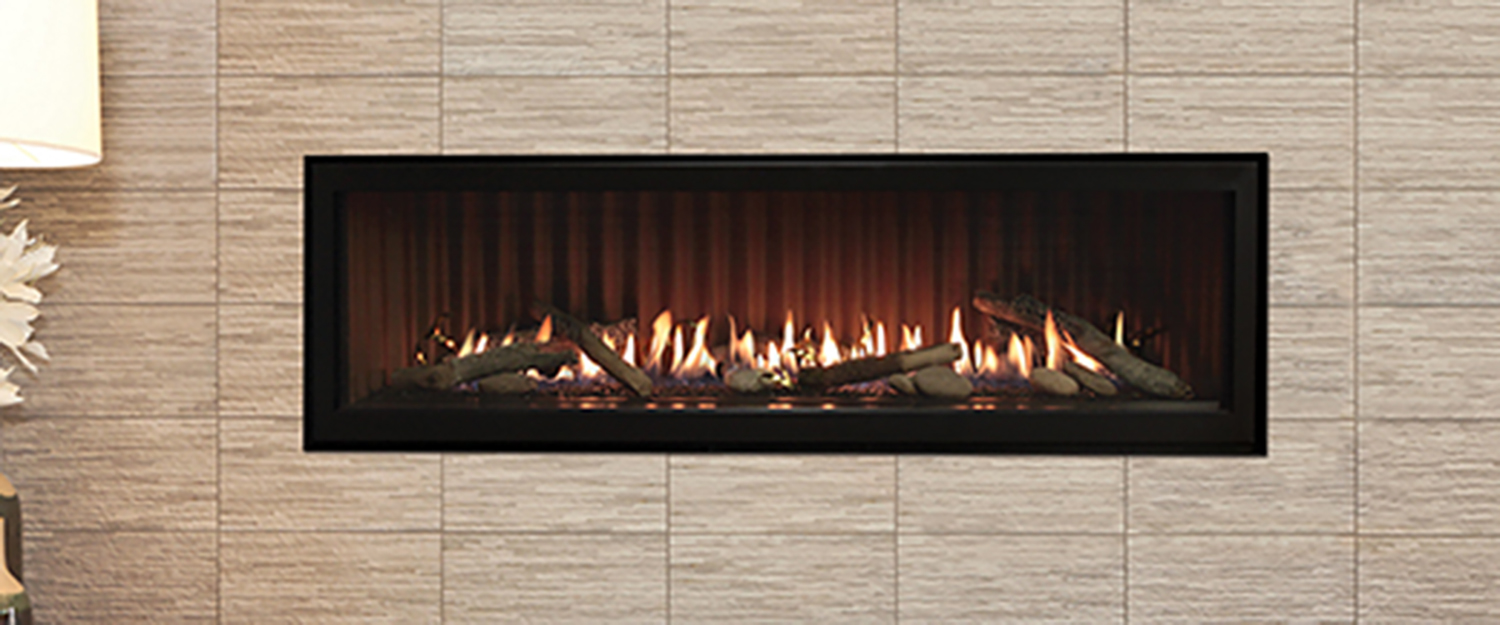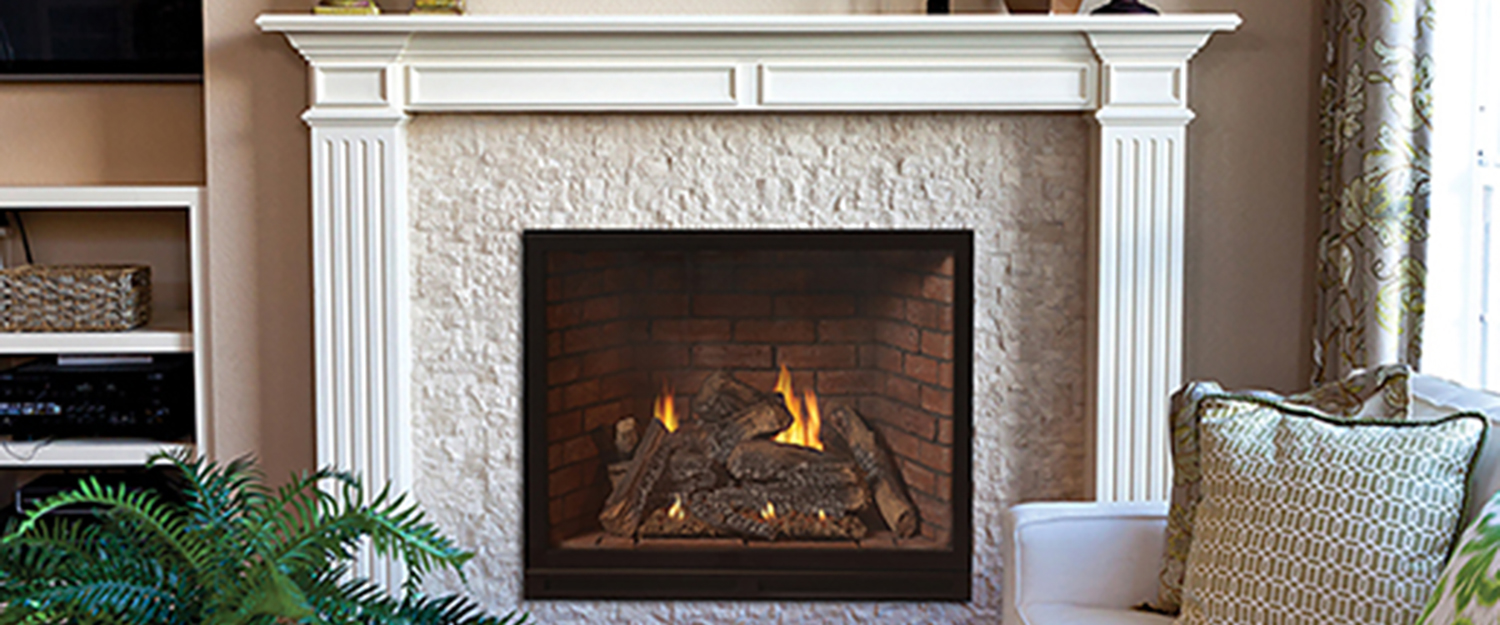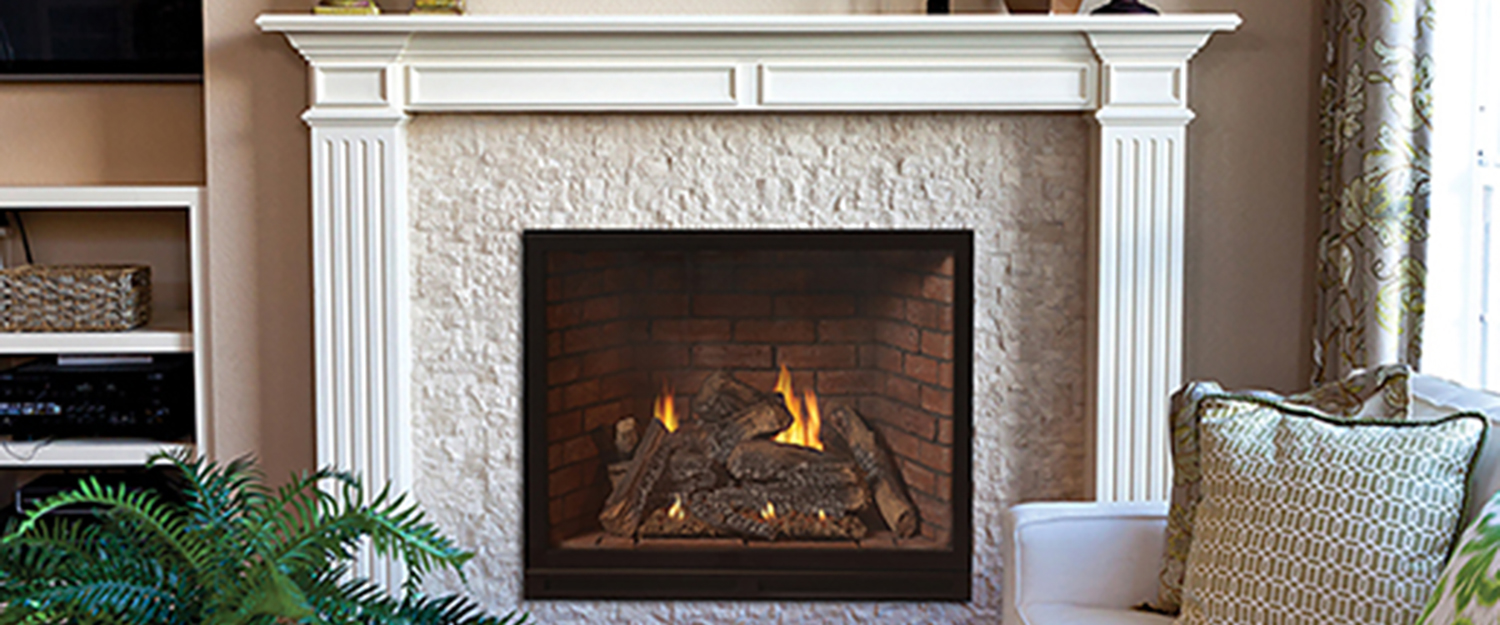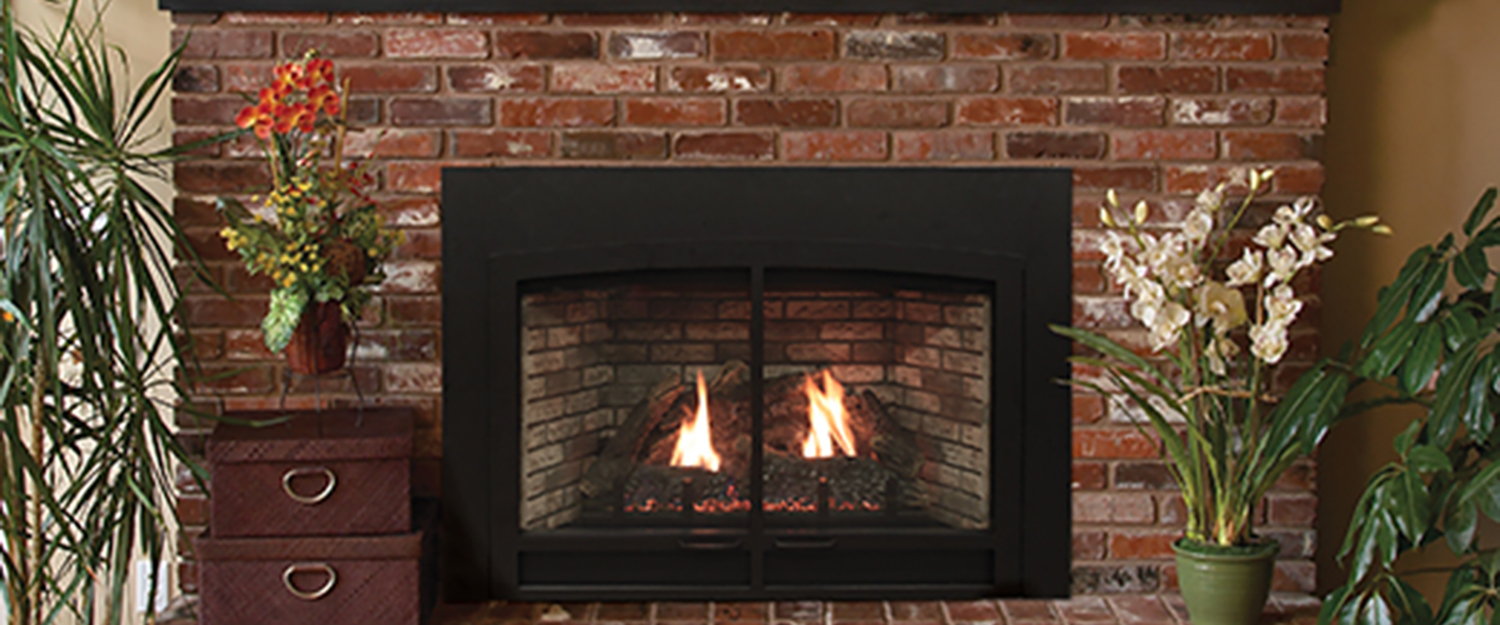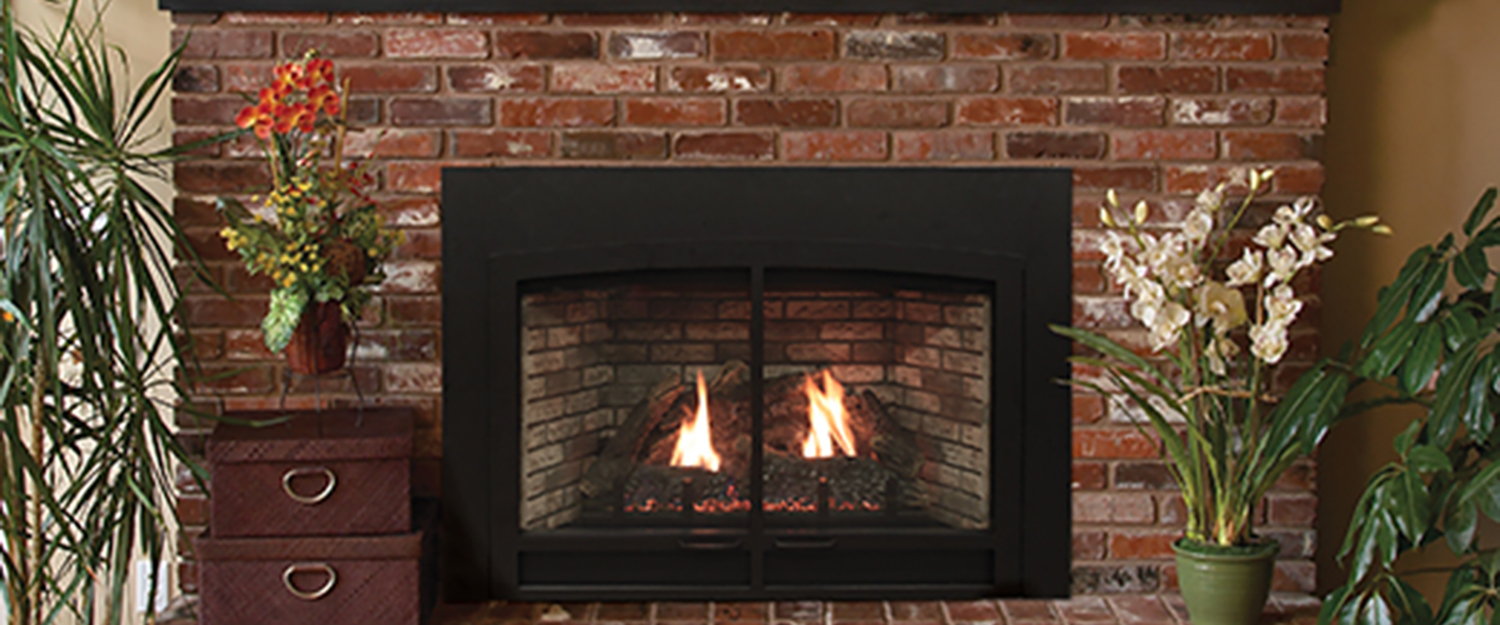 Boulevard Direct Vent Fireplace
Linear Direct Vent Fireplace
Boulevard Linear Direct Vent
Tahoe Clean Face Luxury Traditional
Traditional Direct Vent Fireplace
Direct Vent Gas Fireplaces
A Direct-Vent gas fireplace system uses two vent pipes. One draws air in from outdoors to support combustion. The other exhausts the by-products of combustion to the outside. The two vent pipes may be concentric (exhaust pipe within a larger diameter intake pipe) or co-linear (separate pipes of about the same size).
Combustion takes place inside a sealed chamber – with a fixed piece of glass on the front of the fireplace. Room air circulates around the combustion chamber, often assisted by a blower, to heat the room.
A DV system is often installed along an outside wall to simplify the vent run, but can also be installed elsewhere in the home and vented through the roof or inserted into an existing wood burning fireplace.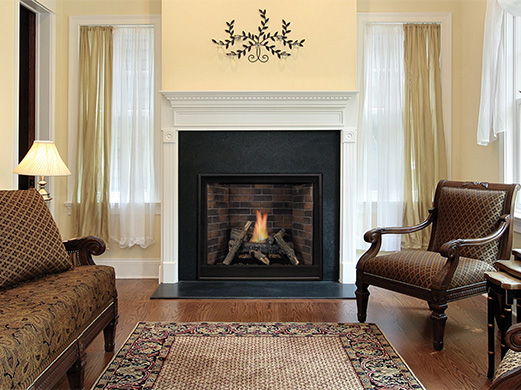 Direct Vent Manufacturers
Direct Vent Fireplaces
For those without an existing fireplace, these are designed for in-wall installation. These can be finished with tile or other non-combustible material, which conceals the outer edge of the fireplace to provide a true built-in appearance.
Direct Vent Fireplace Inserts
A Direct-Vent Fireplace Insert turns your existing wood-burning fireplace into an efficient gas-fired heat source.
Direct-Vent Contemporary Linear Fireplaces
For those without a fireplace that want a contemporary look. These Direct-Vents can be tailored to your décor, whether traditional or contemporary, and comes in a variety of sizes– 36-inch, 48-inch, 60-inch, and 72-inch single-sided, and even a 48-inch see-through.