Green Mountain Pellet Grills
Do you enjoy the wood smoked flavor of a smoker but want the ease of a push button gas grill? Then a pellet grill is perfect for you! Green Mountain Pellet grills will let you smoke, roast, bake and even grill with the ease of a gas grill. You load up the hopper with BBQ wood pellets and set your temperature and you are good to go. You can get pin point temperature accuracy with a push of a button.
The Green Mountain Pellet Grill is the ultimate Pellet Grill for your backyard! They come in three sizes that will fit exactly what you're trying to do. They come built with Wifi capabilities, meaning you can rest easy knowing your food is being cooked at and cooked to the perfect temperature. All you have to do is take a look at your phone.
Relax and watch the game knowing your grill is set at the perfect temperature. These grills come with WiFi installed so easily check or change your temperature from the couch or the store. We have these pellet grills on display in our showroom and we regularly use them so stop by and see them for yourselves and let one of our experts explain why they are the best pellet grill on the market.
.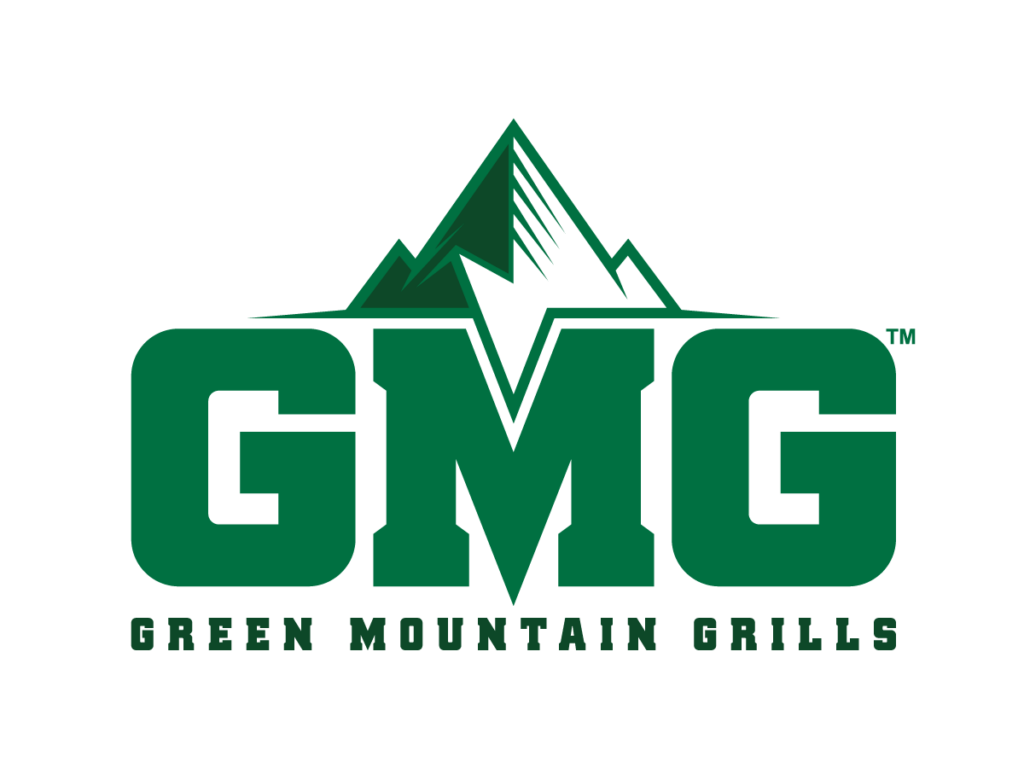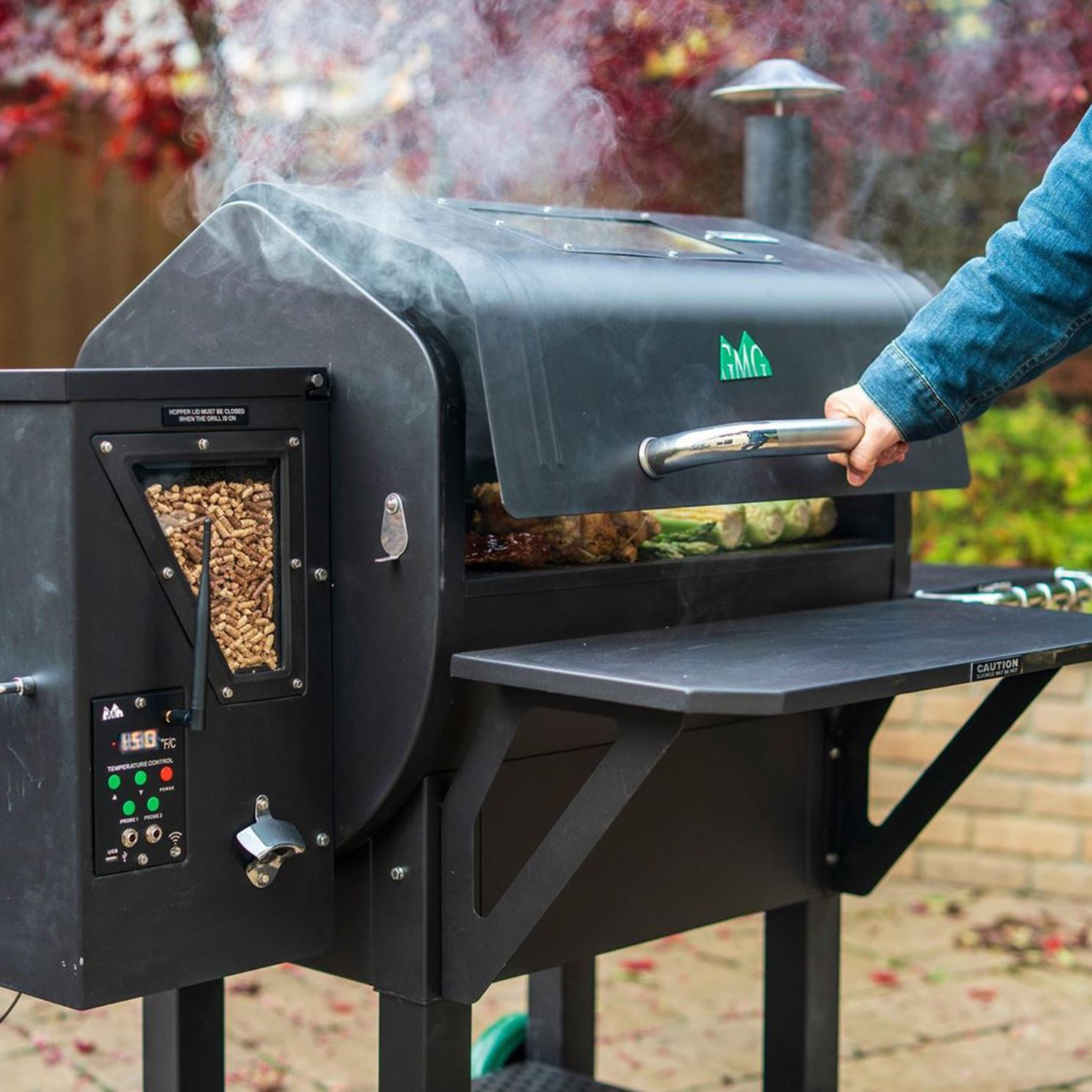 Green Mountain Accessories